18 November 2021
Tofacitinib safety study – more data released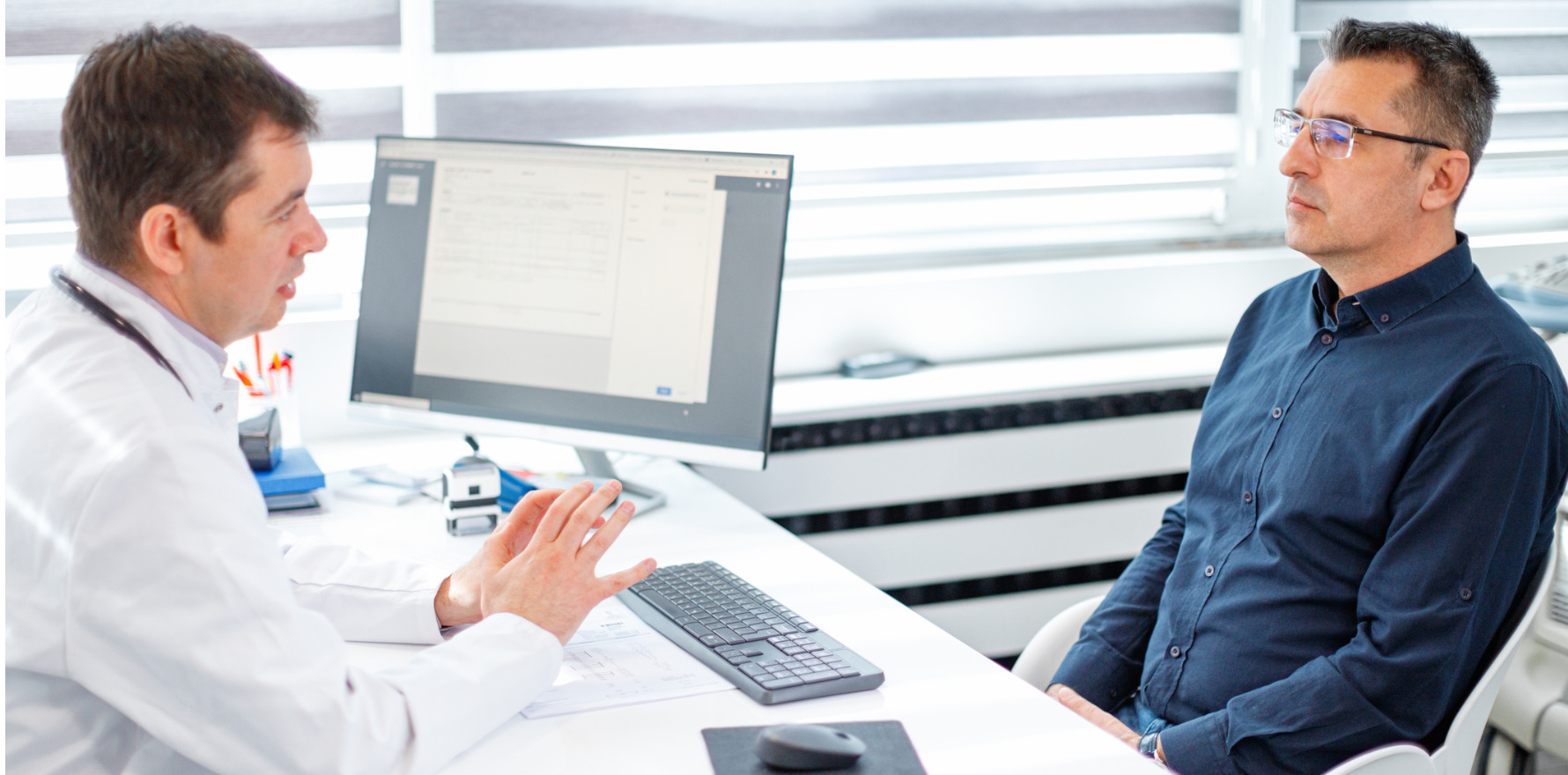 Among the most eagerly anticipated research outcomes to be presented at ACR 2021 was data from the ORAL surveillance study – the FDA-mandated post-marketing safety study of tofacitinib.
Findings presented in plenary, poster and abstract sessions have started to flesh out what's behind the FDA boxed warnings, which in the September 2021 update included major adverse cardiovascular events (MACE), malignancy, thrombosis and death.
In addition, the warning was extended to baricitinib and upadacitinib when used to treat "certain chronic inflammatory conditions". Prescribers were urged to re-assess the risk versus benefit to patients based on the safety issues.
Meanwhile, the therapeutic outcomes of tofacitinib and TNFi were essentially the same.
Presenting a plenary on MACE (see abstract #0958), Dr Christina Charles-Schoeman of the University of California reported that for RA patients at an increased risk of MACE, particularly those with a history of coronary artery disease, the incidence of MACE was numerically higher with tofacitinib than TNFi (the numbers were small and 95% confidence intervals overlapped).
The incidence of myocardial infarction (MI) was numerically higher for tofacitinib than TNFi, and that was mostly due to non-fatal MI (HR>2 in both 10mg and 5mg groups). The incidence of stroke was similar across the treatment groups.
Current smoking, aspirin use, age 65 years or older, and male sex were the most significant overall risk factors.
In interpreting the data, it has been suggested that tofacitinib acts as a CV risk factor – and there are many CV risk factors affecting RA patients. Conversely, it was also suggested that the difference comes from known TNFi protective benefits against MACE, rather than tofacitinib increasing the risk.
In any case, the findings drive home the importance of assessing baseline CV risk when treating RA patients. However, said Dr Charles-Schoeman: "For many patients, it doesn't matter if there's an increased risk, because they don't want to go to the alternative."
In a session covering FDA safety updates, the FDA's Dr Anil Rajpal, from the Division of Rheumatology and Transplant Medicine (DRTM), shared some of the thinking behind the black box extension to baricitinib and upadacitinib.
"All of these products share a similar mechanism of action. And in the absence of a good understanding of which targets are associated with specific risks, it is difficult to determine the relevance for specific safety outcomes. Also, none of the other JAK inhibitors has the extent of the rigor of the randomised control trial data to reliably rule out the risks identified in ORAL surveillance."
Dr Nikolay Nikolov, director of the DRTM, later added: "We certainly recognise that there are differences between these molecules. However, just on the collective experience with the safety assessments of all of these products, we know that there is dose- and exposure-dependent toxicities that are similar across the class."
Results for the baricitinib PMR safety study are due in October 2026; it wasn't required for upadacitinib.
Incidence of malignancies for both doses of tofacitinib was numerically higher than TNFi, with lung cancer and non-melanoma skin cancer standing out (#1940). However, the small numbers of most malignancies that occurred in the time frame limits meaningful interpretation. Multivariate risk analysis identified age at least 65 and past or current smoking as independent risk factors.
Venous thromboembolic events (VTE) were numerically higher in both tofacitinib doses than the TNFi group, significantly so in the 10mg bid group for VTE and pulmonary embolism (#1941). In 2019, findings on mortality and thrombosis for the 10mg dose were added to a boxed warning for that dose, and patients in the 10mg arm were transitioned to 5mg.
In patients with a history of VTE, the incidence rate in the 5mg tofacitinib group was numerically similar to, if not a little better than, TNFi, albeit with tiny numbers involved.
Finally, data on infections indicated they're more likely with both tofacitinib doses than TNFi, and more likely in the 10mg bid tofacitinib group than 5mg bid., with herpes zoster notably higher (#1684).
"There has been a substantial amount of discussion regarding the results of this study," said Associate Professor Andrew Östör.
"Of note, the data is specific to tofacitinib in an enriched population of patients suffering from CV disease. Real world data, however, is reassuring. Overall safety should remain in the forefront of our minds, and we should be monitoring patients carefully for any potential adverse events."
With many questions left unanswered, we now await the formal publication of data.