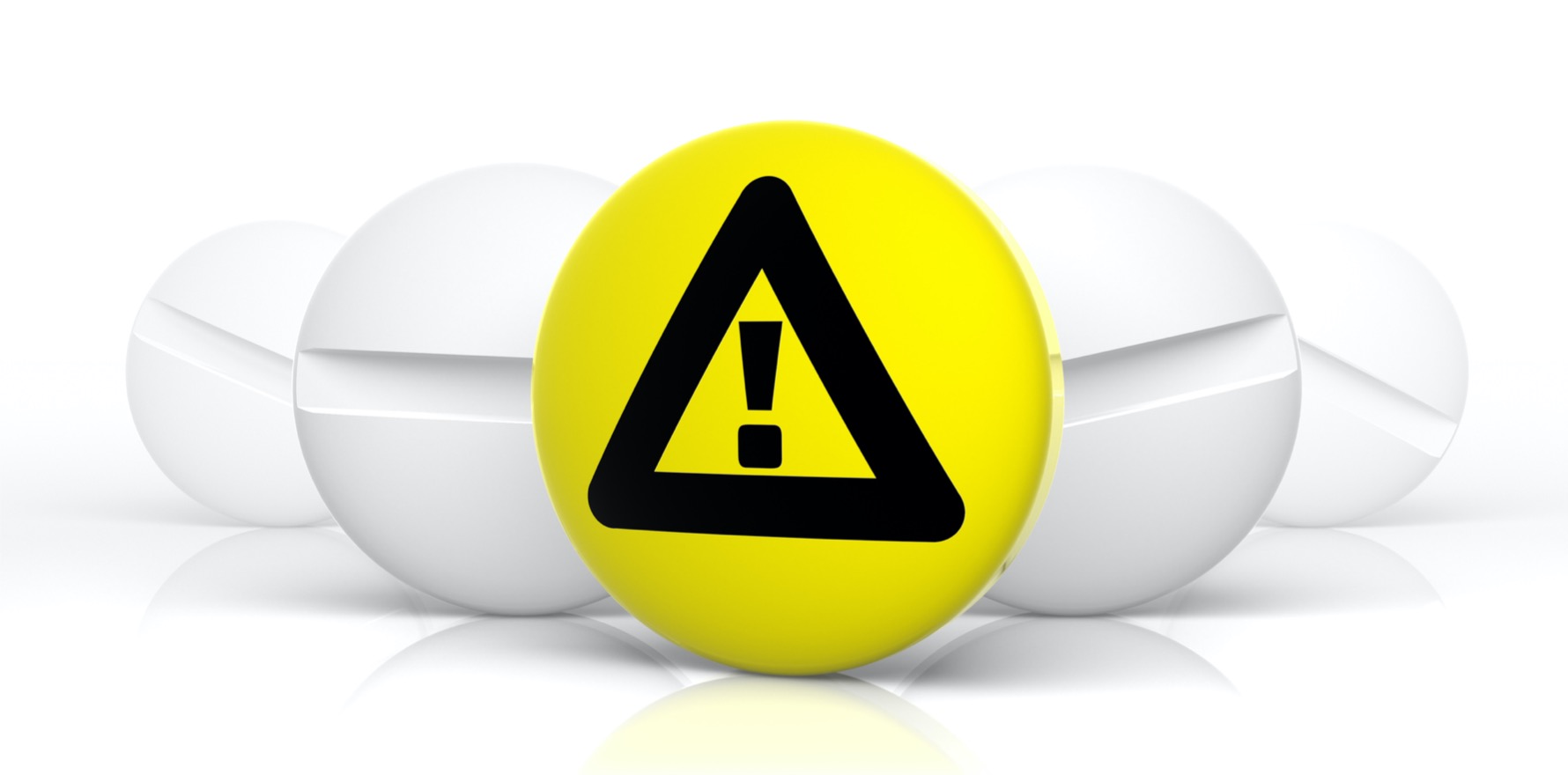 The FDA has issued a drug safety communication requiring warnings about increased risk of serious heart-related events, cancer, blood clots and death for JAK inhibitors that treat arthritis and ulcerative colitis.
Released 1 September, the communication announced its findings on tofacitinib safety concerns from the Oral Surveillance study, with warnings extended to JAK inhibitors baricitinib (Olumiant – Eli Lilly) and upadacitinib (Rinvoq – AbbVie).
Today, we issued a new Drug Safety Communication on tofacitinib (Xeljanz and Xeljanz XR), baricitinib (Olumiant), and upadacitinib (Rinvoq): https://t.co/Fzh8fmLDcd

View prescribing information: https://t.co/p8yuM29B4z pic.twitter.com/a0BVkS0Cf4

— FDA Drug Information (@FDA_Drug_Info) September 1, 2021
New warnings about the risks of cardiac events, death and cancer will appear as a revision to the Boxed Warning, the FDA's most prominent warning, in the product label (package insert) for all JAK inhibitors.
"Recommendations for health care professionals will include consideration of the benefits and risks for the individual patient prior to initiating or continuing therapy," the FDA said on its website. This is particularly so for patients who are current or past smokers, have other cardiovascular risk factors and past or current malignancies.
"In addition, to ensure the benefits of these three medicines outweigh the risks in patients who receive them, we are limiting all approved uses to certain patients who have not responded or cannot tolerate one or more TNF blockers," the communication continued, adding patients should be counselled to seek urgent medical attention if they experience signs or symptoms of heart attack, stroke or blood clot.
The communication is an update to the Drug Safety Communication for tofacitinib (Xeljanz – Pfizer) issued in February, which was based on the interim results of the safety clinical trial and reported increased risk of blood clots and death only at the higher (10mg bid) dose.
The study, which began in 2014, included 4,372 RA patients. Patients were at least 50 years old and were required to have at least one cardiovascular risk factor. All were treated with background methotrexate and results for tofacitinib were compared with TNF inhibitor adalimumab.
In the review of the final trial results, the adverse events were reported in both the 5mg bid and 10mg bid doses, when compared to adalimumab. The hazard ratio for major adverse cardiovascular events for combined tofacitinib regimens compared with adalimumab was 1.33 (95% CI 0.91-1.94), and for malignancies (excluding nonmelanoma skin cancer) was 1.48 (95% CI 1.04-2.09).
The FDA pointed out in the communication that baricitinib and upadacitinib haven't been studied in large safety clinical trials like that for tofacitinib, so the risks haven't been adequately evaluated.
"However, since they share mechanisms of action with Xeljanz, FDA considers that these medicines may have similar risks as seen in the Xeljanz safety trial," it said, raising contention among some rheumatologists.
Surprised the FDA does a blanket warning as a class effect for all JAK inhibitors when there are differences amongst them . We need more evidence for each of these agents

— Willie Valenzuela (@drwillievalen) September 2, 2021
JAK inhibitors ruxolitinib and fedratinib, which are not indicated for the treatment of arthritis and other inflammatory conditions, are not required to carry the warning.
Smack down by FDA again at odds w EMA actions- I am comfortable with the class in low risk individuals – your thoughts??? @arthdoc @EBRheum @psufka @AWIRGROUP
FDA adds black box warning to JAK inhibitors; cites heart-related issues, cancer, death https://t.co/TWRe7roBA2

— Leonard Calabrese (@LCalabreseDO) September 1, 2021