18 October 2021
Rituximab in line for open PBS listing without authority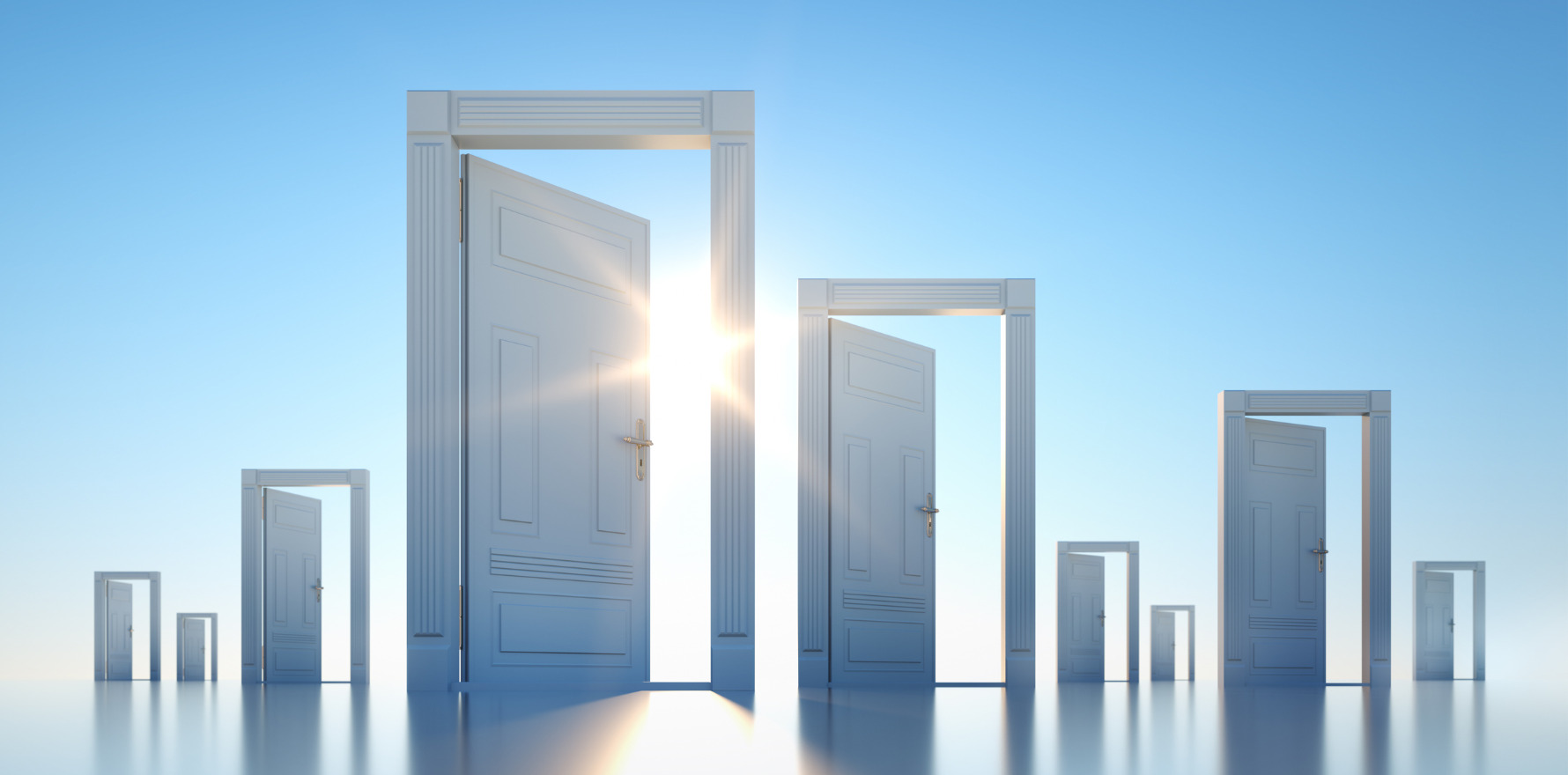 In a bonanza meeting for rheumatologists, PBAC's recommendations include unrestricted listing for rituximab, nintedanib for PF-ILD, and accepting the ARA's requests for changes to biologic prescribing.
The PBAC has recommended that the PBS listings for all listed brands of rituximab be changed from authority required to unrestricted benefit listings at its September 2021 intracycle meeting.
Currently listed products are biosimilars Riximyo (Sandoz) and Truxima (Celltrion). The reference brand MabThera was delisted from the PBS from 1 October by its manufacturer, Roche.
Provided the federal government accepts the recommendation and listing arrangements are finalised, this will be the first immunomodulatory biologic to be made available without restriction on the PBS, and potentially opens the door to subsidised treatment for patients with conditions that are currently not adequately catered for.
Current indications for rituximab are rheumatoid arthritis, granulomatosis with polyangiitis and microscopic polyangiitis, as well as lymphoma and leukaemia, and among the expected beneficiaries are patients with SLE and ANCA-associated vasculitis.
Notably, many orphan diseases rely on rituximab treatment, and these would otherwise have had little chance of obtaining the evidence required for a specific indication on the PBS. Until now, patients with these conditions were reliant on compassionate access, public hospital funding, or private payment to gain access to the costly drug.
"This is unexpected but great news," said Associate Professor Alberta Hoi of Monash University.
"Easier access via the unrestricted PBS benefit could mean quicker access to rituximab for a range of conditions, including SLE.
"I think this is very welcome news for patients with severe disease that has failed other induction immunosuppressive therapies and will also change the landscape for maintenance therapy for SLE," said Professor Hoi, who is head of the lupus clinic at Monash Medical Centre.
Adelaide-based rheumatologist Dr Joanna Tieu said, "The benefits of rituximab for both induction and maintenance of remission in ANCA-associated vasculitis is now well established.
"Although rituximab has been listed for the induction of remission 2016, this change certainly allows clinicians and patients better access to this option for remission maintenance.
"We should, however, remain cautious of the potential adverse effects, particularly with covid infections as this becomes an increasing reality in Australia."
The expected increase in take up has obvious implications for cost, although recent substantial price reductions following patent expiry and the introduction of biosimilars have assuaged these concerns somewhat. However, the PBAC has requested that utilisation of the drug be reviewed after 18 months of the unrestricted listing.
In other news from the same PBAC meeting, nintedanib was recommended for an authority required (written) listing for the treatment of patients with progressive fibrosing interstitial lung disease. The manufacturer had submitted the drug for consideration previously, but it was not recommended for this indication due to concerns about cost effectiveness vs placebo plus best supportive care.
Regarding the resubmission, PBAC noted "the remaining uncertainty around the cost-effectiveness of nintedanib could be adequately managed by a price reduction."
PBAC also agreed in the meeting to the ARA's request for changes relating to switching between tocilizumab and other biologics for the duration of the tocilizumab shortage, including extending the requirement of the demonstrated response from 16 to 24 weeks.