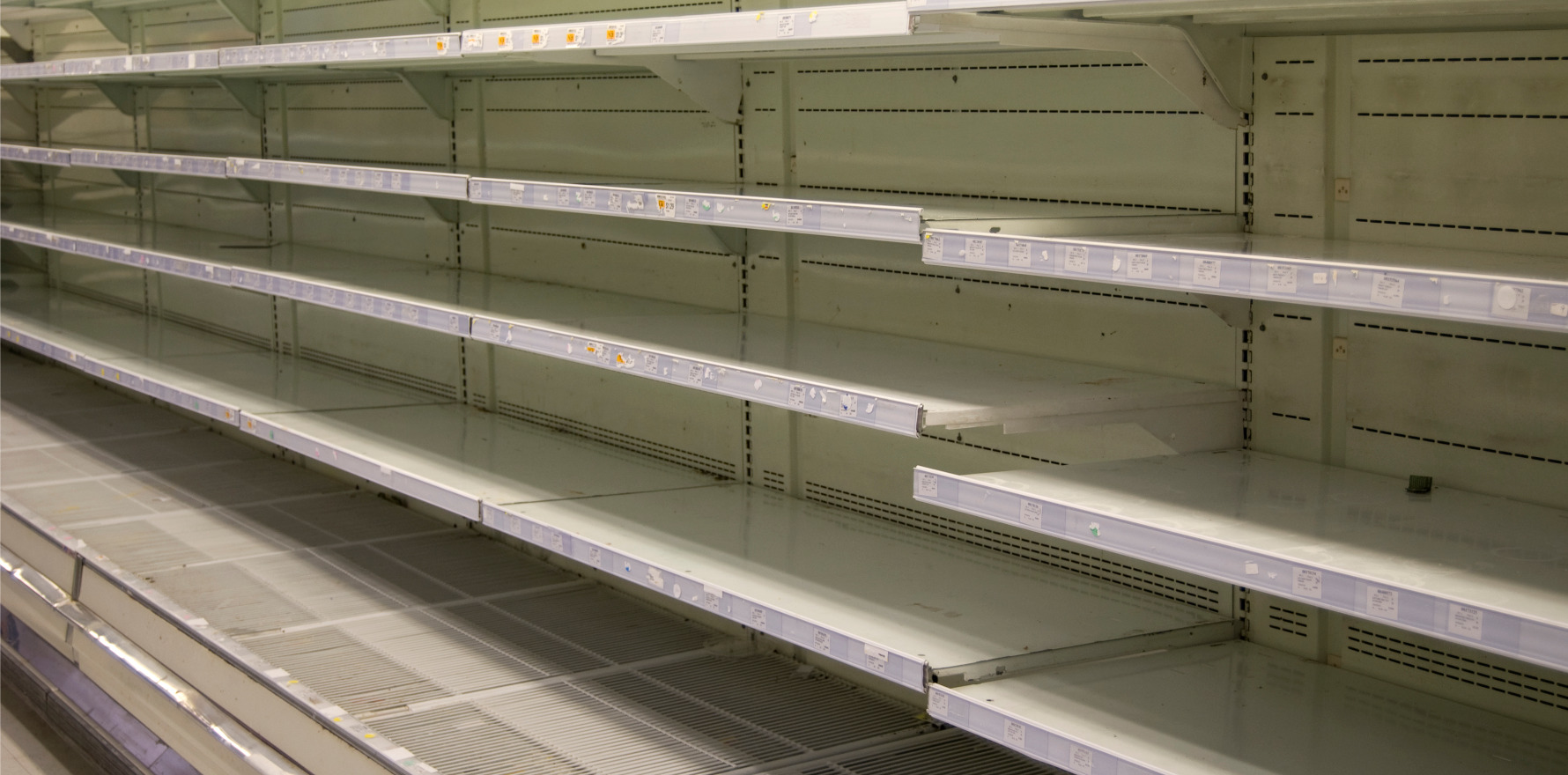 In a town hall hosted on 26 August by the Australian Rheumatology Association, representatives from the TGA, the Medicines Availability Working Group (MAWG) and Roche updated rheumatologists on the current tocilizumab shortage and measures required to forestall the impending lack of supply.
Modelling presented in the webinar by MAWG chair Professor Michael Dooley showed that unless IV tocilizumab usage was immediately reduced by around 50%, Australia will run out of supply within two months – possibly even by the end of September – for all indications.
Furthermore, switching RA patients on IV tocilizumab to SC tocilizumab will simply increase demand for SC tocilizumab and increase the risk of depleting those stocks, which are also under constraints.
As Roche general manager Stuart Knight explained in the webinar, "The situation for subcut is slightly better [than IV], but still requires your support to ensure that the currently available supply can meet demand. So we think if we work together, we have sufficient supply to be able to meet current demand for patients both on prefilled syringe and the pen if we implement the ARA and TGA guidelines."
"The impending depletion will have implications for Australians with JIA, GCA and cytokine release syndrome who have fewer management options," Associate Professor Sean O'Neill, ARA therapeutics committee chair, told Rheumatology Republic.
"The group of patients who have access to most treatment options are adult patients with RA, so this should be the group who should be switched to alternative b/tsDMARDs as a priority."
ARA President Professor Catherine Hill presented data showing that there are currently around 1300 RA patients on IV tocilizumab and almost 6000 on subcutaneous.
Recommended actions include moving RA patients off IV tocilizumab, preferably to an alternative b/tsDMARD rather than SC tocilizumab. Spacing out IV doses will not be adequate to ensure supply and isn't recommended due to the risk of flares, but could be considered for patients on SC tocilizumab.
These and other measures, as outlined in the TGA, ARA and Arthritis Australia joint statement issued in August, will go some way towards achieving the 50% reduction target. However, given the urgency of the situation, the ARA is seeking to streamline some processes to make medication changes faster and easier for patients and rheumatologists.
Accordingly, the ARA Board, the Therapeutics Committee and the Paediatric Rheumatology Group have requested that PBAC make temporary changes to streamline b/tsDMARD prescribing.
The changes include introducing a streamlined authority code to switch RA patients to an alternative b/tsDMARD and systemic JIA patients from IV to SC tocilizumab, with script quantities for 24 weeks of therapy instead of the current initial supply of 16 weeks.
The current serious scarcity substitution instrument (SSSI) for tocilizumab applies only to SC preparations, and the ARA has requested an SSSI for IV preparations to cover patients with no viable alternative.
The ARA has also asked that Services Australia provide prescribers with a list of their patients on IV and SC tocilizumab so doctors can actively review patient medication.
As for the future Mr Knight said that a new factory was due to come online in December, and possibly earlier:
"We have a new factory that will produce significant volumes coming online at the end of the year, and it's already producing IV stock. But that stock can't be released until it's approved from a regulatory perspective, and we're working very closely with the FDA and the EMA in Europe to bring that factory online.
"We feel reasonably comfortable that from the end of the year we will be in a much, much better situation."
The webinar is available online, and a consumer webinar held in conjunction with Arthritis Australia and CreakyJoints is being planned.