5 March 2021
Gilead pulls plug on filgotinib for Australian RA patients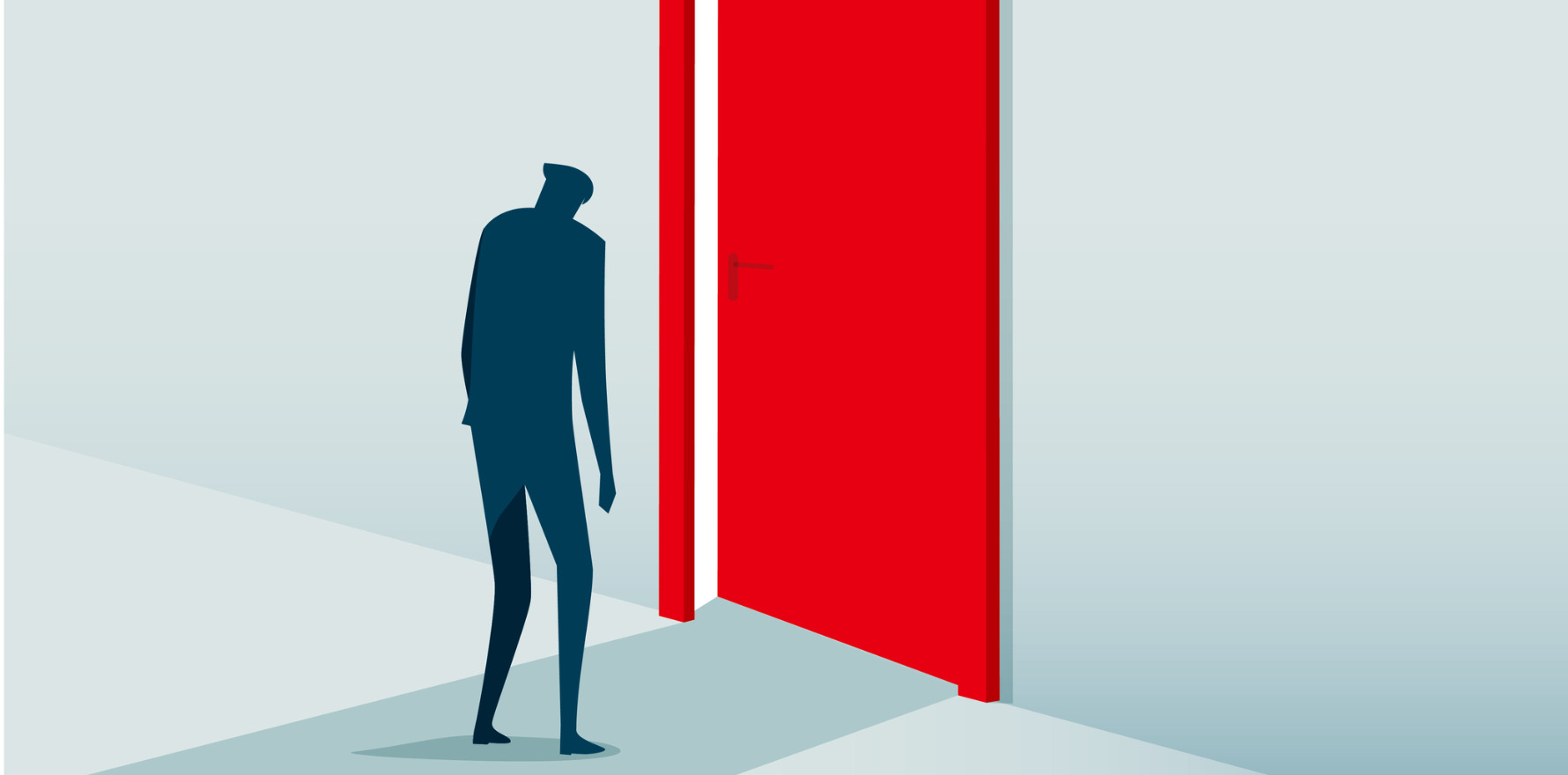 Biopharmaceutical company Gilead Sciences has withdrawn its TGA application for filgotinib (Jyseleca) for use in Australia, issuing the following statement:
"Gilead continues to believe in the clinical profile of filgotinib however following advice from the recent Therapeutic Goods Administration (TGA) Advisory Committee on Medicines (ACM) meeting, we now consider it unlikely that filgotinib will achieve approval in Australia for the treatment of rheumatoid arthritis. We have therefore withdrawn our application to the TGA.
"Gilead wishes to thank both the Australian patients living with inflammatory disease and the healthcare professionals who shared their valued experience in an effort to make this treatment available to Australians."
The decision has taken Australian rheumatologists by surprise. Filgotinib was recommended for scheduling in December last year and was due to be raised at the March PBAC meeting for inclusion in the PBS, where it was expected to get the green light.
However, it follows Gilead's similar decision in the US to withdraw its application to the FDA.
The FDA declined approval for moderate to severe RA in August 2020, citing concerns about the risk profile and overall benefit of the drug's 200mg dose. The safety concerns related to testicular damage and sperm counts, with further data from clinical trials investigating this expected in the first half of 2021. However, Gilead chose not to go ahead with the application and pulled out in December.
The Australian decision was announced the same day as a press release reported interim results of two ongoing safety studies investigating the effects of the drug on sperm counts in men with inflammatory bowel disease or rheumatic conditions.
The pooled results found that 8.3% of patients on placebo and 6.7% of patients on filgotinib had a reduced sperm concentration of 50 per cent or more at week 13. While the studies weren't powered to compare between groups, industry observers regarded the results as a "safety win" for the drug.
Meanwhile, the UK's National Institute for Health and Care Excellence (NICE) this year approved filgotinib for patients with moderate to severe RA earlier this year, adding to last year's approvals in Europe and Japan.
We'll keep you updated on developments.