18 December 2020
Gilead will not pursue FDA approval of filgonitib for RA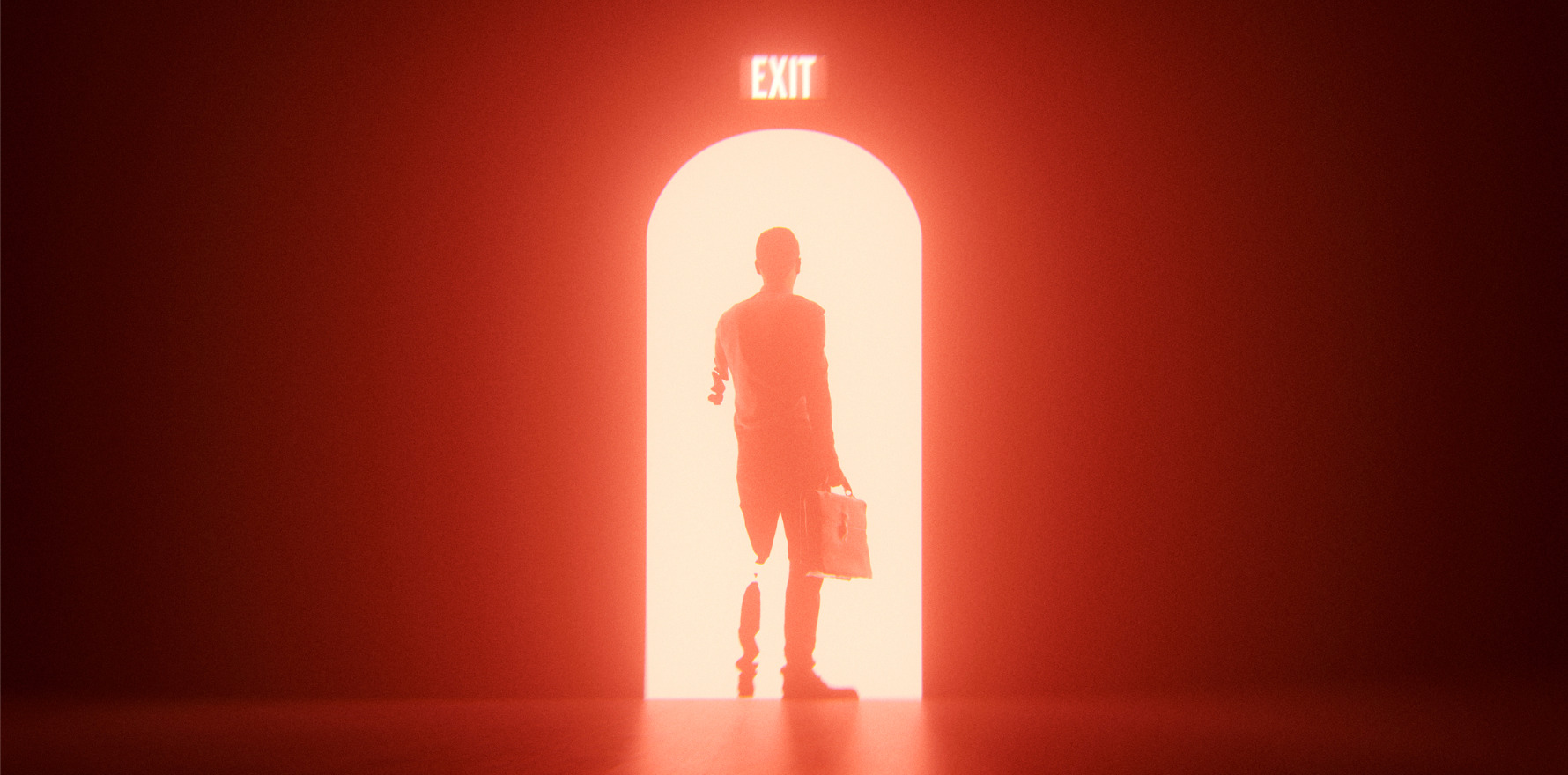 Biopharmaceutical company Gilead Sciences has announced it will not pursue US FDA approval of its oral JAK inhibitor filgonitib (Jyseleca) for potential treatment of rheumatoid arthritis.
The FDA declined approval of filgonitib for moderate to severe RA in August this year, citing concerns about the risk profile and overall benefit of the drug's 200mg dose. The safety concerns relate to the effect of filgotinib on men's sperm counts, with further safety data from clinical trials investigating this not expected until the first half of 2021.
The drug is also available in a 100mg dose, but in a press statement the company said it concluded that without the 200mg dose the drug would not be competitive in the US, and that it would be unlikely to be approved without conducting substantial additional clinical studies.
The drug is currently approved in Europe and Japan in both 100mg and 200mg doses for adults with moderate to severe RA who've had inadequate response to one or more disease modifying anti-rheumatic drugs (DMARDs). It can be taken on its own or with methotrexate.
In light of the decision, Gilead and drug co-developer Galapagos said in the press statement they will also discontinue clinical trials of filgonitib for psoriatic arthritis, ankylosing spondylitis and non-infectious uveitis. However, trials for ulcerative colitis will continue, as will investigations into its potential for inflammatory bowel disease.
"While we believe that the clinical profile of Jyseleca could help many patients living with RA, we no longer see a viable path to US approval in this indication," said Daniel O'Day, chairman and CEO of Gilead Sciences.
"In this new context, Gilead and Galapagos believe it makes sense for Galapagos to drive commercialisation in Europe. We are confident that through our strategic alliance with Galapagos, we will deliver many important new therapies for inflammatory diseases in the future," said Mr O'Day.
While expressing disappointment in the decision, Galapagos is excited to take the lead on Jyseleca's commercial activities in Europe.
"Jyseleca is already providing an important new treatment option, making a difference to the lives of patients living with RA, where it is available in Europe," said Onno van de Stolpe, CEO of Galapagos.
Press release: gilead.com/news-and-press/press-room/press-releases/2020/12/gilead-and-galapagos-announce-new-commercialization-and-development-agreement-for-jyseleca-filgotinib