8 February 2021
Tofacitinib safety for RA in doubt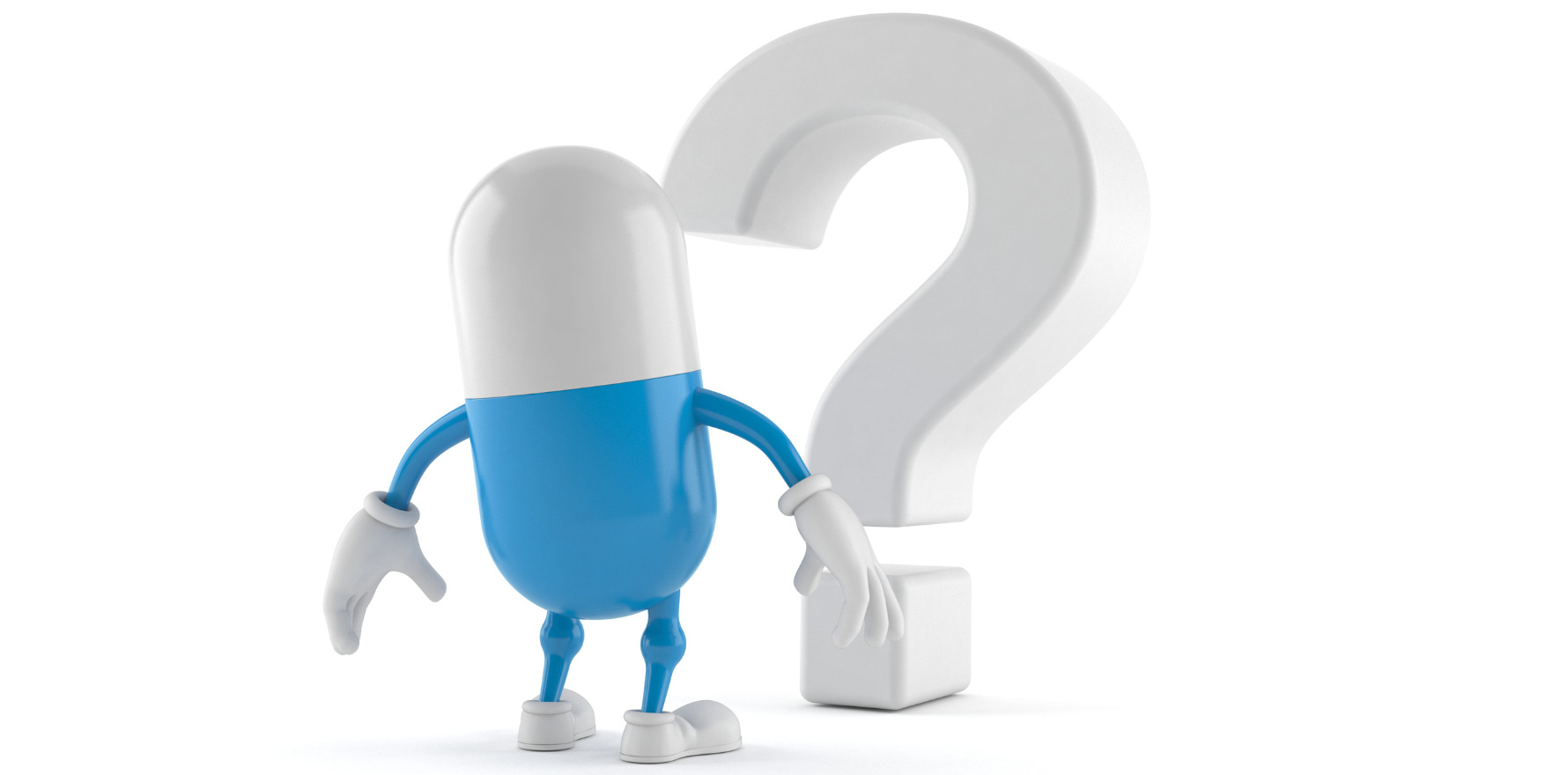 The TGA is investigating the impact on patients after a safety study raised issues with Pfizer's JAK inhibitor Xeljanz (tofacitinib).
The FDA-mandated post-marketing safety study found that patients aged over 50 with RA and one CVD risk factor who were taking tofacitinib had a higher rate of cancer and heart attacks than patients taking a TNF inhibitor.
The randomised, open-label ORAL Surveillance study tested both the 5mg twice daily and 10mg twice daily doses for tofacitinib and found a statistically significant increase in cancer and a numerical, but non-statistical, increase in CVD events.
The TGA said it was working with Pfizer "to understand the impact on Australian patients" and that "appropriate regulatory action will be decided and implemented, where required" once the full study results were available and reviewed.

The study, which began in 2014, included around 4,362 patients, and all were treated with background methotrexate.

For tofacitinib, the most frequently reported major adverse cardiovascular event was myocardial infarction and the most frequently reported malignancy (excluding non-melanoma skin cancer) was lung cancer.

The full ORAL Surveillance results are not yet available, including information on pulmonary embolism, mortality and efficacy data.

"The apparent increase in cancer is difficult to understand," Professor Stephen Hall, a rheumatologist based in Melbourne and the medical director at Emeritus Research, said.

"I know of no carcinogenic agent that works within a four-year period," he said. "All of them take years. Even after a nuclear explosion, it takes around 12 years to see the carcinogenic effects. So, it's difficult to work out mechanistically why cancer rates would be higher in the tofacitinib group."

Professor Hall said the increased CVD events were of concern, but as the study was adequately powered and there was no statistical difference (only a numerical difference), it was "hard to know what it means".

"This study probably presents more answers than questions," he concluded.

Janet Pope, a professor of medicine and the division head of rheumatology at Western University in Canada, told Rheumatology Republic that "it is difficult to jump to any conclusions about the relative safety or harm of tofacitinib … compared with TNFi … as we only have the non-peer reviewed top line results".
"Previously, the tofacitinib 10mg dose was stopped due to increased VTE in that high dose group," she said. "The study continued with the two arms (TNFi versus tofacitinib 5mg) and, as should be, all available data including the high dose arm were analysed."

"To me, what is a surprise is that malignancies were higher with tofacitinib," she said.

"This is not what was expected in the pre- and post-marketing databases to date.
"What do I tell my patients about either of these findings? How will it affect my prescribing? I don't know yet and await rapid publication of the full results (likely to be presented at EULAR 21 I would suspect)."