1 July 2021
Anti-JAKs increasingly popular for RA patients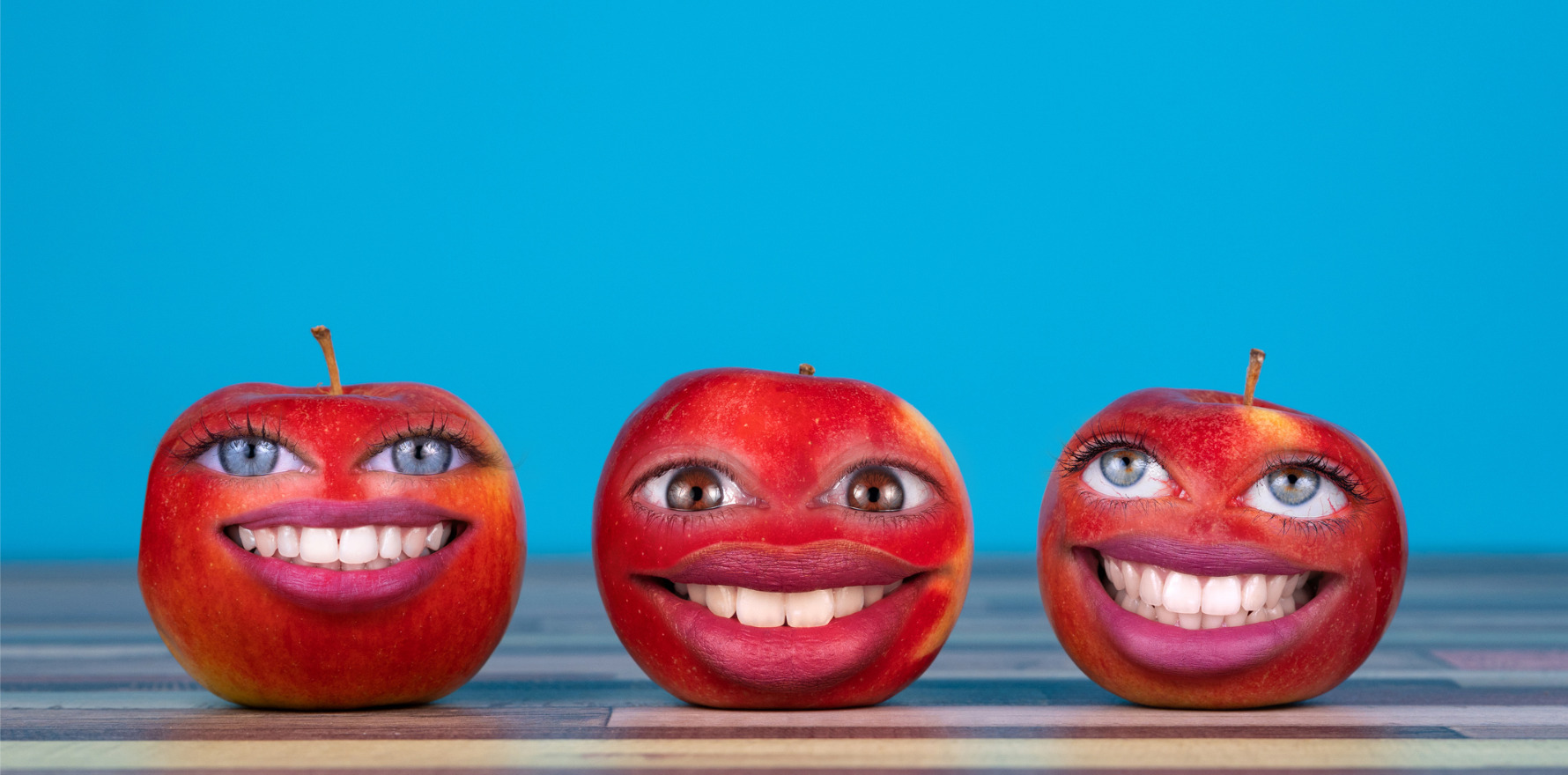 Analysis reveals that anti-JAKs now make up almost half of b/tsDMARD prescriptions for RA, and doctors are sticking with them.
In a poster presented at the 2021 EULAR Congress, an analysis of medication prescribing patterns from the OPAL dataset demonstrated that the percentage of Australian patients initiated on a JAKi has increased over time and JAKi cycling is becoming increasingly common in routine clinical care. The analysis has been published as an abstract in the Annals of the Rheumatic Diseases EULAR Journal.
"There has been a rapid uptake of anti-JAKs in Australia since tofacitinib was first listed in late 2015," said lead author Dr Sabina Ciciriello from OPAL Rheumatology.
"The proportion of overall and first-line initiations in which JAKi were selected has increased over time to the point where JAKi accounted for almost 45% of all initiations in March 2021, which was greater than the percentage who initiated anti-TNFs."
The analysis also revealed that if the first JAKi was discontinued, over 40% switched to a second JAKi. When upadacitinib became available in May 2020, the majority of patients switching from first-line tofacitinib or baricitinib went to upadacitinib (77% and 87%, respectively).
The analysis included deidentified data from adult RA patients who commenced a b/tsDMARD between 2007 and March 2021. The first JAKi to become available in Australia was tofacitinib in 2015, followed by baricitinib in 2018 and upadacitinib in 2020.
"As each new JAKi became available in Australia, there was rapid uptake and then a gradual decline in initiations over time, particularly once the newer JAKi became available," said Dr Ciciriello.
"This same rapid uptake occurred with upadacitinib after it became available in May 2020. It is yet to be seen whether this will persist, suggesting that there is a perceived benefit or preference for upadacitinib compared with the other JAKi, or if initiations will decline back to the level of the other JAKi," said Dr Ciciriello.
With limited information about the efficacy and duration of response in patients who are switching within the JAKi class, Dr Ciciriello said research was ongoing.
"We know in RA that patients who fail to respond to an anti-TNF have greater improvement in disease activity and persistence of treatment response if they switch to an agent with a different mode of action. We do not yet know if there is also this class effect in patients who fail to respond to a JAKi," Dr Ciciriello told Rheumatology Republic.
"We are planning to examine the characteristics of the patients who are cycling within the JAKi class and their outcomes, including disease response and drug persistence."
As for recent safety concerns emerging for some anti-JAKs, Dr Ciciriello points to the enthusiasm with which they've been adopted.
"This suggests to me that Australian rheumatologists are still comfortable prescribing anti-JAKs despite the safety concerns that have been raised," she said.
EULAR Poster 223: Patterns of Janus kinase inhibitor cycling for the management of rheumatoid arthritis in real-world clinical practice: an analysis of the OPAL dataset