15 April 2021
What now for JAK inhibitors?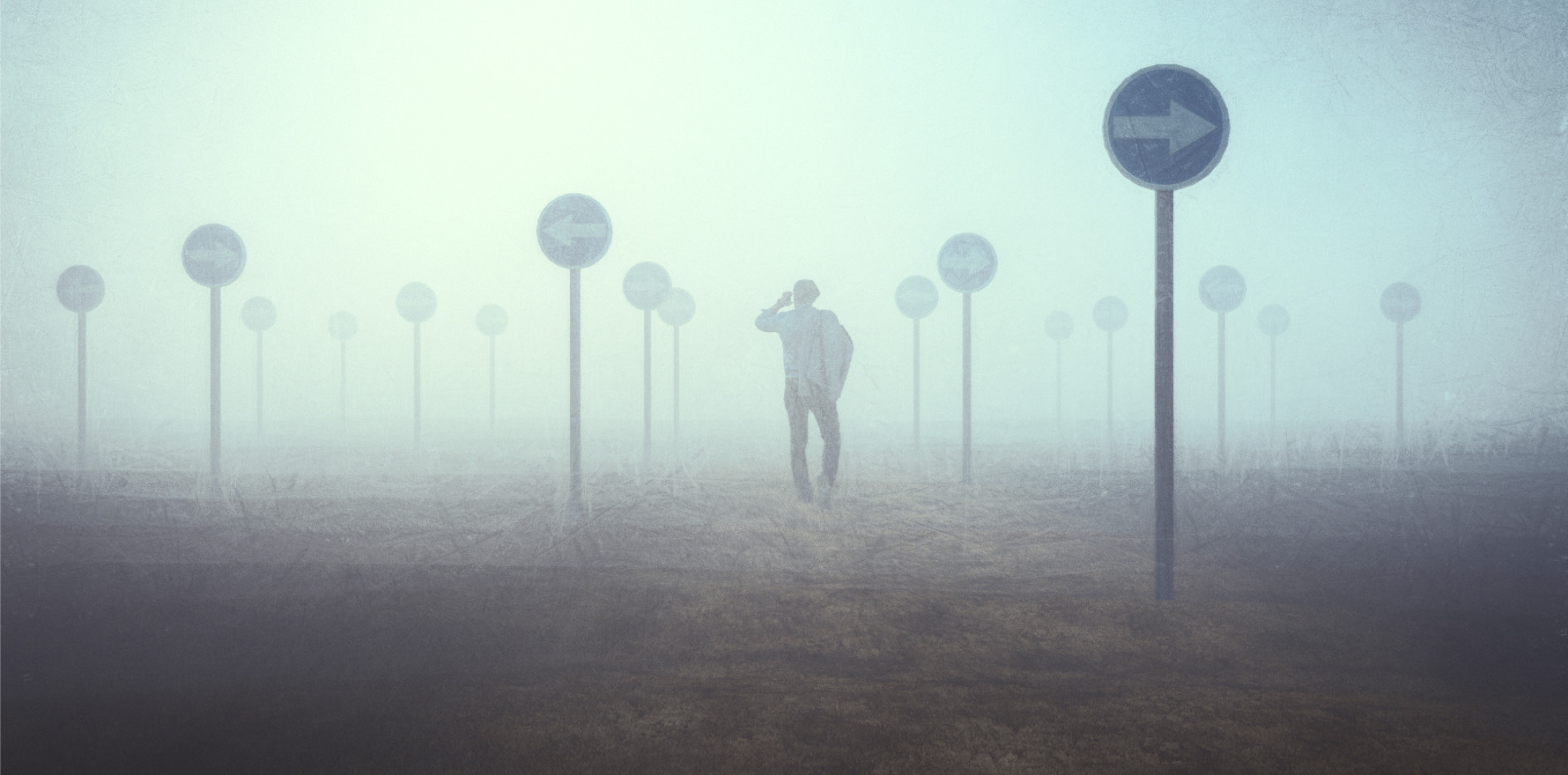 US-based pharma company Gilead has withdrawn its TGA application for filgotinib because of concerns around the drug's benefit-risk profile, in particular a negative impact on sperm counts that showed up in earlier animal studies.
Human trials are underway but it appears the company was not willing to wait for results.
The TGA withdrawal is not unexpected given Gilead withdrew its FDA application back in December 2020 and that it was facing strong competitive winds in the US rheumatoid arthritis market. Still, it is a blow to the Australian rheumatology community as filgotinib appeared to be a useful drug that did not induce shingles like other JAK inhibitors can.
"It was disappointing that such an effective drug has been withdrawn on the grounds of possible male infertility that has not yet been shown to be an issue in humans," said Geelong-based rheumatologist Dr Hedley Griffiths.
"We have been denied an alternative JAK1 inhibitor and yet we all have patients in whom the current treatments are inadequately effective."
The drug was approved to treat RA by European and Japanese regulators in September 2020 and the UK's NICE in January. NICE's approval was in part based on results from the FINCH 3 trial that showed the superiority of filgotinib (200mg) in combination with methotrexate versus methotrexate alone. Interestingly, filgotinib did not outperform methotrexate as a stand-alone treatment option.
"Filgotinib did not look much better than methotrexate when they were compared head-to-head but it was a valuable addition in those people who had failed methotrexate," said Melbourne-based rheumatologist Dr Stephen Hall.
"It would have been nice to have another drug that did not result in shingles but once the company got word the FDA and TGA would not smile favourably on filgotinib, it was appropriate to drop it. I would not call it a tragedy because we have other treatment options."
Trials investigating the sperm count concern of filgotinib on RA and inflammatory bowel disease patients are active and 13-week results were recently announced. Just before Gilead announced its TGA withdrawal, the results from the MANTA and MANTA-RAy trials indicated 8.7% of patients on a placebo and 6.7% of patients on filgotinib recorded a sperm count loss of greater than 50%.
It is an encouraging result but still too early to be empirical. The FDA wanted to see results at 26 weeks and 52 weeks but it appears Gilead was not willing to wait, suggesting larger commercial reasons are at play.
The RA market in the US is jammed with long established players and Gilead was facing an uphill battle, while the IBD market is dominated by only a small number. A company spokesperson company told Healio in December 2020: "Gilead believes the competitive landscape and FDA considerations may be different in IBD than in rheumatic conditions like RA".
"Gilead continues to believe in the clinical profile of filgotinib and the value it can bring to patients," a Gilead spokesperson told Rheumatology Republic. "We firmly believe that there is a viable opportunity for filgotinib in RA in Europe and Japan and other potential markets."
Despite the company's belief in filgotinib, it has terminated trials of the drug for psoriatic arthritis, ankylosing spondylitis and non-infectious uveitis, but it is continuing trials for IBD and has already submitted an application to the EU for ulcerative colitis.
As a result of the TGA decision, Dr Hall has had to shelve his planned trials of filgotinib for ankylosing spondylitis and psoriatic arthritis. Still, he does not consider filgotinib's exit extraordinary.
"Around 15 out of 450 rheumatologists in Australia are involved in clinical trials, so the degree of impact for us is quite small. Gilead did have a nice education program, and there would have been support for patient organisations, but other kinds of education and support will come along."
Filgotinib is not the only JAK inhibitor to attract recent FDA attention around safety.
At the behest of the FDA, tofacitinib – a JAK1 and JAK3 inhibitor approved by the TGA for RA, psoriatic arthritis and ulcerative colitis – was put under the microscope in the ORAL Surveillance safety study. Results released in January showed the drug was associated with higher rates of adverse cardiovascular events and malignancies.
In March, the TGA-approved JAK1 inhibitor upadacitinib had its application for psoriatic arthritis and atopic dermatitis extended by the FDA, citing concerns around the drug's benefit-risk profile.
The FDA appears to have the jitters on JAKs, which could spell trouble for any upcoming approvals, at least until further results from the MANTA trials and the upadacitinib review are known.
"The extended review of upadacitinib does not alter my view of upadacitinib or JAK inhibitors in general," said Dr Hall. "The failure of filgotinib to enter the market also does not alter my views. I love the idea that people become anxious because a study is being done compared to results of a study that has already been done."
Dr Griffiths is also confident JAK inhibitors will remain a fixture in Australian rheumatology despite this recent setback.
"JAK1 inhibitors appear to be very potent and rapid. Data shows there is a rising appetite among Australian rheumatologists to switch between JAK inhibitors. It seems likely they will dominate the rheumatology landscape in Australia where there is no governmental influence on the choice of agent," Dr Griffiths said.