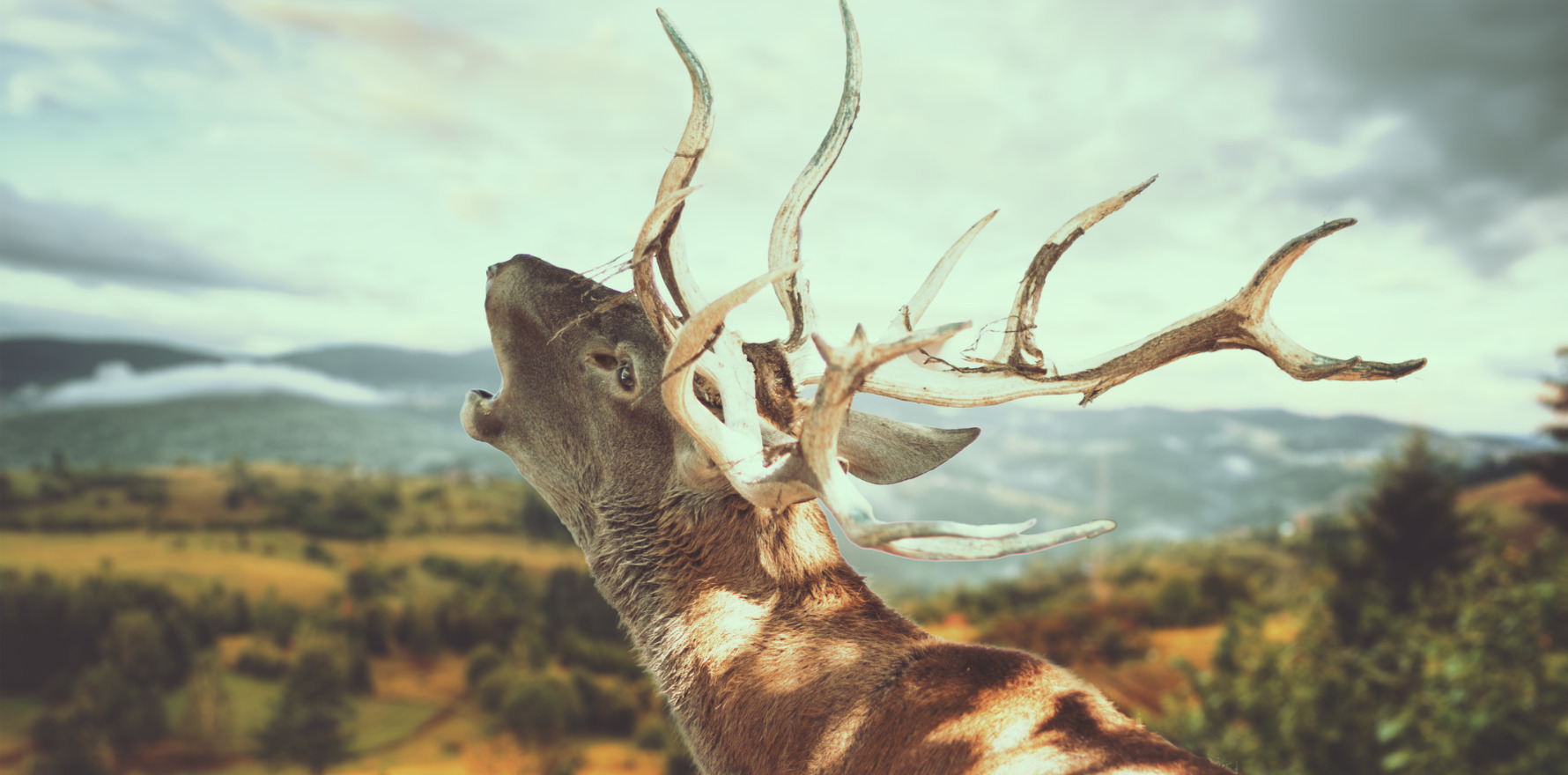 Late last Friday afternoon, in keeping with the calendar that it sets for itself, the PBS sent out an email releasing the outcomes of the September 2021 PBAC intracycle meeting.
That meeting, while not sounding like much, had one particular outcome that was both entirely predictable and completely unexpected, and has enormous implications for the future of prescribing in Australian rheumatology.
The PBAC has recommended an unrestricted listing for rituximab – not a phone approval or a streamline code for a specific indication, but an open invitation for prescribers to do as they professionally see fit, when they see fit, without any discussions on the phone or letters to anyone.
The outcome specifically cited 'multiple indications', and particularly 'subsidised access to treatment of patients with conditions where there are no alternative PBS listed medicines' – a category of conditions all too familiar to rheumatologists.
Undoubtedly most of our minds are now spinning from this news, not least of all Rheumatology Republic deputy editor Dr David Liew, who has spoken at length previously about what rituximab access means to him and told me the news in a state of zombie-like shock.
This is, of course, a recommendation for the first immunomodulatory biologic to be funded, completely at the prescriber's discretion, by the PBS. Given that both etanercept and rituximab were considered by federal cabinet before being first listed due to their unprecedented high cost, that is quite the turnaround.
I don't need to tell you how acclimatised rheumatologists have become to the specialised drugs written authority system and I understand that, for many, streamline listings for continuing scripts for biosimilars (once response had been demonstrated) really shook up their workflow.
Rituximab has always been a bit special, and rheumatologists have often needed it for patients who might otherwise be stranded, although with no reliable way of having it paid for. Sometimes it works, sometimes it doesn't, but it seems every rheumatologist has a hero story with rituximab as the reliable sidekick.
While the benefits in ANCA-associated vasculitis maintenance and myositis might have been on easier-to-prove ground, rituximab's special value has always been to the grab bag of orphan inflammatory conditions that would never be listed indications on the PBS – it has been the 'vitamin R' for many a tricky case, the exact mechanism of action not always as clear as the benefits of the upside.
And what about Sjögren's syndrome, SLE or even polymyalgia rheumatica? The questions rheumatologists will contemplate are no longer about funded access and its timing, but what is desirable and safe.
Of course, an unrestricted listing may well change the game in more common settings, too. Should or could it be used early in seropositive RA as a bridging therapy? We've heard some talk about this since Friday.
Dr Irwin Lim, the editor of Rheumatology Republic, has for some time talked about whether private scripts for biologic DMARDs are discussed enough for those with RA outside of the authorised criteria. But in a landscape where one biologic DMARD reigns supreme in terms of access, it now becomes a question of competing incentives. To what extent is access an incentive to change practice? How does the lowered barrier to accessing rituximab tip the calculus of safety and efficacy?
Interpreting the response to this tiered access to biologic DMARDs may have as much to do with the economics of incentives as it does with the science of clinical medicine.
There are things still to be determined and we suspect rheumatologists will be happiest when they see this in writing as a listing on the PBS website. Nothing should be taken for granted, and to get this far is a product of years of persistent lobbying by many, and the true power of patents expiring and biosimilars creating competition.
Nevertheless, this unheralded moment has the potential to permanently change the treatment landscape for rheumatology – perhaps predictably, perhaps unpredictably, but it will almost inevitably be changed.
Dr Chris McMaster is a Melbourne-based final-year rheumatology and clinical pharmacology trainee.