11 March 2020
Will annual meetings be cancelled?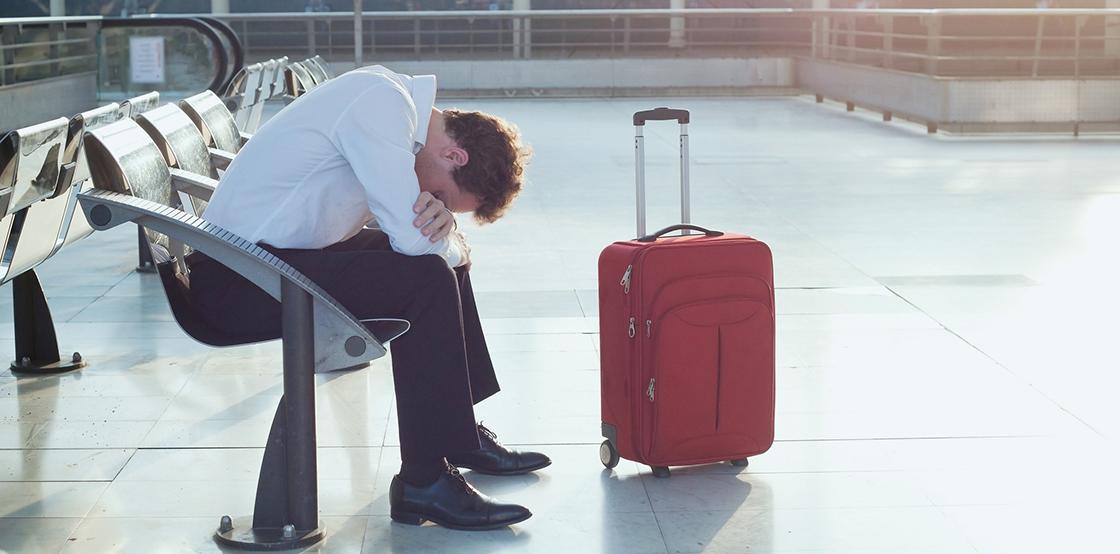 The British Society for Rheumatology annual conference has just been cancelled due to COVID-19, and others will probably follow.
Rheumatology Republic understands that a decision about the ARA annual scientific meeting will be made in the coming days, and that it is likely that the ARA conference will also be called off.
"After careful monitoring of the COVID-19 situation, we have taken the difficult decision to cancel our annual conference, due to take place in Glasgow on 20-22 April," the ­­The British Society for Rheumatology conference organisers said.
"In light of increasing demands on health services, our Board of Trustees felt it was no longer appropriate to host a large-scale event nor to take medical professionals away from where they may be needed most in the coming weeks."
COVID-19 has already disrupted the medical conference schedule, with several events already being canned.
Last week, The Urological Society of Australia and New Zealand decided to cancel its annual scientific meeting, which would have brought almost 1,000 healthcare professionals together in Sydney for four days.
The USANZ board said it had strategies in place to mitigate against any potential infections but didn't want to pull healthcare professionals out of the workforce at a time when resources were stretched.
The WONCA NZ conference, which was due to be held in April, was postponed based on the uncertainty around COVID-19.
The American College of Cardiology has also cancelled its annual conference, which would have kicked off March 28 in Chicago.
Rheumatology conference organisers in Australia are keeping a watchful eye on the situation.
The Australian Rheumatology Association's annual scientific meeting is scheduled for 16-19 May in Sydney.
The ARA board sent a letter to members saying that it was taking the situation seriously and "doing all it can to position the ARA strategically, yet recognise the situation is a fluid one".
"We have considered the British Society of Rheumatology position, given that their meeting is only a short time away, and that EULAR has no advice on their website, 90 days or less away," the ARA board said.
"At this stage, we are proceeding as if the meeting will occur, with an understanding that the situation is rapidly changing…. The situation will be reviewed as the situation evolves."
The American College of Rheumatology has published a statement on how COVID-19 might affect upcoming educational meetings.
"Based on current statistics, the escalation in the number of people affected, and the likelihood of potentially increasing the exposure to COVID-19, we have reached the difficult decision to cancel the Division & Program Directors Conference as well as the State-of-the-Art Clinical Symposium," the ACR said.
The ACR was also evaluating the Pediatric Rheumatology Symposium to determine if it would be offered as scheduled.
There are currently no plans to cancel or postpone the ACR's annual meeting, which will take place November 6 – 11 in Washington.
If you were due to present at a conference that has been cancelled, Rheumatology Republic would like to hear from you. We are interested in communicating novel research or ideas to the Australian rheumatology community through our newsletter. Contact felicity@medicalrepublic.com.au