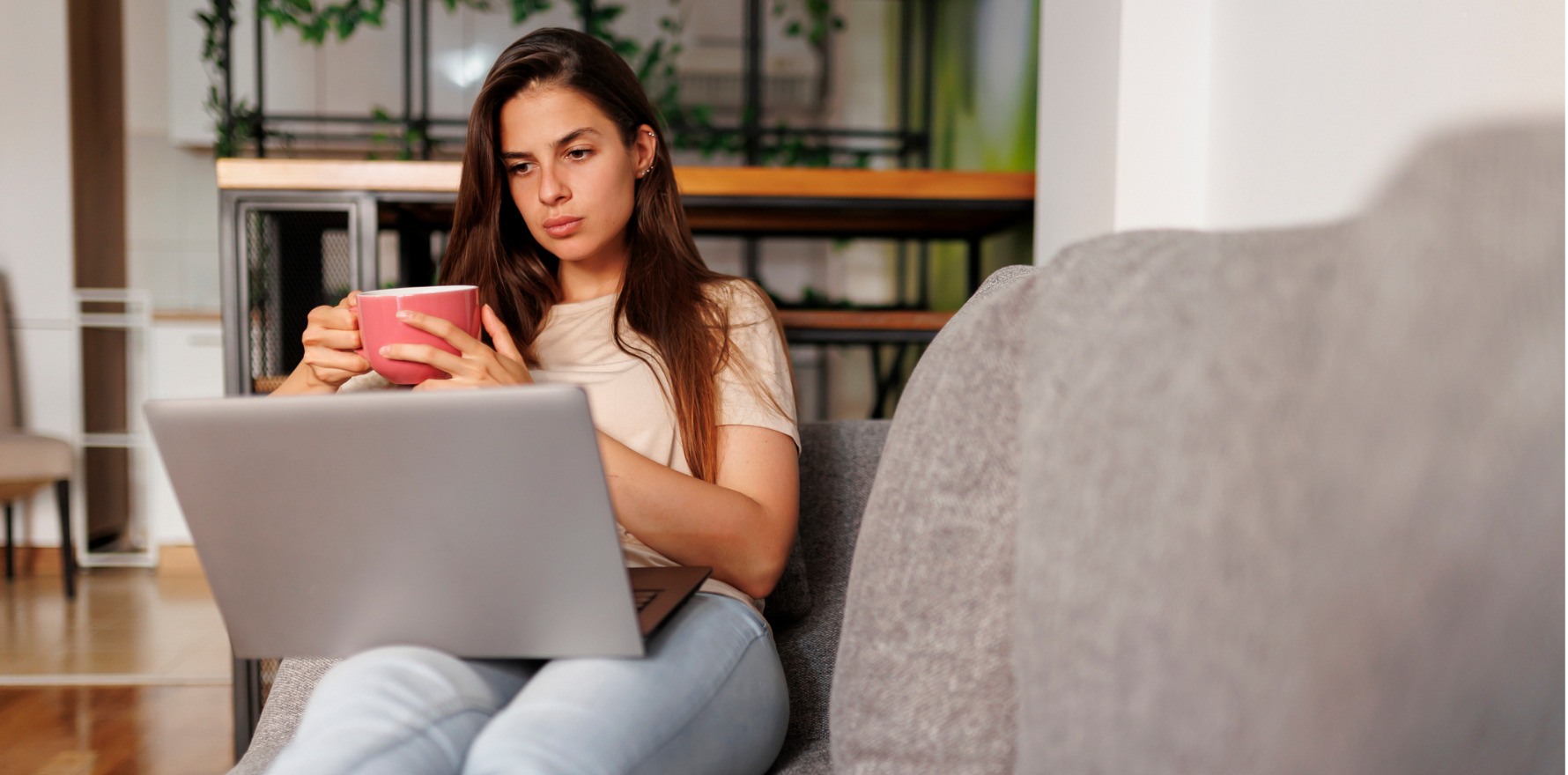 This year's ARA ASM features new and exciting developments in clinical practice, allied health research and patient education resources.
Jennifer Persaud, an advanced scope physiotherapist working in orthopaedics and a member of the ARA Rheumatology Health Professional Special Interest Group (RHPSIG), spoke to Rheumatology Republic about some of the many RHPSIG and allied health sessions.
Ms Persaud, who is also the manager of health services, education and research at Arthritis and Osteoporosis Western Australia (AOWA), has been involved with putting together the National Consumer Conference on Bone & Joint Conditions, which is running in parallel with the ASM on Saturday, 21 May.
The consumer conference, which is organised by AOWA and endorsed by the ARA, features many of the speakers presenting at the ASM. The content is aimed at a lay audience, giving patients, carers and other interested parties the opportunity to learn about the latest research in this area.
And organisers are keen for clinicians to tell their patients about it.
But first to the ARA ASM, where the RHPSIG sessions kick off on the Friday (20 May) with the Year in Review, presented by Professor Manuela Ferreira. She will talk about national and international research in the allied health space that has occurred in the past year, with a musculoskeletal focus.
This is followed by Session 2B, Building multidisciplinary capacity for the right arthritis and pain care, presentations that will give clinicians tools they can use to upskill, says Ms Persaud.
Dr Manasi Murthy Mittinty and Dr Jillian Eyles will present Arthritis E-learning for a Trans-professional Audience, a project Ms Persaud has been closely involved with.
"AOWA has teamed up with a consortium of people, including Professor David Hunter's group in Sydney, and we're working together to develop a transdisciplinary e-learning platform for arthritis. So, Professor Hunter's group will come in from the osteoarthritis perspective – we're coming from the RA perspective at this stage.
"And it's going to be fabulous! It's going to be a really comprehensive, well-integrated platform designed for health professionals so they can upskill in arthritis care."
This is followed by Dr Simone De Morgan presenting on a similar e-learning platform with a focus on adult pain in musculoskeletal health; Professor Rana Hinman on how to use digital technology to upskill workforce, with a focus around osteoarthritis care; and will wrap up with Professor Peter O'Sullivan and Dr Rob Schutze on cognitive functional therapy.
"Professor O'Sullivan is a very well known academic and physiotherapist, and Professor Schutze is from a clinical psychology background," said Ms Persaud.
"They've developed a program around cognitive functional therapy. This looks not just at the anatomical and structural models, but that whole bio-psychosocial principle and placing emphasis on function, and how our communication and language, use of the right words, is really important for inspiring and encouraging patients to move better. They're working on rolling out a program with an insurance company at the moment, so they'll tell us a bit about that.
Session 3b focuses on equity in access to health care, particularly for Aboriginal and Torres Strait Islander peoples, and Ms Persaud has been involved with development of
culturally appropriate musculoskeletal information resources.
"There are currently no resources for consumers that have been designed specifically with cultural security in mind for Aboriginal and Torres Strait Islander peoples, informed through a research process in musculoskeletal care.
"This is a two-year project that we've been working on that should wrap up in June next year, and the final output will be resources that are informed by Aboriginal people and Aboriginal health experts. And they will be accessible to Aboriginal consumers in a format that they tell us that they want to have that information delivered in."
The inaugural consumer conference on bone and joint conditions takes place on Saturday, and is online only and free. Attendees are required to register by Wednesday 18 May.
"The whole idea for the consumer conference was that, hey, consumers are important and they want access to research too," said Ms Persaud.
The consumer conference features sessions on covid and immunosuppressed people, arthritis resources for consumers, osteoporosis and falls, arthritis research update, paediatric health, and upper limb pain and arthritis.
"There's something for everyone," said Ms Persaud.
However, she drew particular attention to the covid session, featuring presentations from Professor Christopher Blyth, Associate Professor Philip Robinson and Associate Professor Shane Patman.
"It's going to give consumers practical tips of what to be aware of and how they can get some kind of control in this space. So, if they get covid, when they can exercise, and what medications they might want to be having discussions with their doctors about in terms of antivirals. I think that is going to be really topical and interesting to them."
With other presenters including Professor Kim Bennell, Professor Charles Inderjeeth, Professor Hans Nossent and the UK's Professor Krysia Dziedzic, Ms Persaud is keen to highlight the calibre of speakers while assuring patients the talks will be "short and sweet" and in language appropriate to consumers.
Your patients can learn more and register online at National Consumer Conference on Bone & Joint Conditions. Registrations are required by 18 May, with the conference taking place on Sat 21 May 2022, 10am–4:30pm AWST (12pm–6:30pm AEST).