3 June 2021
'We need to lead the way'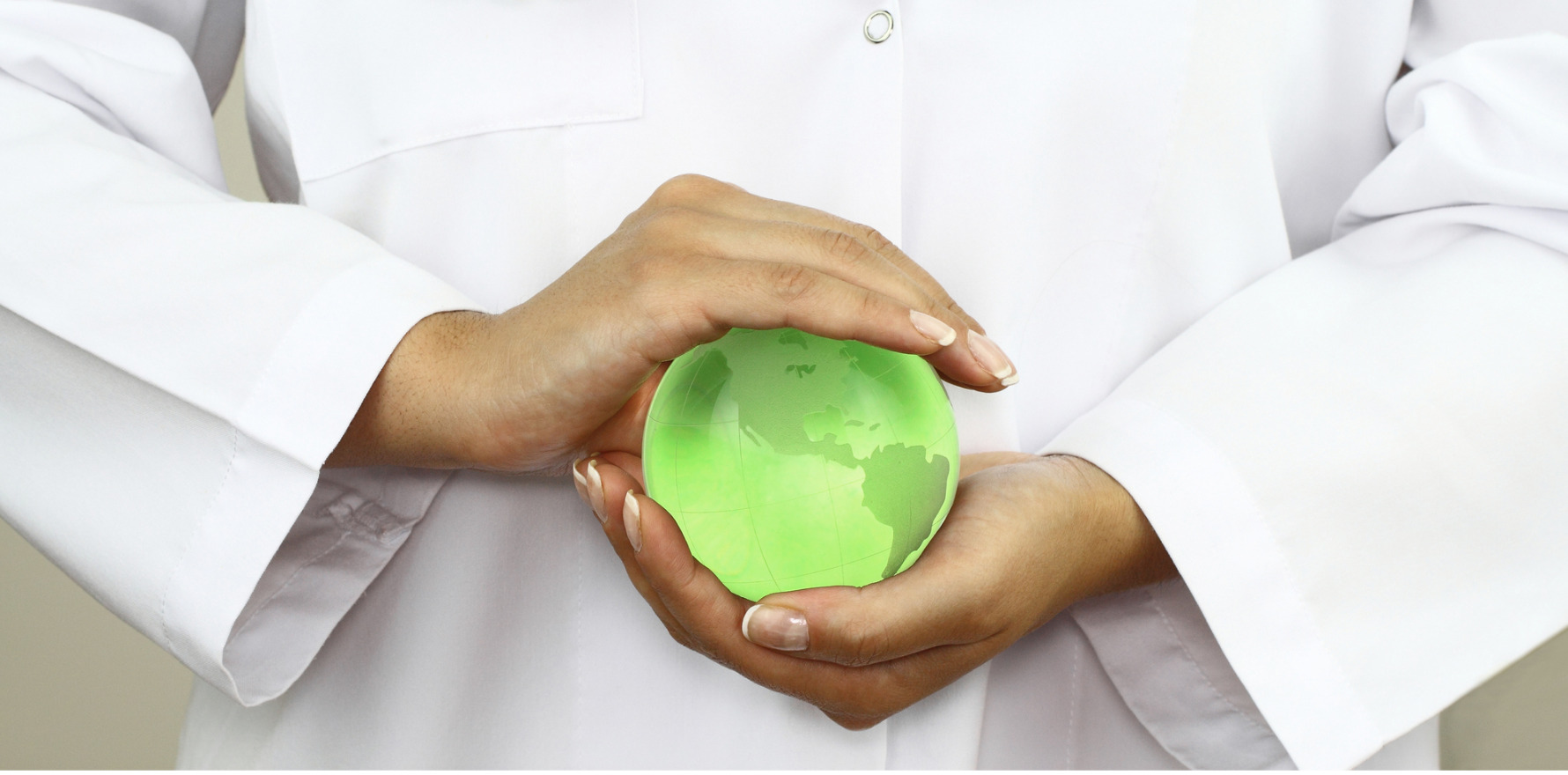 Doctors for the Environment Australia (DEA) and the Australian Medical Association (AMA) released a joint statement in March calling for the healthcare industry to reduce its emissions by 80% by 2030, and to zero by 2040.
In federal terms the targets are aggressive but, as Chair of the DEA and rheumatologist Dr John Van Der Kallen points out in an episode of Rheumatology Republic in Conversation, the sector is ethically bound to lead by example.
"One of the principles as doctors is to first cause no harm, and through our own emissions we are causing harm," says Dr John Van Der Kallen. "We need to lead the way."
"It's a win-win in many ways because you end up saving money, people working in the health services feel better because they see in their workplace that something's being done, plus, reducing emissions is going to help mitigate against future health impacts."
Both the DEA and AMA want to see a national Sustainable Healthcare Unit established to monitor and measure emissions, and to guide emissions-reducing activity.
"There are a number of organisations who are trying to make an impact with reducing emissions, but these are all happening on an ad hoc basis," says Dr Van Der Kallen. "There's no overriding structure, and no specific targets or mechanisms in place to help areas achieve their goals.
"A sustainable healthcare unit needs to be an independent advisory board and needs to be able to have the ability to give incentives for areas to reduce their emissions, and maybe the stick to punish others not meeting targets," he says.
Both organisations are also calling for more sustainable models of care and a cut down on unnecessary interventions.
"Some services are essential and other medical services that we provide are actually low value interventions. For us to identify those kinds of interventions is really going to be very important and does mean we need to think about the way we're delivering health," says Dr Van Der Kallen.
"Sustainable practices are proven to provide health benefits for patients and reduce operational costs," AMA President Dr Omar Khorshid said.
The AMA did not however expressly endorse the DEA's desire to see hospitals using 100% renewable energy by 2025.
"Now that renewable energy is cheaper than fossil fuel driven energy sources, there is significant money to be saved for hospitals to switch to renewable energy," says Dr Van Der Kallen.
"Procurement is a more difficult area because many goods come from overseas and some are made locally, which is again why a sustainable health care unit would be so important."