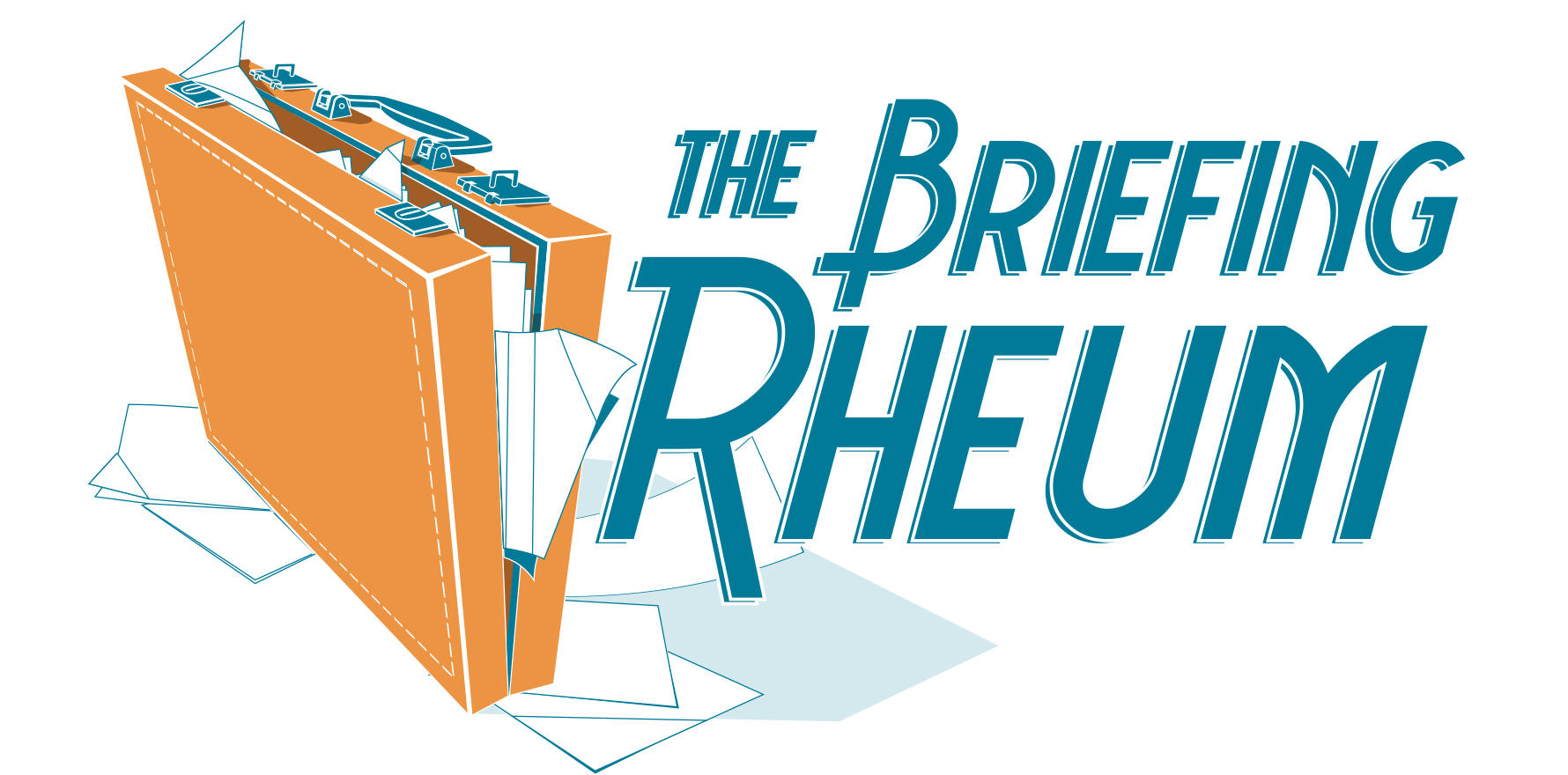 News briefs: Mental health impacts on PsA remission; APLAR lupus consensus recommendations; and heart attack risk in RA patients.
Anxiety and depression hamper PsA remission
A recent study reported in Arthritis Care & Research has found that psoriatic arthritis patients with concomitant depression and/or anxiety are less likely to achieve sustained minimal disease activity (MDA) than unaffected PsA patients.
This patient group has a high prevalence of depression or anxiety, with over a quarter diagnosed with one or both, and almost half experiencing symptoms. However, there are few publications looking at the relationship between mental health and achieving MDA.
The Canadian team followed 743 patients from 2008 to 2017, and crunched the numbers on depression and anxiety symptoms or diagnosis, and whether patients met criteria for sustained MDA.
Study co-author, Associate Professor Vinod Chandran from the University of Toronto, told Rheumatology Republic that around 55% of all patients achieved sustained MDA.
"However, the presence of depression and/or anxiety was associated with a 53-70% reduced chance of achieving MDA, depending on how depression and anxiety were defined."
The study authors suggest that addressing depression and anxiety while treating PsA may help achieve sustained MDA.
"We advocate that patients be assessed and treated as appropriate for anxiety/depression, whether by drugs, CBT, mindfulness or other therapies," said Professor Chandran.
Arthritis Care Res 2021, 4 March
APLAR develops first set of consensus recommendations on the management of SLE
Lupus is more prevalent and severe in the Asia-Pacific region than the US and Europe, and prognosis is variable with healthcare access, cultural background, drug adherence, infection risk and comorbidities playing a role in outcomes. In addition, ethnic differences in therapeutic response and experience of adverse events to certain therapies can also affect some peoples of the Asia-Pacific region.
Recognising a need for regional guidance, rather than continued reliance on US and European guidelines, APLAR has developed a set of consensus recommendations.
A core of 13 rheumatologists drafted a set of statements, conducted a literature review to determine the quality of evidence and strength of recommendation. These statements were voted upon by 29 independent specialists and three patients. Of the original 35 statements, 34 were included in the final consensus recommendations.
The consensus recommendations have been published in Lancet Rheumatology with free access.
Lancet Rheumatology 2021, 25 March
Study finds excess risk of heart attack in RA patients has declined over time
A retrospective population-based study of acute myocardial infarction (AMI) in thousands of RA patients and matched general population controls has found that risk had decreased over time in both RA and control groups – which is good news for everyone.
The study, published in Seminars in Arthritis and Rheumatism, used administrative health data in British Columbia to determine the 10-year risk of AMI from the date of first report of RA incidence in a cohort with RA onset between 1997 and 2004. A statistically significant linear decline in risk of AMI was reported in both the RA group and matched controls.
However, the risk of AMI for RA patients relative to matched controls did not change over time, and remained 21% higher than the general population – risk in both groups went down equally.
With better control of RA-related inflammation in recent years, the authors had been expecting the AMI risk in RA patients to decrease relative to the general population. In light of the findings they speculated that patients may not have been getting the recommended care, and also that the data collection took place in the early era of biologics.
The authors concluded: "There is a need for tailoring cardiovascular risk management strategies specifically at RA patients, in addition to ensuring control of RA inflammation, to reduce the excess risk of AMI."