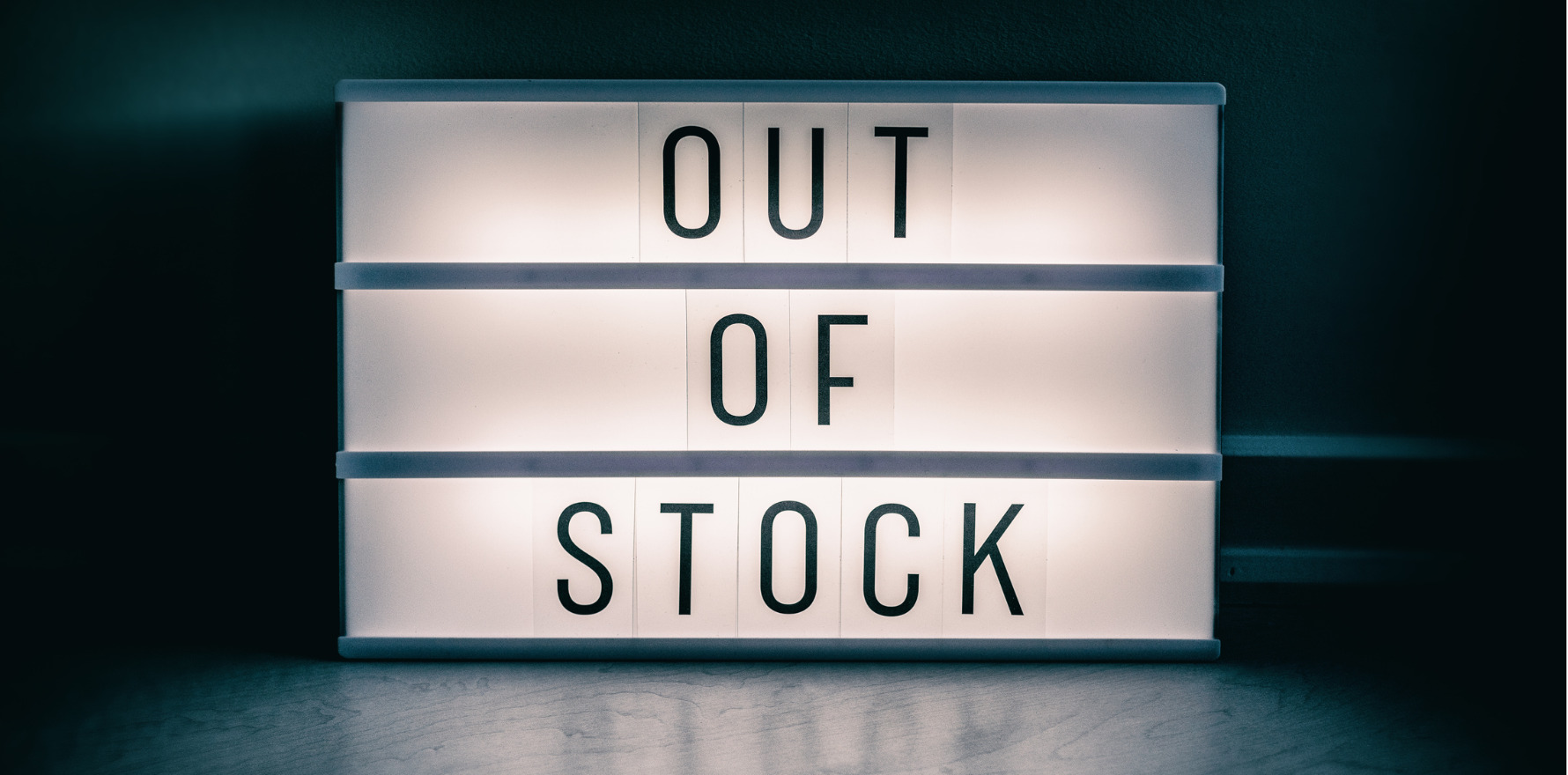 The TGA, Australian Rheumatology Association (ARA) and Arthritis Australia have issued a joint statement for the clinical management of patients taking tocilizumab.
Noting that there are anticipated shortages across the different formulations at varying times until January 2022, the statement provides advice for managing patients with rheumatoid arthritis (RA), systemic juvenile idiopathic arthritis (sJIA), polyarticular juvenile idiopathic arthritis (pJIA), giant cell arteritis (GCA) and cytokine release syndrome (CRS).
It recommends prescribers review the shortage dates for each formulation and how that may affect their patients. Medication management strategies are presented for the different conditions and formulations.
Measures prescribers can take include reducing the frequency of tocilizumab SC dose where appropriate, delaying initiation of treatment when suitable alternatives are available and demonstrating how to use different subcutaneous presentations (pre-filled syringe and pre-filled pen autoinjector) in case patients need to be switched.
The statement also presents alternative biologic treatments for the affected conditions. However, for GCA there are no alternative biologics and it recommends tocilizumab be prioritised for these patients. And there are no PBS-listed biologic alternatives for sJIA patients.
For CRS patients on IV tocilizumab it recommends no change in treatment plan and that they be given the highest priority for tocilizumab over all other indications "due to the nature and urgency of the condition".
Tocilizumab shortage – current status
The current and anticipated availability status for tocilizumab is as follows:
200 mg/10 mL IV injection – Current shortage and limited availability to 31 August 2021.
400 mg/20 mL IV injection – Currently available, anticipated shortage 1 August 2021 to 31 January 2022.
162 mg/0.9 mL pre-filled autoinjector pen – Currently available, anticipated shortage 1 September to 15 October 2021.
162 mg/0.9 mL pre-filled syringe – Currently available, anticipated shortage 15 August to 15 October 2021.
More information:
Tocilizumab (Actemra) shortage: Patient management statement