14 September 2020
The ongoing belimumab disappointment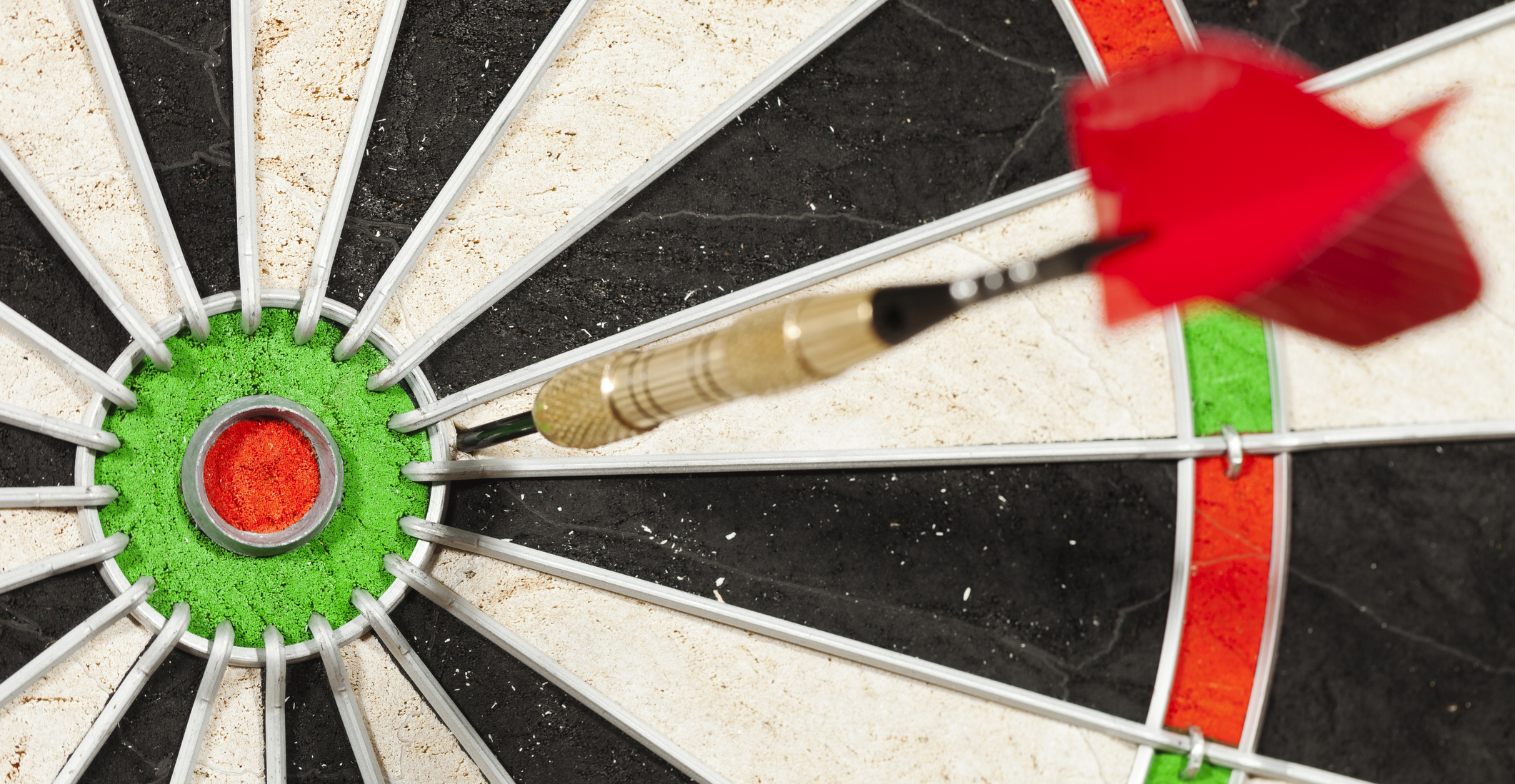 Rheumatologists had high hopes for belimumab as the first lupus biologic, but despite even more positive data coming out of the BLISS-LN trial presented at EULAR, access remains an issue in Australia.
The campaign to get belimumab for non-renal lupus funded by the PBS failed earlier this year, leaving patients with lupus still without any accessible biologic treatment options.
The PBS application for subcutaneous belimumab was rejected by PBAC in March on the basis that the drug provided only "modest clinical benefit" and "did not provide a reliable basis for estimating the cost-effectiveness of belimumab".
That was the second attempt by GSK to get their product, Benlysta, listed on the PBS for non-renal lupus. The first was made for intravenous belimumab in 2012.
It was disappointing that this drug hadn't been listed on the PBS even after decades of research, said Associate Professor Alberta Hoi, the head of the lupus clinic at Monash University and the chair of the Australian Lupus Registry & Biobank.
"We have very few new therapeutic options for lupus and treatments lag behind other diseases like RA," she said.
Belimumab is a monoclonal antibody that specifically binds B cells activating factor and has been registered with the FDA and the TGA for the treatment of lupus for some years.
The phase 3 BLISS-LN trial results, presented at EULAR this year, showed that the drug was effective in lupus nephritis.
In the BLISS-LN trial, around 450 patients were randomised to receive either belimumab or a placebo for 104 weeks.
Significantly more belimumab (43%) than placebo (33%) patients achieved Primary Efficacy Renal Response (PERR) during the study, demonstrating that belimumab "significantly improves lupus nephritis renal responses with a favourable safety profile", the authors said.
This trial could not be used to support the PBAC application because it looked at a different manifestation of lupus, said Professor Hoi.
However, over the years several phase 3 studies have made it quite clear that belimumab is an effective treatment for lupus, said Professor Hoi.
The major barrier to getting the drug PBS listed was that the measures used for lupus symptom improvement in studies were very complicated and were not easy to translate into a clinically meaningful outcome for the patient, she said. The other main sticking point for PBAC was the high cost of the drug, she said.