29 April 2021
Teen Talk – connect with others who 'get it'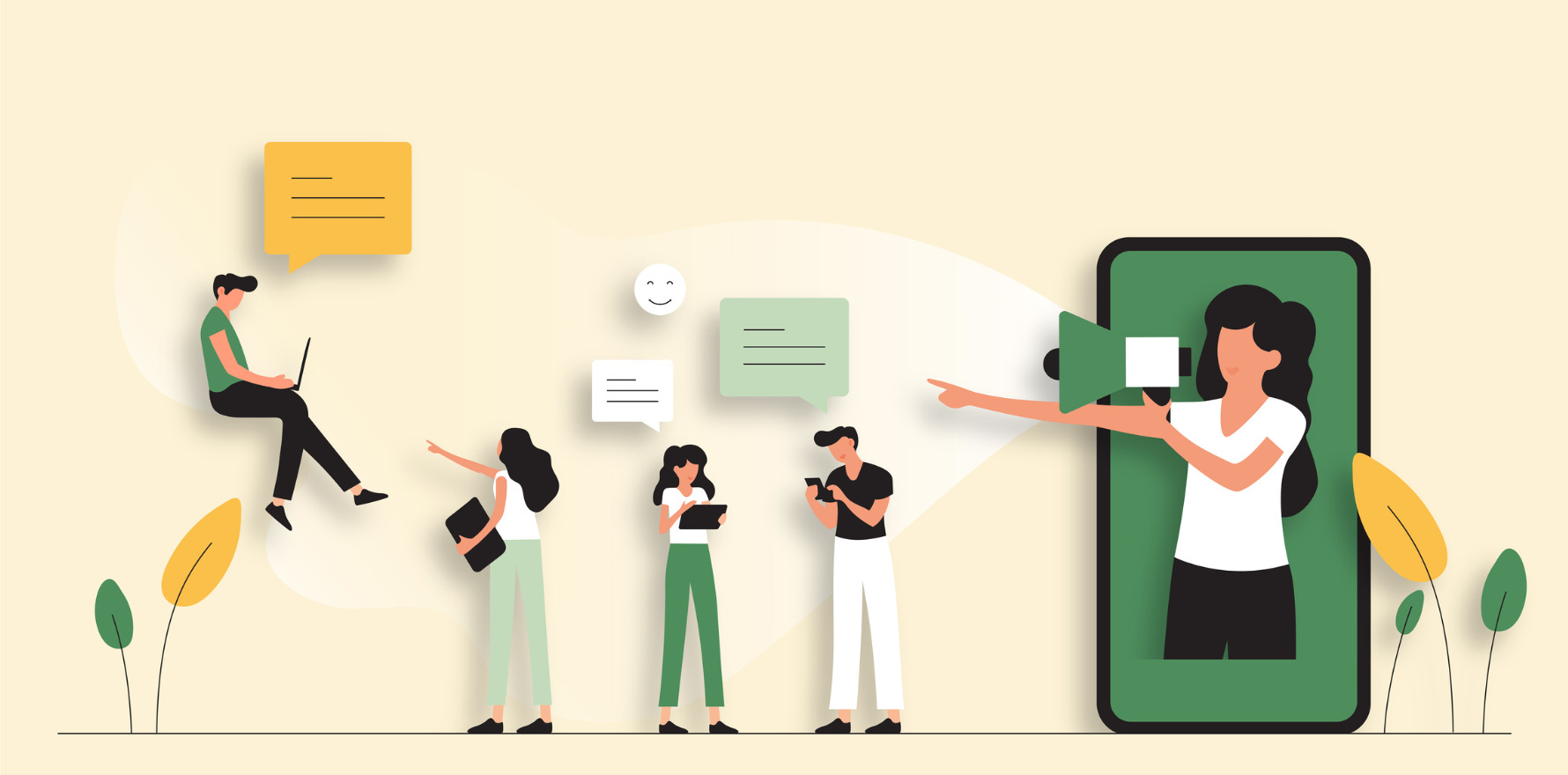 Musculoskeletal Australia's program for children and their families, MSK Kids, has recently launched Teen Talk, an online platform for teens living with a musculoskeletal or chronic pain condition.
"We know from experience that teens are a hard group to reach through traditional methods," said MSK Kids' Buffy Squires, who manages the program.
"Too old for days at the zoo or trips to the movies, they easily slip between the cracks. An online support community speaks their language and is a natural progression from the online world that they're already part of."
When Buffy's son Sam was first diagnosed seven years ago, he felt very isolated.
"Becoming a teenager is tough enough but to be a teenager living with what's all too often considered an old person's disease is doubly tough," said Buffy.
"Pair this with the fact that most teens living with a musculoskeletal condition are unlikely to know anyone else going through something similar and it's very easy to see why many young people struggle. Teen Talk will enable these kids to talk with others who understand."
Teen Talk utilises a private server through the online portal 'Discord'.
Discord is an instant messaging and digital distribution platform designed for creating communities. Users communicate with voice calls, video calls, text messaging, media and files in private chats or as part of communities called "servers". The program is free to use. 
For young people, run by young people!
The Teen Talk server is being administrated by three of MSK Kids' teenaged ambassadors, Thalia, Jen and Damien, who all live with a form of musculoskeletal condition. The group has established a number of server rules that all members must abide by. And there's more information on the safety of Discord on its website (discord.com/safety).
If you have teens in your care who would benefit from connecting with others, please direct them to the MSK Kids page on Musculoskeletal Australia's website (www.msk.org.au/msk-kids-teen-talk). Here they can find more information including FAQs and tips for online safety.
For more information, or if you have any queries, you can contact Buffy directly at buffy@msk.org.au.
Buffy Squires wrote this article on behalf of Musculoskeletal Australia.