28 July 2022
Stay in line with AHPRA's typing gloves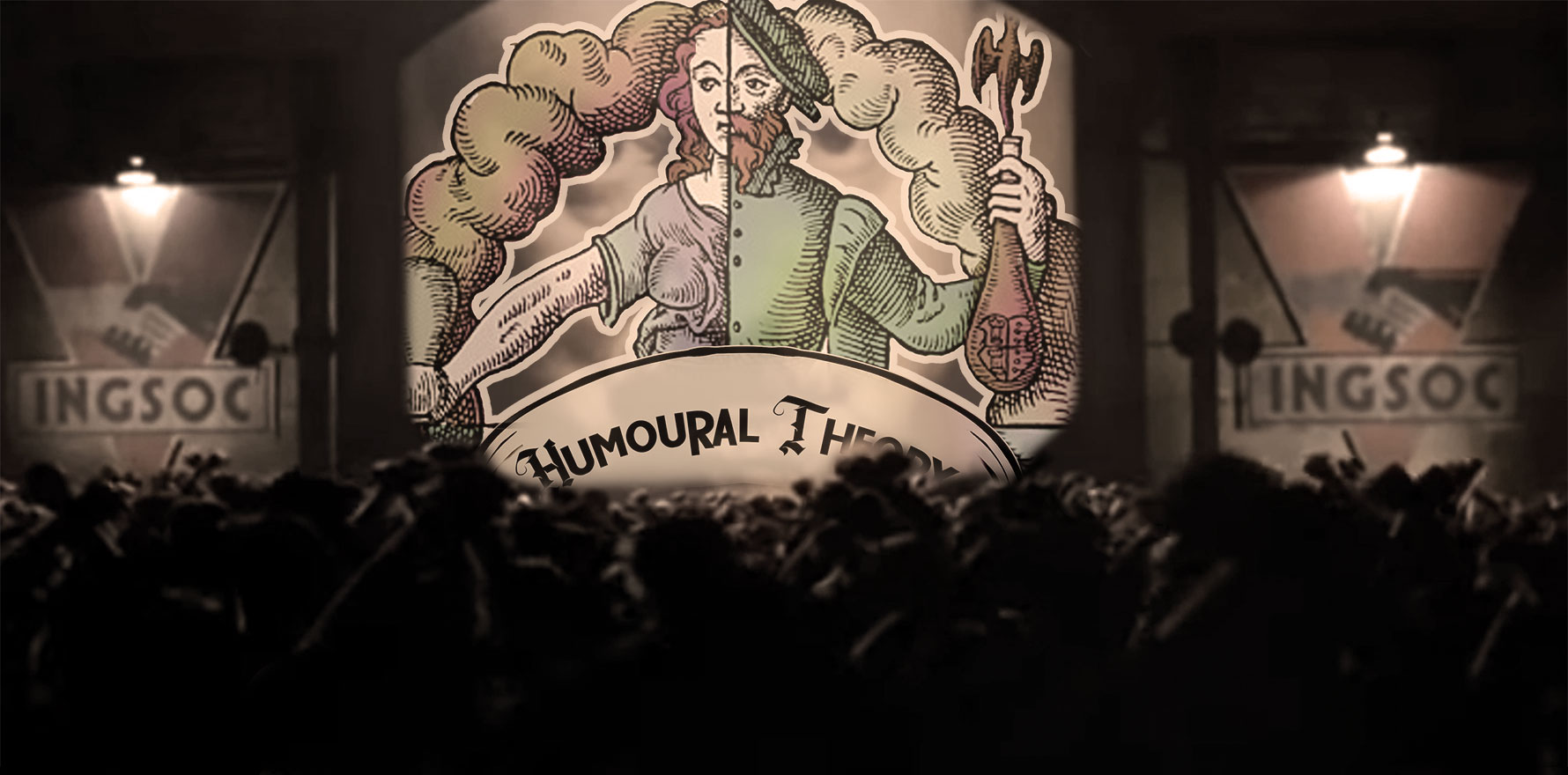 Social media can be downright dangerous for doctors. But not any more!
And it's all thanks to the revolutionary Winston-Smith typing gloves.
Developed by AHPRA, the Winston-Smith typing gloves fit over your existing hands and prevent you from making any embarrassing slip-ups while online.
Never write a controversial email, tweet or Facebook post ever again!
Here are just some of the testimonials:
"I used to be scared of posting on social media but the Winston-Smith gloves gave me peace of mind. I now know that my comments will always comply with AHPRA's rigorous code of conduct!" Dr Julie Kasabian, Perth
"Before donning the Winston-Smith typing gloves I was tweeting all sorts of crimethink, like suggesting GPs should have access to properly fitted N95 masks while at work. But now, thanks to the gloves, everything I write is in accordance with the latest government guidelines and decrees. The clocks certainly strike 13 for these gloves!" Dr Simon Corbyn, Melbourne
"I was thinking about writing an angry email to the state premier but after putting on the gloves I was surprised to see that I'd written a letter saying how pleased I was that as covid cases surge there's been no real attempt to control the spread of the illness. The gloves get the thumbs-up from me!" Dr Dwayne Dibley, Newcastle
Using advanced built-in machine learning with over 10,000 pressure receptors in each fingertip the gloves sense your next keystroke and automatically redirect your fingers.
But the offer doesn't end there!
If you order your Winston-Smith glove set today you'll also get one of our famous Bergermatic telescreens absolutely free!
Remember, why rewrite the past when you can edit your future?
This commercial was brought to you by the Australian Health Practitioner Regulation Agency.