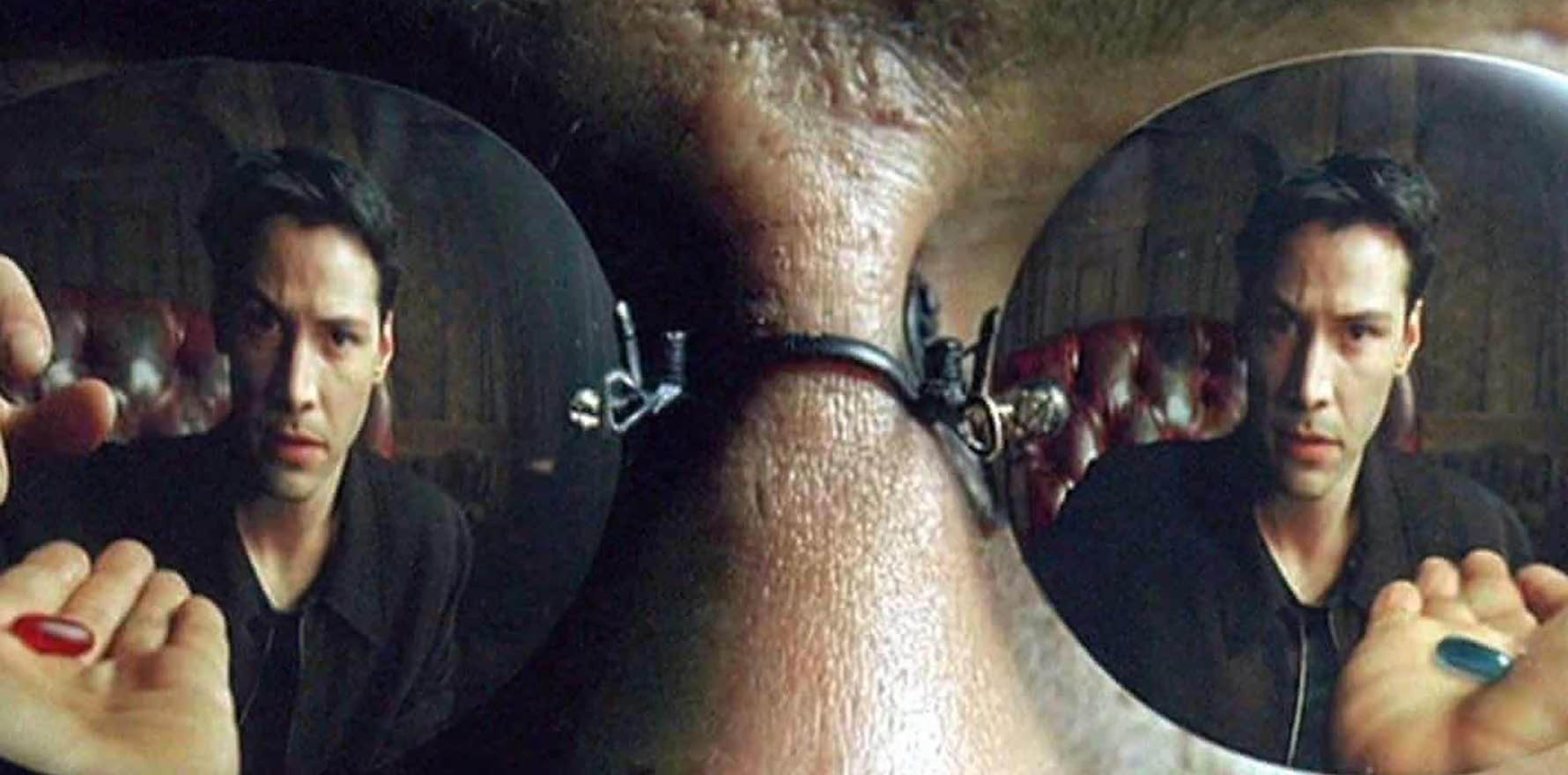 Two analyses of the Australia-wide OPAL dataset have explored prescribing patterns of biologics and targeted synthetic DMARDs for patients with RA and PsA.
The results, presented at the virtual ACR conference in November, provide insights into Australian rheumatologists' prescribing practices and clinical priorities over the past decade.
Rheumatologists are trying newer therapies with different modes of action with some enthusiasm, said Dr Helen Cooley, a rheumatologist from Hobart Private Hospital who presented the results of the first study.
"As we all aim to treat-to-target, I think rheumatologists are adjusting medications more [to find better treatment options for our patients]," Dr Cooley said.
Yet some practitioners are still cycling through TNF and JAK inhibitors despite the wide array of drugs now available to patients with RA and PsA who fail treatment with standard therapies, the research showed.
The first analysis of roughly 13,300 RA patients – prescribed a b/tsDMARD since 2010 and captured in the OPAL dataset as of June 2020 – indicated that there has been a large uptake in the use of oral JAK inhibitors in the last five years, both as a first-line agent or after TNFi failure, Dr Cooley said.
Around 30% of RA patients are now prescribed a JAKi as their first-line agent.
Lack of efficacy was recorded as the most common reason for making the switch to another b/tsDMARD (47%), while adverse reactions prompted a change in treatment in a fifth of RA patients and a 'better alternative' sought for nearly 27% of patients.
The study showed most rheumatologists are prescribing a drug with a different mode of action for their patients after first-line treatments fail, and although TNF cycling still occurs, this has reduced by 21% in the last year compared to 2014/2015.
"About two-thirds of rheumatologists will switch to a different mode of action if there has been a lack of efficacy," Dr Cooley said, "and about a third will still cycle through drugs with the same mode of action."
Similar trends were observed in the second study, presented by Dr Sabina Ciciriello, a rheumatologist from the Royal Melbourne Hospital, which analysed data on close to 5,000 PsA patients from the OPAL cohort.
Between June 2019 and July 2020, most rheumatologists switched their PsA patients to an agent with a different mode of action for second-line therapy, but roughly 40% tried another TNF inhibitor after the first one failed.
Dr Cooley said that further analyses of the OPAL dataset could distinguish between a primary failure in the first few months of treatment, and a secondary failure after years on the same drug. The latter might explain why some patients were prescribed a number of drugs from the same class, she said.
The second analysis did show, however, that mode of action rates highly among rheumatologists choosing treatments for their patients with PsA, now that drugs with different modes of action have been listed for PsA in recent years.
Mode of action was the most common reason given by rheumatologists for selecting which drug to prescribe, followed by 'efficacy compared to other alternatives' a third of the time.
Since 2011, initiations of IL-17 inhibitors and JAK inhibitors for PsA patients have risen to 29% and nearly 18%, respectively, after they were listed in Australia in 2016 and 2019.
"There has been a rapid uptake of IL-17 and JAK inhibitors since these became available, particularly in second and subsequent line therapy," Dr Ciciriello said in her presentation.
As of June 2020, nearly a quarter of Australian PsA patients were currently receiving an IL-17 inhibitor, second to TNF inhibitors, which remain the preferred first-line treatment among these patients and account for 65% of current prescriptions.
References
Treatment Patterns of Biologic/Targeted Synthetic DMARDs for the Management of Rheumatoid Arthritis in Australia: An Analysis of the OPAL Dataset, ACR Convergence 2020
Abstract: Changing Patterns of Use of Biologic/Targeted Synthetic DMARDs in Psoriatic Arthritis: An Analysis of the OPAL Dataset, ACR Convergence 2020