2 December 2021
Schnitzel with a spritz of salmonella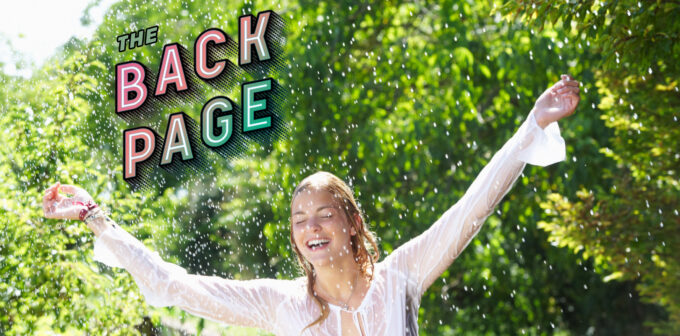 Just when you thought it was safe to go back to the beer garden, a new public health emergency threatens our post-lockdown summer:
Water misters.
You know, those outdoor cooling systems that seem to be at every pub and make everything pleasantly damp?
Well, according to new research from Edith Cowan University, that sweet, refreshing spritz of water carries much more than the promise of a breezy summer's day sipping schooners with your nearest and dearest. It also carries a host of potentially deadly bacteria.
The researchers examined 10 water misting systems in Western Australia and found the presence of opportunistic premise plumbing pathogens (OPPPs). If inhaled, these pathogens could potentially spread legionnaire's disease and other dangerous illnesses.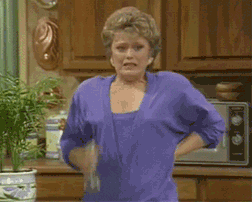 It turns out that water misters are basically projectile petri dishes, as they sit unused for most of the year collecting stagnant water in outdoor pipes exposed to the elements. When summer rolls around, it spits all that biohazard build-up on our chicken schnitties.
As lead researcher Dr Edmore Masaka points out, "The correct thing would be to then scour them and flush them to sanitize them before they're used again, but there are no guidelines in place."
Indeed, despite the health risks, it seems that few preventative measures are being observed by water misting system owners or environmental health officers. The researchers found that only 10% of owners surveyed said they had received training in how to properly use the systems, while 30% described themselves as "incompetent". Half the owners admitted they cleaned their systems only occasionally or not at all, and 60% didn't know the aerosols presented a risk of inhaling pathogens.
Hopefully, this research leads to better spritz safety standards.
Until then, beware the mist. You never know what might be lurking in there.
If you see something sickening, spray something to felicity@medicalrepublic.com.au