4 August 2022
Risankizumab can be used in patients with Crohn's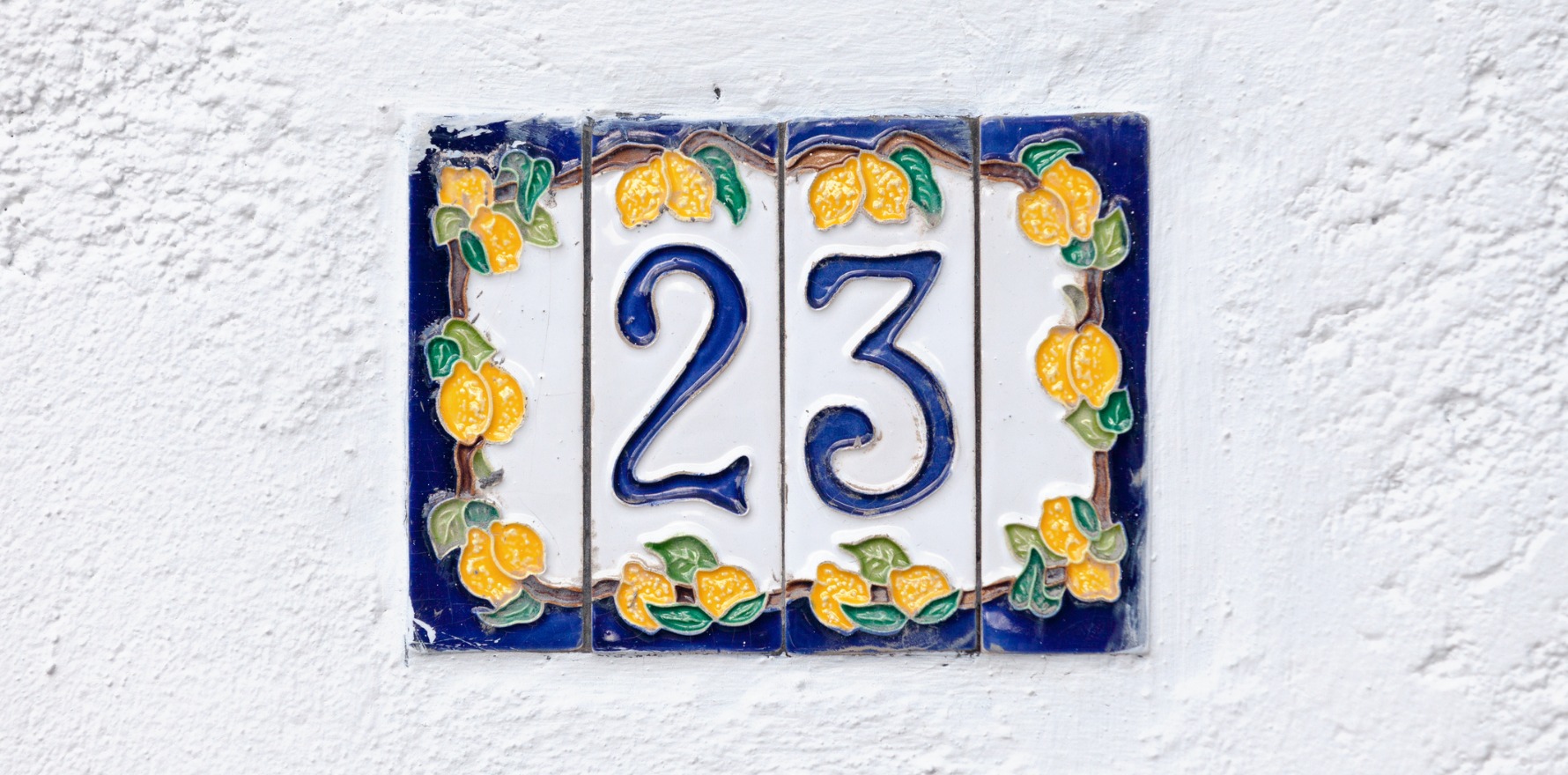 Another IL-23 inhibitor has been shown to be safe and effective maintenance therapy for patients with moderate to severely active Crohn's disease.
The results of the research, published in The Lancet, have been welcomed by Australian dermatologists, given patients with psoriasis were "twice as likely to have Crohn's disease".
Intravenous risankizumab, a selective anti-interleukin (IL)-23 inhibitor, is commonly used to treat psoriasis. It has also been registered for psoriatic arthritis and recommended for PBS listing by the PBAC.
The new research found that the drug was effective regardless of patients' previous intolerance or poor response to biological therapy.
Perth-based dermatologist Clinical Associate Professor Kurt Gebauer said the therapy offered an alternative to treatments like adalimumab and infliximab, which he said were not as effective in treating psoriasis.
"Patients with psoriasis have twice the rate of inflammatory bowel disease as the normal population," Professor Gebauer said.
The study was reassuring for doctors who are considering prescribing a biologic for patients with psoriasis and Crohn's disease, he said.
"In patients who have inflammatory bowel or a history of inflammatory bowel, most dermatologists wouldn't prescribe the IL-17s because there is a question mark around whether IL-17s aggravate or activate Crohn's," he said. "It probably doesn't, but it's very hard to say that scientifically."
For that reason, most dermatologists would be hesitant to prescribe IL-17s in case it triggered a bowel flare, Professor Gebauer said.
"But risankizumab is a drug that helps inflammatory bowel, so if you have patients with inflammatory bowel who also have psoriasis, feel reassured to prescribe it because there is a benefit," he said.
"Drugs such as Humira (adalimumab) and Remicade (infliximab) are good drugs for treating inflammatory bowel, but they're not so great for psoriasis. But risankizumab is brilliant for psoriasis.
"If you have a patient on systemic therapies for psoriasis and you're thinking about a biologic, risankizumab is a good option for inflammatory bowel, even for patients who suffer stress."
The Lancet study included the phase III induction studies ADVANCE and MOTIVATE, which were multicentre, randomised, double-blind, placebo-controlled trials.
The studies evaluated risankizumab in people with moderately to severely active Crohn's disease, either with and without previous inadequate response or intolerance to biologics.
"For both studies, across the co-primary and key secondary endpoints, risankizumab showed significant and clinically meaningful resolution of signs and symptoms of Crohn's disease as compared with withdrawal [subcutaneous placebo]," the authors wrote.
"Reductions in symptoms and inflammatory biomarkers were observed as early as week 4, with further improvements observed at week 12."
Among patients who had clinical responses in those two studies, 540 patients were again randomly assigned to either risankizumab 180mg, risankizumab 360mg or the withdrawal (subcutaneous placebo) group. That study, called FORTIFY, evaluated the safety and efficacy of risankizumab as maintenance therapy.
"Results from FORTIFY SS1 showed the value of continuing risankizumab maintenance treatment following successful intravenous induction, meeting the co-primary endpoints of CDAI clinical remission and endoscopic response at the 180 mg and 360 mg risankizumab subcutaneous doses at week 52 and stool frequency and abdominal pain score clinical remission at the 360 mg subcutaneous dose at week 52," the authors wrote.
"A greater proportion of patients had clinical response (CDAI and stool frequency and abdominal pain score) and enhanced clinical response at week 52 with risankizumab than with withdrawal (subcutaneous placebo), and also had more stringent, objective endoscopic endpoints, for which a dose– response was observed."
The data supports the favourable benefit–risk profile of risankizumab for maintenance therapy of patients with moderately to severely active Crohn's disease that responded to risankizumab intravenous induction, regardless of previous intolerance or inadequate response to biological therapy, they said.
"These results will allow for a broad range of use in clinical practice, ranging from first-line advanced therapy to treatment of patients with inadequate response or intolerance to multiple advanced therapies," they wrote.
"Additionally, the robust endoscopic data could translate into changing the course of disease."
The phase 3 results for risankizumab come on the back of a successful phase 2 result for guselkumab, another IL-23 inhibitor, which has already been listed on the PBS for psoriatic arthritis and is in widespread use for psoriasis.