4 November 2020
Post-surgery pain and trusting biosimilars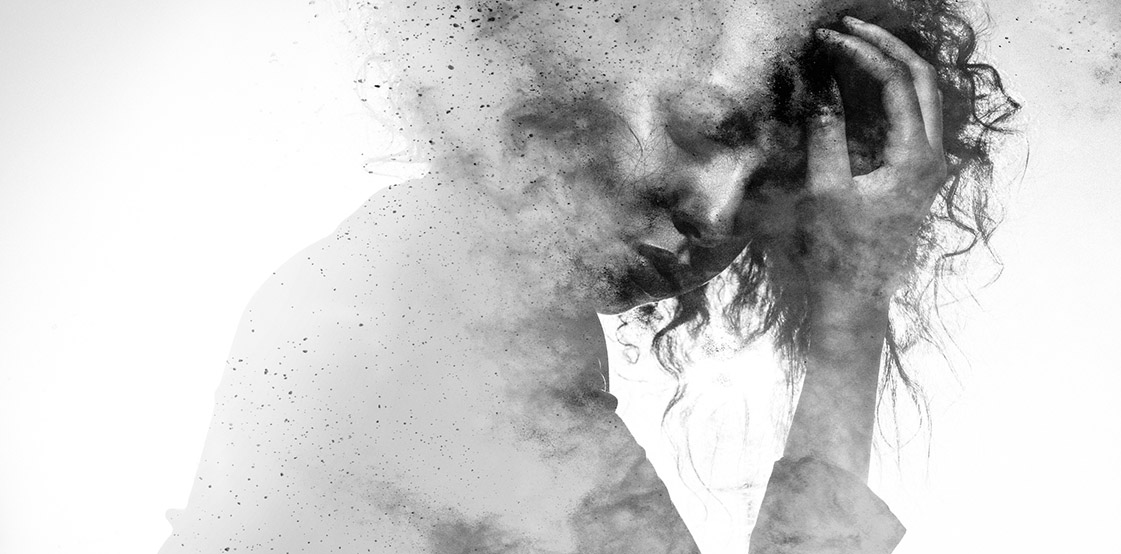 Predicting chronic pain after surgery in patients with knee OA and understanding patient attitudes towards biosimilars were two talks presented at the virtual APLAR conference.
The two presentations from Australian researchers ran back-to-back, highlighting the value of both exploratory clinical research and surveys of patient experience for improving clinical practice and patient care.
Dr Sam Shan, a registrar at Northern Hospital in Melbourne, presented his results of a pilot study investigating pro-inflammatory immune cells as a predictor of persistent pain in OA patients after a total knee replacement.
Chronic pain after a total knee replacement is common. As many as a third of OA patients experience long-term pain after the procedure.
Some patients' knees appear inflamed for months or even years after the operation.
Evidence suggests a link between this inflammation in osteoarthritic knees and circulating pro-inflammatory monocytes expressing cell surface antigens CD14 and CD16.
The study of 18 patients with severe OA showed that those with a higher proportion of CD14+/CD16+ monocytes in their blood one month prior to surgery experienced significantly less pain reduction 12 months after their total knee replacement.
"It appears to be predictive of chronic pain post-total knee replacement," Dr Shan said in his presentation.
 "It suggests at least some of the post‐operative pain is likely to be inflammatory in nature."
For every ten-fold increase in CD14+/16+ monocytes, patients experienced a 15% increase in pain, the study found. This was after adjusting for fibromyalgia which can, along with pain sensitisation, predispose people to chronic pain.
(The prevalence of pain sensitisation in knee OA, which can predispose patients to chronic pain after a knee reconstruction, ranges between 32-41%, according to a meta-analysis of 39 studies of knee OA also presented at the APLAR conference.)
More research will be needed to validate the results, including regular post-op follow-up to map out the progression of inflammation, pain and levels of CD14+/CD16+ expressing monocytes after surgery, Dr Shan said.
Next up, Dr Alannah Quinlivan, a rheumatology registrar in Adelaide, presented her findings from a survey of close to 1000 Australian patients with inflammatory arthritis which examined their attitudes towards biologics and biosimilars.
Although biosimilars are near-perfect substitutes for off-patent biologics, they are not identical, which may give rise to some concerns among patients.
Patients with rheumatoid arthritis, psoriatic arthritis and axial spondyloarthritis were recruited through the Australian Rheumatology Association Database for the online survey.
Rheumatologists were most influential in these patients' choice of treatment, though patients said cost and method of drug delivery would also factor into their decision about which treatment to take.
Three-quarters of patients had never heard of biosimilars and of those who had, half were still not aware that are available in Australia.
Two-thirds of participants were unsure if biosimilars were as safe or effective as biologics after reading a brief explanation, and yet most patients (75%) said they would switch to a biosimilar if recommended by their rheumatologist.
This result follows similar findings from a study published earlier this year of 132 RA patients in Melbourne which showed most patients were willing to accept biosimilar medicines if recommended by their rheumatologist.
"Our study showed that patients have a high degree of trust in their rheumatologist with regard to treatment decisions, even if they are unfamiliar with the medication recommended," Dr Quinlivan said.
"If we want to increase the uptake of biosimilars, it has to start with the rheumatologists."