7 July 2022
Pharmacist naloxone program extended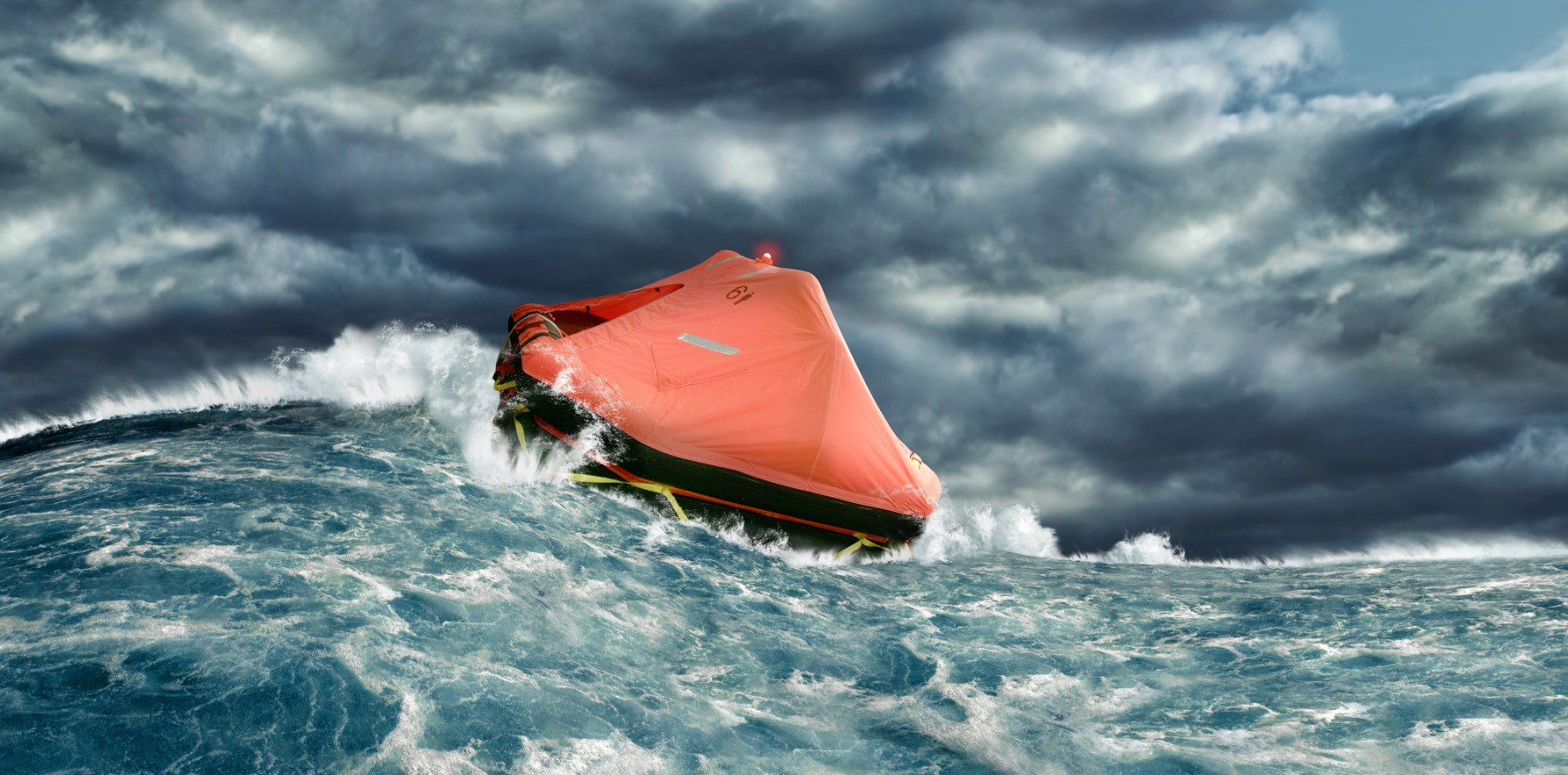 Pharmacists in all states and territories can now provide an over-the-counter opioid overdose reversal drug for free. 
The expansion follows a two-year pilot in NSW, WA and SA, which was estimated to have saved about 1700 lives in its first 18 months. This equated to about three people per day.
Under the pilot, community pharmacies, specialist alcohol and drug services, hospitals and other health settings in the participating states could register to supply the opioid-reversal drug naloxone in intranasal spray or injectable form.
Naloxone regularly costs consumers about $40, but under the pilot program anyone considered to be at risk of experiencing or witnessing an overdose was eligible to receive it for free without a GP prescription.
Following a positive final evaluation report earlier this year, the government allotted $19.6 million over four years to implement the program nationally from 1 July.
Initially, the rollout to Tasmania, Victoria, Queensland, the ACT and the Northern Territory will be limited to community and hospital pharmacies.
From 1 November, non-pharmacy services in these states and the territories will be able to join the program.
Pharmacies and AOD services in NSW, WA and SA which were providing naloxone as part of the pilot can continue to do so.
Sydney GP Dr Hester Wilson, who takes a special interest in addiction medicine, welcomed the news that the program is expanding nationwide.
"I think it's a great thing – the bottom line is, opioids are being used in our community both as prescribed and for other purposes as well," she said.  
Dr Wilson said it also vital to roll out other supports and stressed that patients needed to understand that in situations where naloxone is used, emergency services should still be involved.
"If you're taking an opioid that will act over a long period of time, a little bit of naloxone might help in the first 20 minutes, but you still need to get emergency help," she said.
She was also supportive of the pharmacy setting, so long as there was adequate patient privacy.
"Having it free through the pharmacy, I think, is incredibly important," Dr Wilson said.
"But people do need to be aware that it is there and they do need to be able to walk into a pharmacy without being judged by the pharmacist to have a private quiet conversation with the pharmacy staff about the medication."

The Royal Australasian College of Physicians welcomed the investment back in April, and the Pharmaceutical Society of Australia has also welcomed the national rollout.
"Anyone taking opioids for pain management, or caring for someone who does, should collect naloxone from their local pharmacist," PSA national president Dr Fei Sim said.
"We can also provide advice about identifying an opioid overdose."
Dr Sim also urged pharmacists to consider supplying the medication to young people who use recreational drugs like cocaine.
"Over recent years we have seen more cases of illicit party drugs being spiked with acetyl-fentanyl which can cause opioid overdoses even in small amounts," she said.
The program is aimed at both illicit drug-users and people who are prescribed opioids, as well as people who do not use opioids in any capacity but may be around people who do.
"You actually don't need to be a heroin user," a WA participant told interviewers for the pilot evaluation.
"You only have to be somebody who could be around people that might overdose.
"And where I live, there are a few people I know in this block of units that use heroin, so I've made it known that I've always got naloxone in the house, if it need be."