13 April 2022
Paxlovid green-lit for PBS listing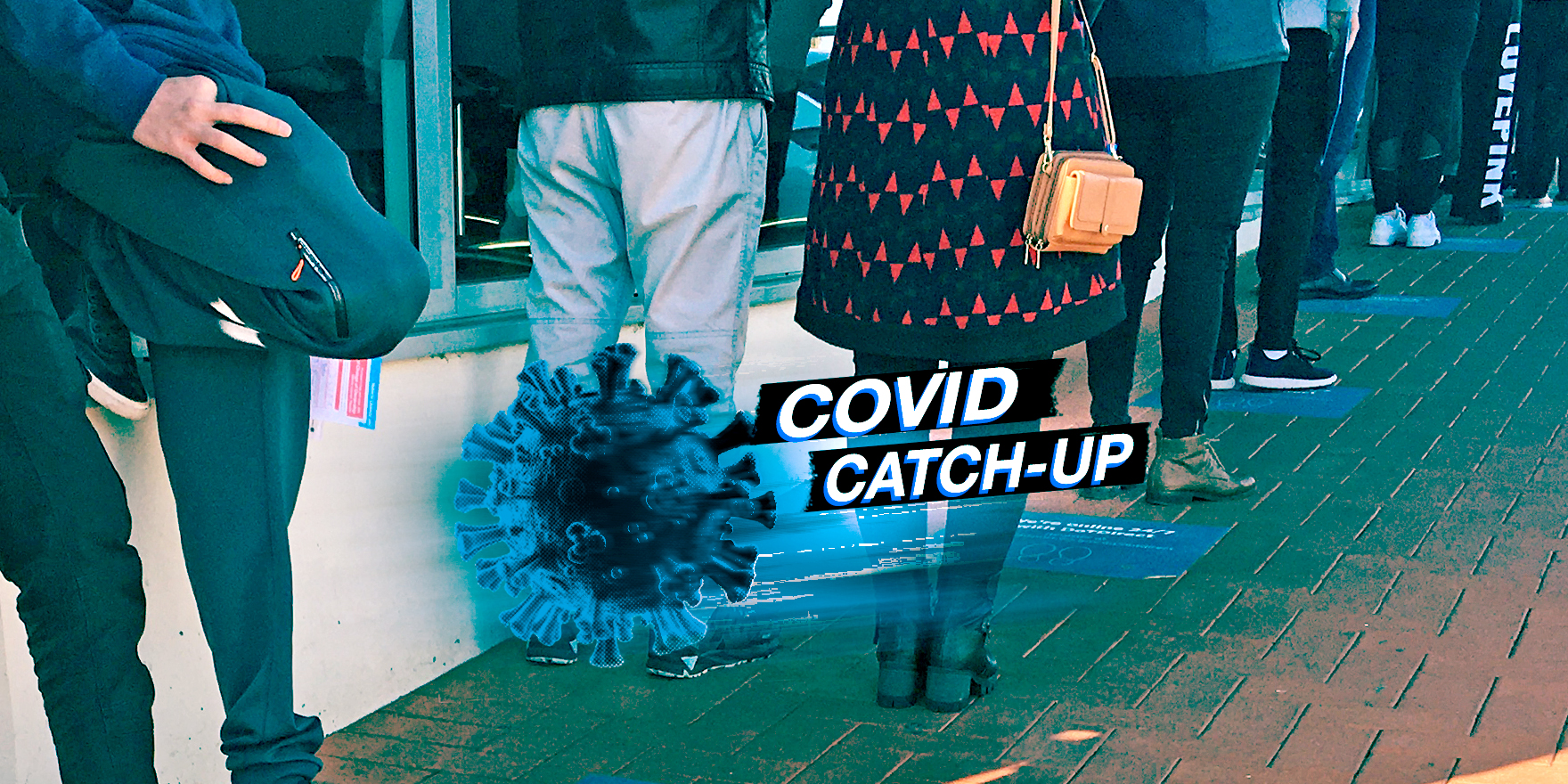 Welcome to Covid Catch-Up.
It's the latest covid news in one convenient post. Email bianca@biancanogrady.com with tips, comments or suggestions.
---
---
The covid antiviral combination Paxlovid has been recommended for listing on the Pharmaceutical Benefits Scheme.
The Pharmaceutical Benefits Advisory Committee has recommended the combination of nirmatrelvir and ritonavir be subsidised for patients with mild to moderate covid, not requiring supplemental oxygen, but who are at risk of more severe disease because of factors including age and comorbidities, immunocompromise, or Aboriginal or Torres Strait Islander people with risk factors.
ATAGI has stepped back from recommending booster doses in adolescents aged 12-15, despite the TGA recently granting provisional approval for Pfizer boosters in this age group.
Noting that severe covid is relatively rare in this age group once they have completed a primary course of covid vaccination, the expert immunisation group says at this stage boosters are not needed in 12-15-year-olds unless they are severely immunocompromised.
Anyone aged 16 years and older, however, is advised to get a first booster dose three months after their second primary dose, and those aged 65 years and older – or who are residents of aged or disability care, or severely immunocompromised – should get a second "winter booster" four months after their first booster.
The overall risk of passing on Omicron to close contacts is around 39%, compared to 26% for Delta, but the secondary attack rate for households is similar for both variants, a study has found.
Writing in Emerging Infectious Diseases, researchers report the results of a study of 622 cases of Omicron infection in Spain, associated with 455 secondary cases from 1420 close contacts, and 1708 cases of Delta associated with 2201 secondary cases from 12,587 close contacts.
The analysis found that Omicron had a higher secondary attack rate than Delta in social and work settings, but not in households. Researchers found that Omicron had a shorter mean transmission period than Delta but similar incubation periods, regardless of vaccination status.
More than 95% of covid deaths in the most recent Omicron-driven wave in Hong Kong occurred in people aged 60 or older, and the risk of death in unvaccinated people this age was more than 21 times greater than in those who had received at least two doses of vaccine.
A paper in Morbidity and Mortality Weekly Report has presented analysis of just over one million covid cases and nearly 6000 deaths reported in Hong Kong between 6 January and 21 March this year.
Overall, 96% of the deaths occurred in people aged 60 or older, 70% of these were unvaccinated, 18% had had only one dose, and 12% of deaths occurred in individuals who had had two or more doses of covid vaccines.
"The high overall mortality rate during the ongoing 2022 Hong Kong Omicron covid-19 outbreak is being driven by deaths among unvaccinated persons aged ?60 years," the authors wrote.
Australia's "living guidelines" on covid management now clearly advise against the use of ivermectin for the treatment of covid in any patient groups, unless in the context of an approved clinical trial.