29 July 2019
Do you have patients thinking about doing the Hajj?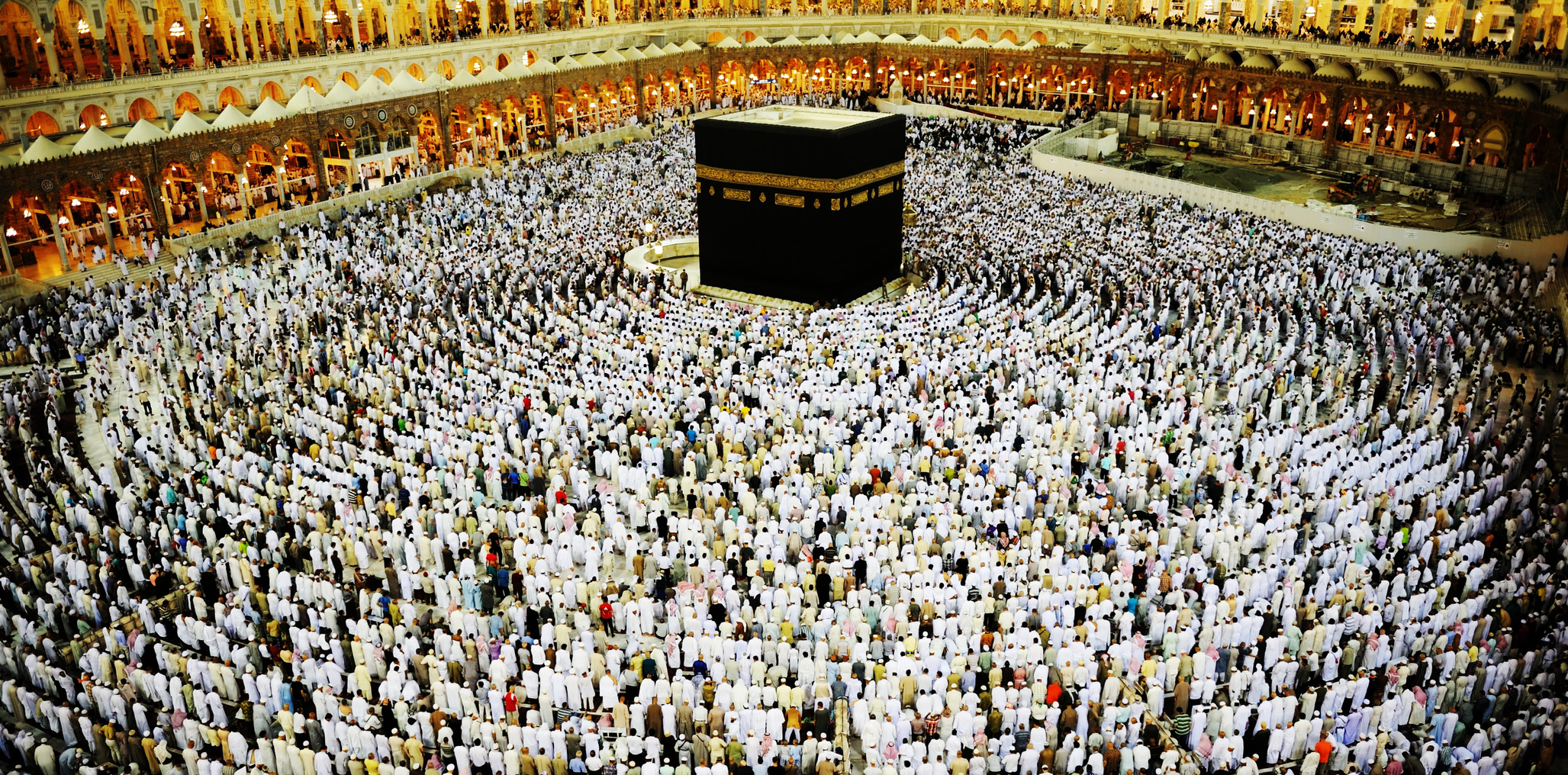 Individuals travelling to Saudi Arabia to complete the Islamic Hajj should drink plenty of water and stay in the shade where possible, the WHO warns. 
The health requirements and recommendations for pilgrims, recently published by the WHO on behalf of the Saudi Arabian government, said the common risks for pilgrims included heat exhaustion, dehydration, unsafe water, and food-borne illnesses. 
The pilgrimage, happening in August this year, attracts over two million people to the holy city of Mecca. It is a religious requirement for all able-bodied adherents of Islam, who can afford it, to complete the pilgrimage at least once in their lifetime. 
"We are talking about huge amounts of people going through the same region and the pilgrims are [staying] in very close quarters," Dr Sonny Lau, the medical director of Travel Doctor (TMVC) in Melbourne, told The Medical Republic. 
According to NSW Health, heart attack, stroke and heat-related illnesses are the leading causes of death among pilgrims.
But the Saudi Arabian government has taken steps to prevent heat-related illness, including last year installing about 50,000 air conditioners.
Local health authorities had also tried to ensure there were more toilets and hand-washing facilities in recent years, Dr Lau said.
"Given the temperature, the people's ethnicity and the movement and proximity of one person to another, it's really a hotbed for the development and emergence of infectious disease," Dr Lau said. 
It's also one of the reasons Australian travellers must show Saudi authorities they have received a meningococcal (quadrivalent ACYW) vaccine no less than 10 days before arriving in a Hajj zone.
Meningococcal disease thrives in conditions where many people are living together in close quarter, such as during the Hajj.
In addition, health authorities are increasingly concerned about the risk of measles transmission. 
GPs should check the MMR vaccination status of any patients planning on undertaking the pilgrimage and update their dose if necessary, Dr Lau said.