29 April 2021
'One woman, Marika' and vaccine muddledom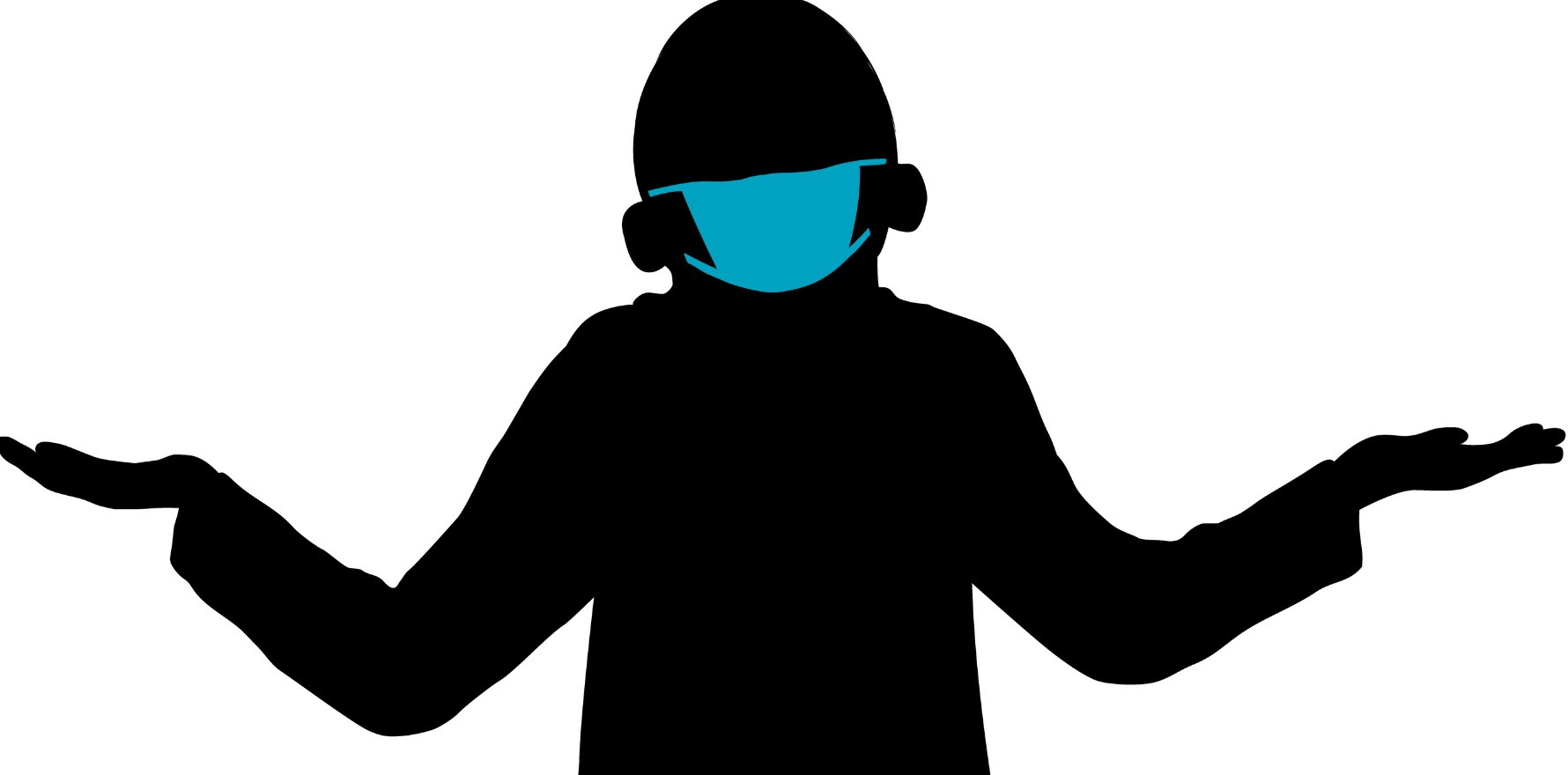 Thanks to the ABC's Virginia Trioli, "One woman, Marika" has been widely cited as evidence of the chaos surrounding the vaccine rollout in Melbourne.
I am that woman, a Monash University professor. I write this to reflect on the chaos surrounding the vaccine rollout in not just Melbourne but Australia.
Most of the people I know have been searching for reliable information about how and where to get vaccinated. I rang my GP's clinic two weeks ago and was told to ring back in early April. They had no information about when and whether they would be receiving any vaccines. My story is typical of the experience of colleagues in Melbourne and Brisbane.
On Sunday 28 March a Monash colleague wrote to me saying that two of her friends had wandered into the Melbourne Convention Centre (locally known as Jeff's Shed) in Southbank and had had their AstraZeneca jabs.
On hearing this, I checked various online sources to see what the instructions were. I also searched for information about the Royal Melbourne Exhibition Building vaccination hub. None of the websites or Victorian CMO Brett Sutton's daily newsletter provided any clear information.
On Monday morning, 29 March, I went to the Melbourne Exhibition Buildings in Carlton because this vaccination hub is close to where I live. I was turned away because I did not have 'a letter of invitation' to be vaccinated. I drove straight to the Melbourne Convention Centre in Southbank.
Jeff's Shed was open – I stopped in the underground carpark, proceeded upstairs to the venue and lined up. Ten people were ahead of me at 10.15am. By the time I left, another 20 people were lining up and perhaps up to 40 were sitting in the recovery area.
To pass the eligibility test I was asked to show my Medicare card and driver's licence – I fitted into group 1b.
The vaccination process was smooth – there were plenty of assistants, professional staff and booths, including a small clinic where clients with special needs could lie down. After being given the jab, I was asked to wait for 15 minutes in the observation area. Before being allowed to leave the hub, I received a sheet of paper about the AstraZeneca vaccine and a small card with my name, date and the vaccine's batch number. I was told that in about 12 weeks' time I would receive an SMS asking me to come for the second shot. On departing the vaccination hub I was also given a parking voucher.
I was delighted to receive the vaccine and be a small part of human history – these anti-COVID 19 vaccines are the first time that any coronavirus, including the common cold, has been challenged with preventive medicine.
On returning home, I sent WhatsApp messages to as many people as I could including a local self-help group set up by Virginia Trioli during the early part of the pandemic in 2020. Virginia doubted that I was eligible despite being in group 1b and asked again why I had been accepted for the "jab". I repeated what I had already told everyone.
The next morning, Tuesday 30 March, Virginia's producer rang me to see whether I could explain what had happened to me on radio. A number of listeners rang to say that they had had a similar experience.
Virginia then interviewed Jeroen Weimar, Victoria's Commander of Testing and Community Engagement. He explained that I had been wrongly vaccinated because the current rollout was still restricted to priority health workers and others at special risk not everyone in group 1b. Mr Weimar congratulated me on my successful vaccination but stressed that the rollout program was not about "handing out lollies".
The lollies metaphor was unwarranted. Melbournians have suffered too long to make jokes about our vaccination program. We have all been trying to get accurate information about the rollout, but without success.
My experience is a minor example of the contradictory information that seems to define the COVID-19 vaccination rollout in Australia. The staff running the Melbourne Convention Centre vaccination hub apparently knew as little about the vaccination priorities as I did.
What has caused all this confusion? One factor emerging from Queensland is the lack of reliable communication between the federal and state governments in charge of the administration of the rollout. Two weeks ago, in explaining why Queensland had only used 60 percent of the vaccine supplied by the federal government, the state Health Minister Yvette D'Ath said:
We have to hold back enough Pfizer to give them their second vaccination, because we can't be sure, and even the Commonwealth can't be sure, when that Pfizer delivery is going to come to Australia, and also when it is going to get out to the individual states.
It seems that the state Health Minister is not aware of federal government policies or practices. Paul Kelly, the Commonwealth Chief Medical Officer, points out that the federal government is responsible for ensuring that enough vaccine exists for the second inoculation of all who have received the first Pfizer shot:
We've been very clear in relation to the Pfizer vaccine — because the second dose needs to be given three weeks after the first — the Commonwealth, as part of our responsibility, will be keeping a second dose available for every single person that gets a first dose … There is no need for any state or territory to be keeping vaccine aside for that purpose – that's the Commonwealth's responsibility.
According to various guidelines, the Commonwealth has primary responsibility for the vaccine rollout. State governments are supposed to support the federal government in the process but the extent, nature and timing of that support is nowhere clearly stated. GPs themselves are confused. My own GP was unable to confirm whether and when AstraZeneca would be available in her Collins Street Clinic.
Perhaps the worst thing that has happened so far occurred at the Toowoomba based Carbal Respiratory Clinic in early April when 2,000 doses of vaccine had to be thrown away because the 'cold chain' had been compromised by the untimely arrival of supplies.
I guess we should be thankful that we have not yet reached the constitutional crisis that occurred during the Spanish Flu of 1919 between the Commonwealth and state governments?
On the other hand, the phrase "the art of muddledom" (Hodgson 2017, chapt. 4) seems to remain an apt description of our current confusions about who is responsible for what during the vaccine rollout.
References
Hodgson, P. J. 2017 'Flu, society and the state: the political, social and economic implications of the 1918-1919 influenza pandemic in Queensland', James Cook University Ph.d.