12 November 2020
New biosimilars and their implications explained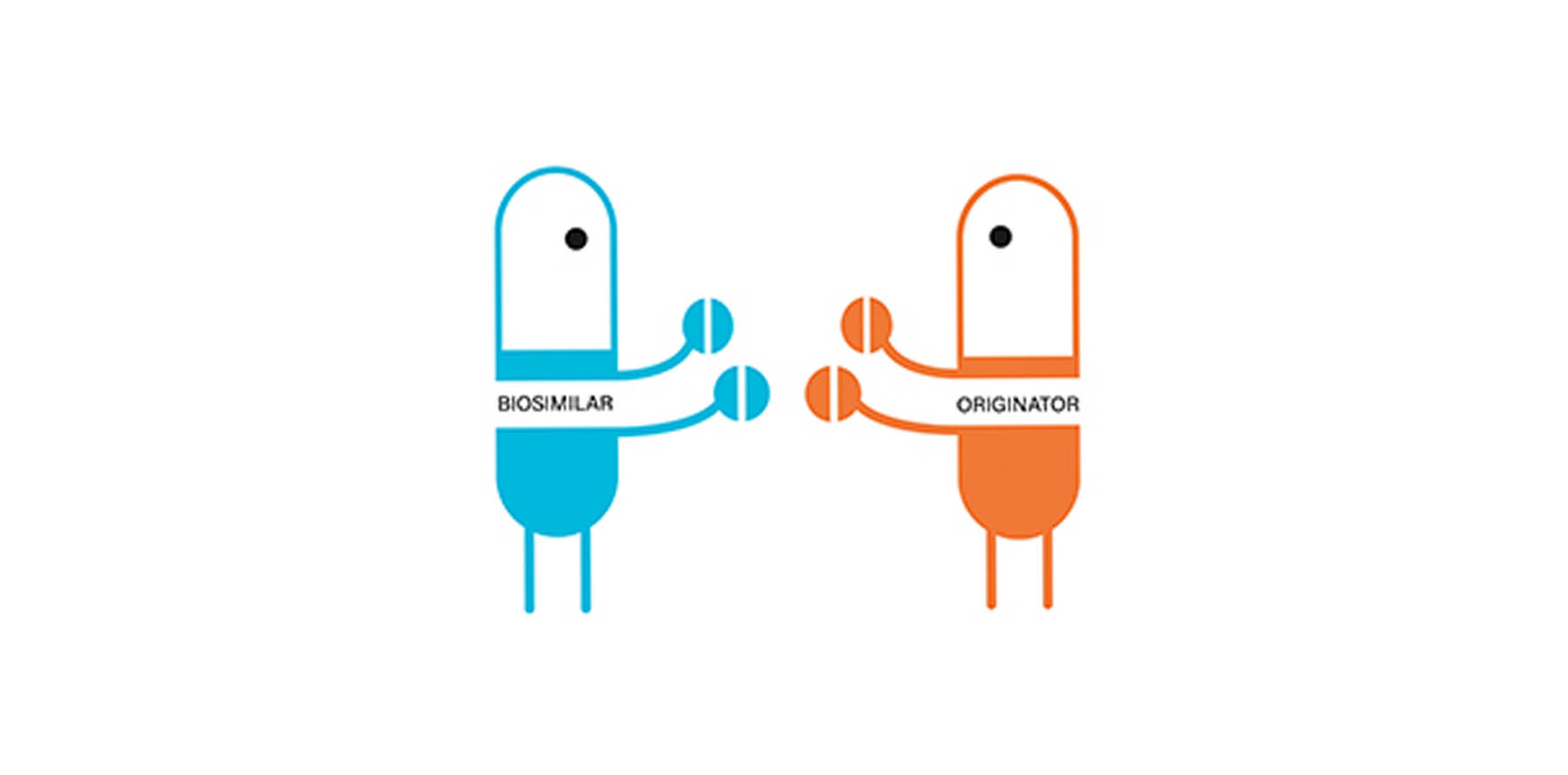 With four biosimilars for adalimumab expected to launch soon, will the concept finally work the way it is meant to? And what would that mean for you and your patients?
Register HERE for our live cast Q&A at 7pm AEDT, December 10, where our four experts will:
Provide a quick and practical show-and-tell on each of the new adalimumab biosimilars so you can get an early feel for the differences you and your patient might be dealing with.
Discuss whether active ingredient prescribing can be set up to avoid confusion and prescriber fatigue.
Do a quick run through of how biosimilar prescribing will likely work with your prescribing software and whether there will be any ways to optimise the process.
Look at what is likely to happen at the pharmacy level with your patient after you prescribe – will pharmacies actually stock four biosimilars?
Explain how "A" flagging will work with so many options.
Discuss the overall concept of the idea of biosimilar pricing compared to generics, how it has worked so far, and whether it can actually work into the future in Australia.
Our four panel experts are:
Associate Professor Andrew Östör – consultant rheumatologist at Cabrini Medical Centre and Researcher at Emeritus Research, Melbourne
Seth Ginsberg – founder of international online arthritis patient community, Creaky Joints, and chronic illness patient support initiative, The Healthy Living Foundation
Dr Irwin Lim – Rheumatologist , Director of BJC Health and editor-in-chief of Rheumatology Republic
Dr Greg Kossena – community pharmacist, managing partner Cowes Pharmacy, Victoria
The event will be live webcast at 7pm AEDT December 10 and goes for 45 minutes.
The moderator is the publisher of The Medical Republic.
If you are registering and wish to contribute prior to the event with questions, please send them directly to talia@medicalrepublic.com.au
Sponsored by Sandoz.