7 October 2020
More infections in RA patients on baricitinib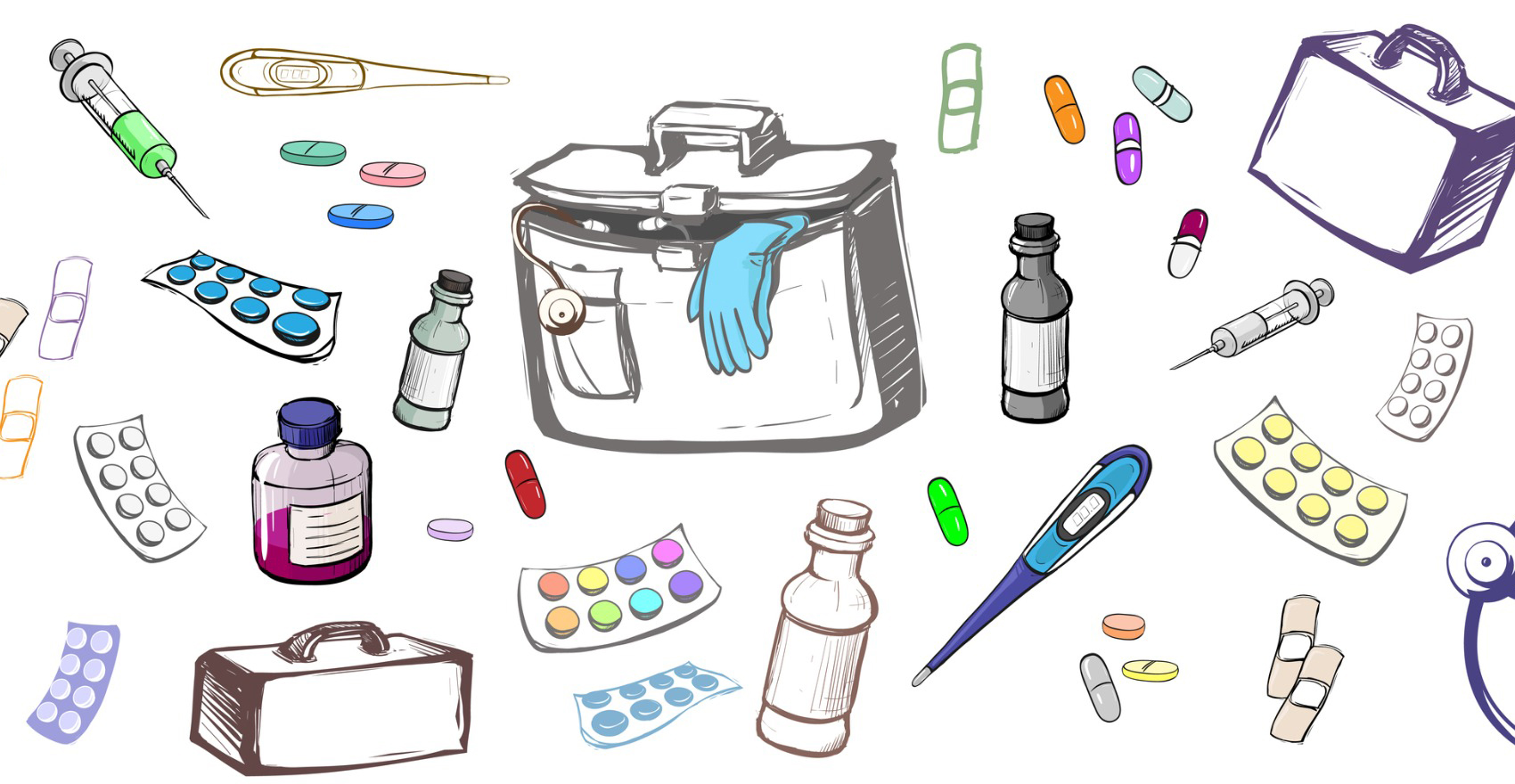 Patients with active rheumatoid arthritis prescribed the targeted synthetic disease-modifying anti-rheumatic drug (DMARD) baricitinib appear to experience more treatment-emergent infections compared to patients on placebo, according to an analysis of almost 4,000 patients in clinical trials.
Patients receiving baricitinib also showed a dose-dependent risk of herpes zoster infections, with a statistically significant increase among patients receiving 4mg of baricitinib, but not among those receiving 2mg.
The team of researchers, which was led by the Oregon Health and Science University in the US, summarised infections from a database of eight randomised trials and one ongoing long-term extension trial that had up to six years of data as of mid-2017.
The comparative placebo group comprised six studies with 4mg and placebo to week 24, including four trials with 2mg, and the dose-response assessment was based on four studies with 2mg and 4mg.
Most patients on placebo were also taking at least one other conventional synthetic DMARD and were therefore already at an increased risk of infectious events, the authors noted.
While the increased rate of emergent infections was similar to previously observed rates for patients on other Janus kinase inhibitors, there authors said they were surprised not to find a significant difference in the incidence of serious infections between the active and placebo groups.
"Increases in serious infection versus placebo have been reported from integrated, randomised data for other targeted RA therapies including the JAK inhibitor, tofacitinib," the authors wrote in the Annals of the Rheumatic Diseases.
"The lack of observed imbalance in serious infection for baricitinib versus placebo was based on small numbers of patients with events (16/997 4mg, 17/1070 placebo). The all-bari-RA serious infection IR was similar to those reported in analogous analysis sets from RA trials of tofacitinib and bDMARDs."
Advanced age, glucocorticoid use, and Asian or "Rest of World region" origin, and high or low BMI were associated with increased risk of serious infection, they said.
The most common serious infections in baricitinib-exposed patients were pneumonia, urinary tract infection, cellulitis, and sepsis.
While tuberculosis was rare (11 cases, all among baricitinib-exposed patients, all of whom received 4mg) the incidence was generally five-to-10-fold higher than the background incidence of the country's population.
The study findings underscore the importance of risk assessments in clinics ahead of baricitinib initiation, the authors said.
"As with biological DMARD therapy, screening and treatment for latent tuberculosis infection should be employed prior to starting baricitinib.
"Although data on HZ vaccination in a small subgroup did not demonstrate a protective effect, current treatment guidelines recommend HZ vaccination prior to initiation of a Janus kinase inhibitor, particularly in RA patients ≥50 years at high risk for infection."
Further, long-term population-based studies were needed to better understand the comparative real-world risk of baricitinib and targeted synthetic DMARD therapies in RA, they added.