17 June 2021
Leading osteoarthritis researcher appointed AM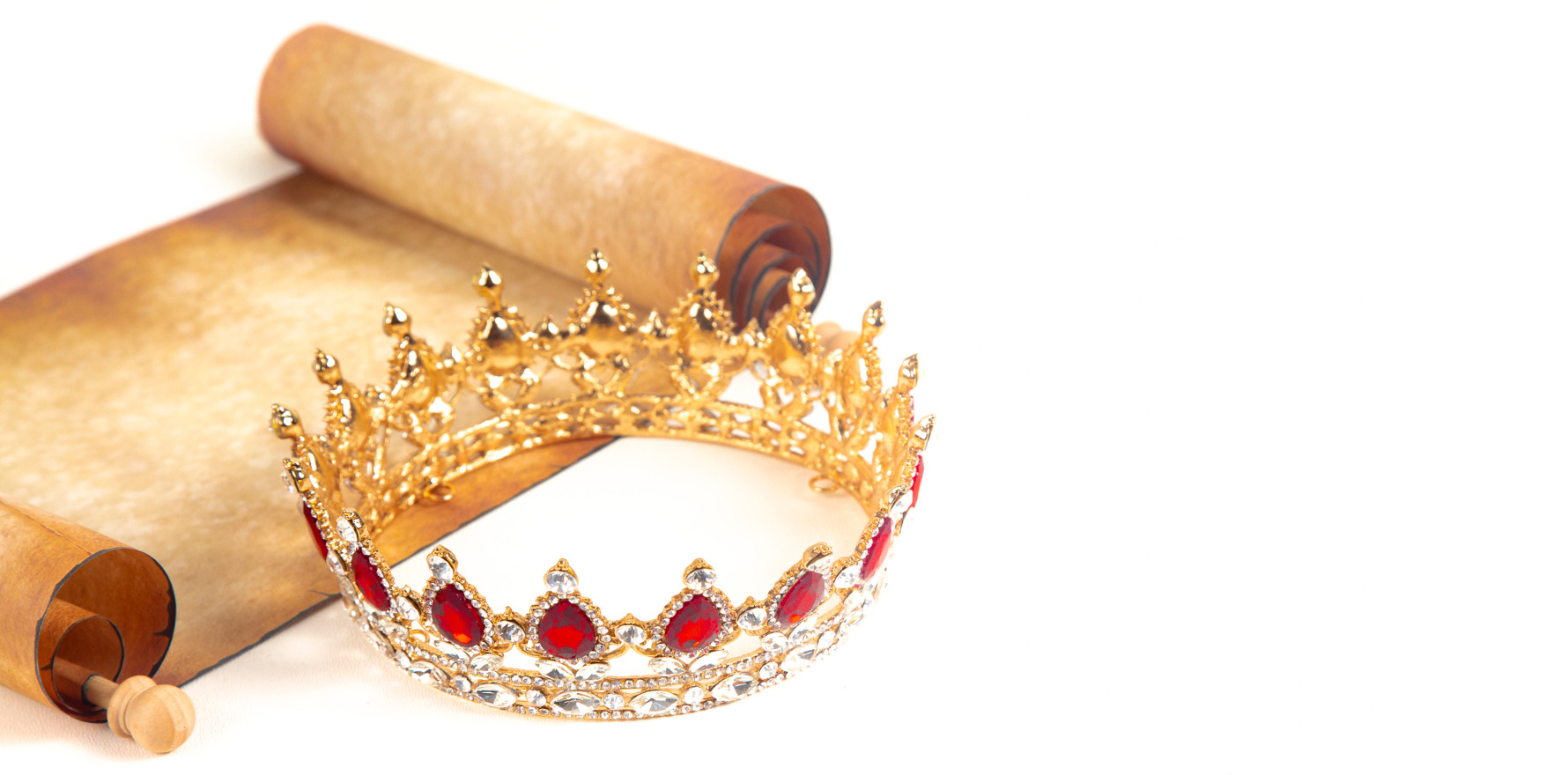 PODCAST: Professor Flavia Cicuttini talks about her early research career, key research moments and her passion for helping today's early and mid-career researchers.
One of rheumatology's leading researchers, clinical professor and rheumatologist Flavia Cicuttini of Monash University and Alfred Health, has been appointed Member of the Order of Australia (AM) in the Queen's birthday honours list for 2021.
The award is in part recognition of her discovery of an assessment method for joints that has become internationally renowned, where MRI is used instead of x-rays to determine joint health in osteoarthritis patients.
"If you look at an x-ray, it's such a crude assessment of the joint that it's almost impossible to measure change," Professor Cicuttini says on the Rheumatology Republic in Conversation podcast.
"MRI at the time was just starting, so I went from first principles. We got some amputated legs, put them through the MRI machine and worked out the MRI was measuring the amount of cartilage volume."
The thinking was that cartilage volume could determine the likelihood of osteoarthritis in a similar way bone mineral density is a surrogate marker for osteoporosis and fracture. In turned out that Professor Cicuttini's thinking was right, but also disrupting.
"The results actually took us three steps backwards," says Professor Cicuttini. "The MRI method showed that obesity affects joints like the knee in two ways. There is the additional loading, but obesity hits you with a double whammy because the metabolic inflammation associated with the fat that you carry also damages the joints."
The MRI method has become the global standard for trials on osteoarthritis around diagnosis and treatment.
"We have been able to show that you can measure progression of osteoarthritis over a couple of years. By understanding that there are different pathways or mechanisms for the damage, you can start to target treatments," she says.
Next in Professor Cicuttini's sights is obesity and its effect on osteoarthritis and chronic lower back pain, where she says the industry is "still doing more of the same".
"I want to challenge what we're continuing to do. The definition of insanity is to keep doing the same thing over and over again, and expecting a different outcome," she says.
Her other passion is helping early to mid-career researchers get funding when they need and deserve it.
"One of the challenges is how you keep funding people with an established track record and how you make sure that, as funding becomes tighter, it is not at the cost of people in their early to mid-career," she says. "If we lose that group, there is no future."
Clinical Professor Flavia Cicuttini was appointed as a Member of the Order of Australia (AM) for significant service to medicine, and to musculoskeletal disease research.
Anyone can nominate any Australian for an award in the Order of Australia. If you know someone worthy, nominate them now at www.gg.gov.au