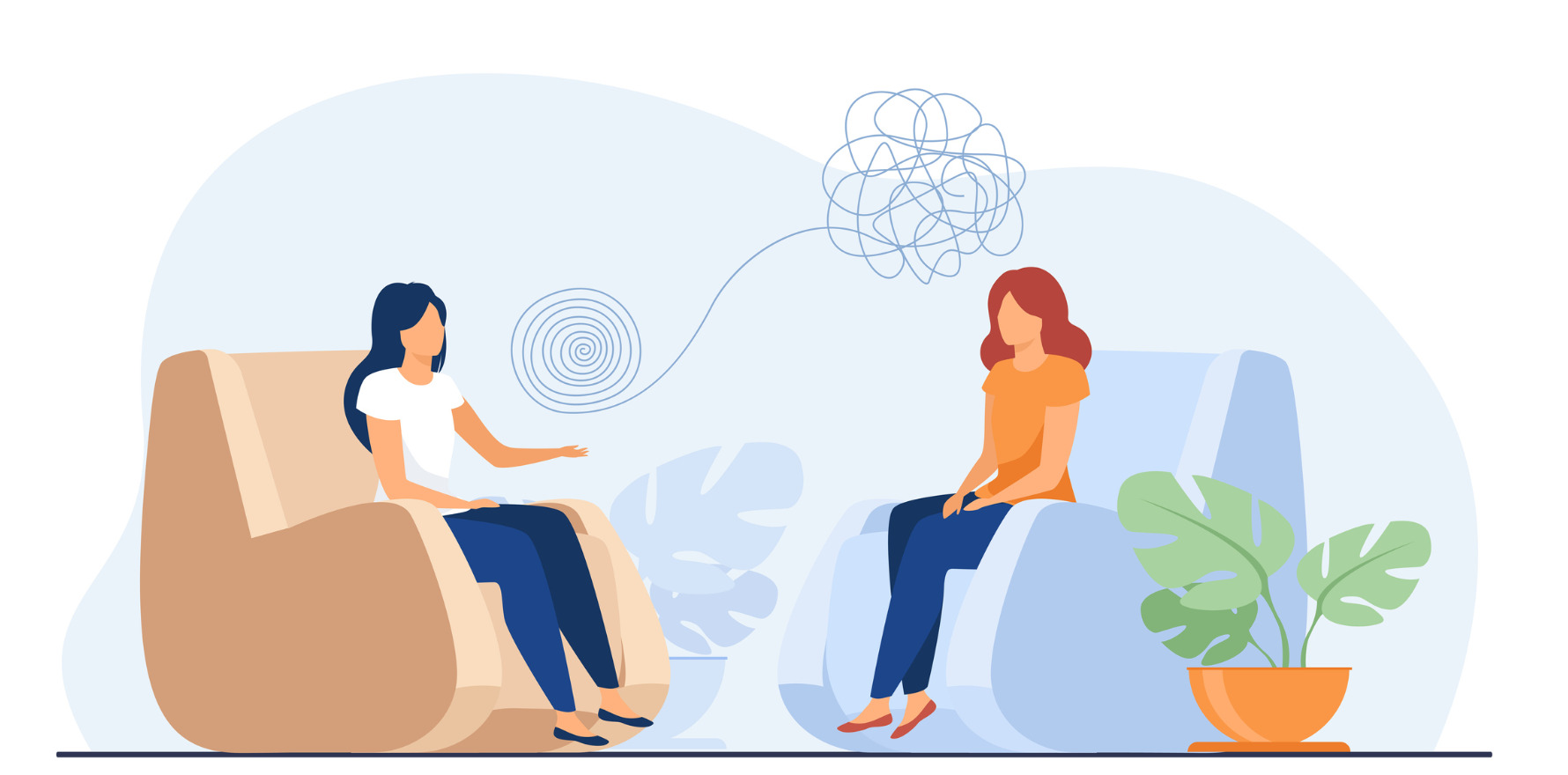 The recent release of several adalimumab biosimilars on the PBS, around the time of the introduction of the new citrate-free formulations of Humira, has led to some confusion among patients.
Along with the readers of this article, CreakyJoints Australia wants patients to feel confident in taking biosimilars, and so we would like to bring these issues to your attention.
What patients are saying about the new adalimumab products
It appears some patients have not been given adequate information about the new biosimilar products. Some didn't know to expect them at all. Some refer to them as "generics" and some have confused the citrate-free Humira with the new biosimilar brands.
Here are some patient comments we've seen recently in the arthritis community:
"I went to get my Humira script today and they gave me a generic brand."
"My chemist offered it to me as the newly formulated Humira is a bit backlogged and they are not allowed to sell the old one anymore. I checked with my rheumatologist and they said not to use it."
"My rheumy said that the Humira patent wore out so other companies can now produce it. However, they haven't been tested as long as Humira so he prefers I stick to the Humira brand, not the generics."
"I was given the generic aka cheaper brand … Spoke to my rheumatologist and she has been hearing that they are not as effective as the Humira brand. The new Humira is so much better now – it doesn't sting as much."
Comments such as these made us wonder what patients are being told by their rheumatologists about the new products.
Could your patients be confused about what you're prescribing for them?
We understand that patients have different levels of health literacy and there may be other barriers to communication. We also know that not all patients want to be given lots of detail about their treatment. However, we ask you to consider if you are giving your patients enough information about their adalimumab treatment options.
These are the areas we believe you should be discussing with your patients (if you are not already doing so):
What biosimilars are and how they differ from reference biologics and generics.
That biosimilars must satisfy the same safety and efficacy standards as their reference biologics.
That their biosimilar device may look different to the device they are used to but it has the same active ingredient and must be used with the same regularity.
That pharmacists may be able to substitute reference brands of biologics with their equivalent biosimilars if the treating doctor has not specified a brand name and if the "Brand substitution not permitted" box is left unchecked on each prescription. Even if pharmacists are able to substitute a brand of a specific medication, they must have the patient's consent and ensure the patient understands how to use the product.
That approval for repeat prescriptions for biosimilars can sometimes be streamlined, so patients can leave their medication review appointment with the new script in hand instead of having to wait weeks for it.
That the new Humira brand products are citrate-free and the new stock is being rolled out across Australia. Also, most (if not all) of the new adalimumab biosimilar products are citrate-free.
Who should educate patients about using biologics and biosimilars?
In the past, when patients were prescribed a biologic for the first time, they were usually shown how to use the device before leaving their rheumatologist's clinic. They were also given a welcome pack from the relevant pharmaceutical company with information on how to use the product and how to access their patient-support program.
For various reasons, including the increase in telehealth appointments, welcome packs such as this are now provided when patients get their prescriptions filled at a pharmacy. While this may be more practical, it does mean that, in the weeks between their appointment and getting their script filled, the patient has very little information about the treatment they are about to receive.
So, is it your responsibility to educate your patient about their biosimilar options during their appointment or is it the pharmacist's responsibility to do this when dispensing the product?
We believe it is both. This will help ensure your patient doesn't miss out on information they need to know.
Patient-support program
If all else is equal when considering biosimilar alternatives for patients, the one difference for pharmacists is the cost to them. Yet, the cost to patients does not change.
So, why would a patient prefer one brand over another? The answer lies in the quality of the patient-support program offered by the pharmaceutical companies. Although the take-up rate of these has not been high in the past, we believe that is partly because patients have not always been made aware of them.
A good patient-support program will offer:
The option for nurses to come out and help the patient with the first few injections.
Ongoing nurse and administrative support over the phone.
A welcome pack posted to the patient that includes a sharps container and a cooler bag for transporting medications.
The option to become a member of an online program that includes videos on how to use devices, an SMS medication reminder service, patient stories and more.
We would like to see more rheumatologists look into the patient support programs offered by each pharmaceutical company so they can share this information with their patients as they give them their prescriptions.
CreakyJoints Australia has a lot of information about biologics and biosimilars on our website. We now also produce the Patient PrepRheum podcast series, in which we speak with fellow patients and renowned doctors to explore important and often-misunderstood aspects of living with autoimmune arthritis and related conditions in Australia.
The first episode of this series focused on biosimilars. In this episode, we hear from a patient with rheumatoid arthritis who has tried various DMARD therapies before getting onto biosimilars, which have changed her life. We also hear from rheumatologist Dr David Liew, who outlines the difference between biologics and biosimilars and the safety and efficacy standards that biosimilars must meet before becoming an approved medicine. He also explains the process of how patients can access biosimilars through the PBS.
Other episode topics include an explanation of the medication approval process in Australia and tips for enhancing patient-doctor communication. We have included a separate audio guide that explains the topic of each episode in more detail plus all audio files have a written transcript attached. You are welcome to share the link to this series with your patients.
We have more topics planned for future episodes, so be sure to check our site regularly or subscribe to our Patient PrepRheum podcasts on Spotify, Apple Podcasts or Google Podcasts.
You can also follow CreakyJoints Australia on Twitter, Instagram and Facebook.
Rosemary Ainley wrote this article on behalf of the CreakyJoints Australia team.
CreakyJoints Australia would like to thank Rheumatology Republic for this opportunity to share the patient voice within the Australian rheumatology community.