8 April 2021
How patients want doctors to discuss COVID-19 vaccines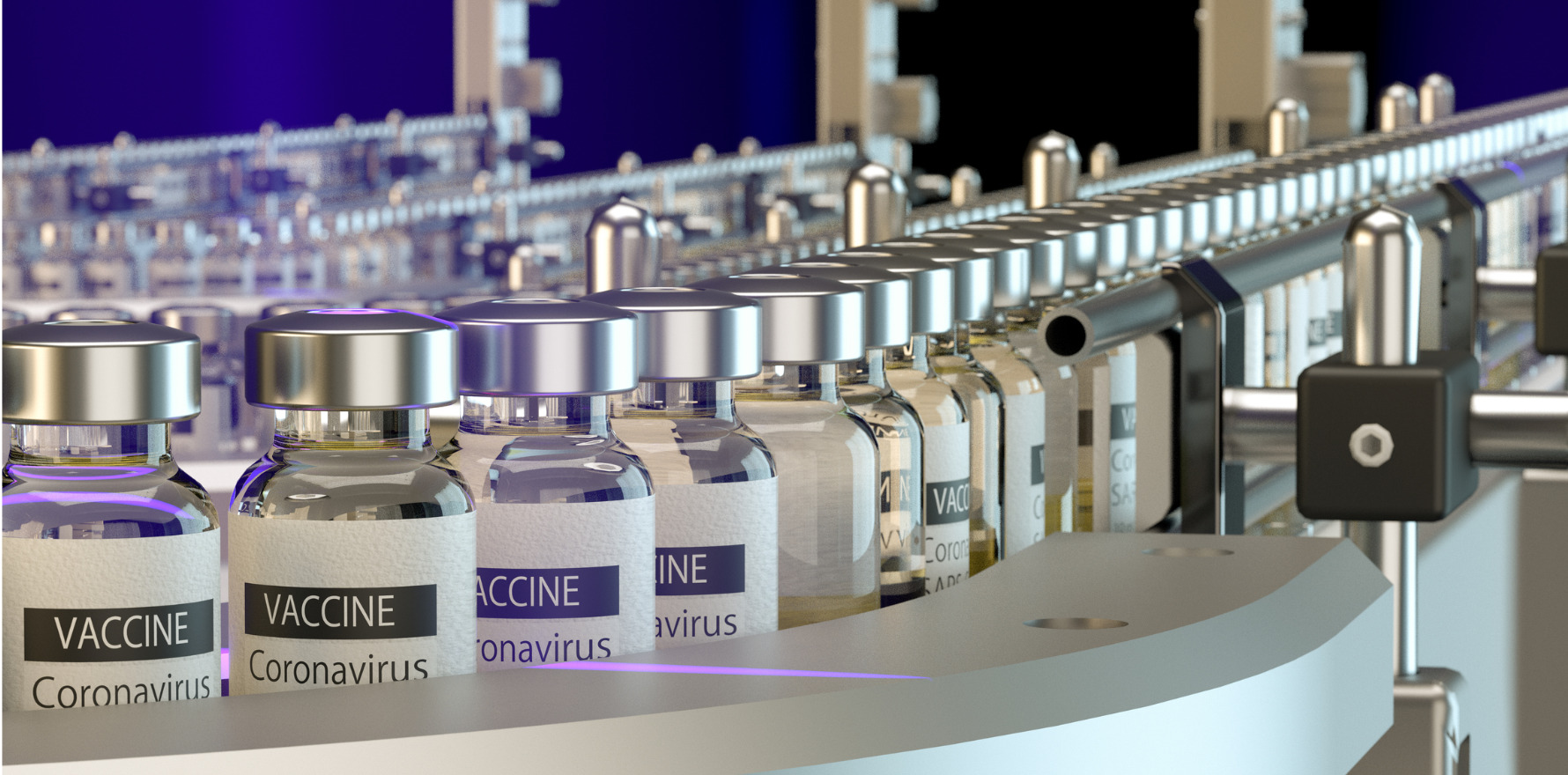 By the time this article appears, rheumatologists will have discussed COVID-19 vaccines with almost every patient for many weeks.
You will probably have answered the same questions over and over. But are you just repeating the same set of responses or are you addressing our individual concerns in enough detail?
For many patients like us, an appointment with our rheumatologist might be the first opportunity we have had to discuss the vaccines with a health professional and we could be anxious about it all. Therefore, we'll trust that you'll have the patience to have a detailed discussion with each of us and to explain things in terms we can understand.
GETTING THE CONVERSATION STARTED
If you are not quite sure how discuss COVID-19 vaccines with your patients, try asking us what we've heard about them so far and what our thoughts are about them. We will have varying levels of knowledge about how vaccines work, how they will be rolled out and how safe and effective they are for people with autoimmune conditions. We will also have different beliefs about vaccines in general.
Most of us are pro-vaccine, so it's more a matter of when or how we should be vaccinated rather than whether we should do so in the first place. If we say no to being vaccinated, avoid being judgemental and ask if we mind explaining why – if it's based on misinformation or non-evidence-based rationale, this could be an opportunity to help.
Above all, we ask that you support us in taking a central role in all decisions related to our care, especially in relation to the COVID vaccines. This should ideally include helping us to create an individual action plan for the days before and after our vaccination doses and a broader plan for our vaccines in general.
VACCINE QUESTIONS FROM OUR PATIENT COUNCIL
We asked the members of our CreakyJoints Australia Patient Council to share the questions they and other patients with autoimmune conditions would want their rheumatologists to answer about vaccines. You've probably heard most of them already but that's because they are the issues we are most concerned about.
Can I have a vaccine? Are these live vaccines?
When should I have it? Should I wait for more data to come through?
How will I know when I am eligible to receive the vaccine? Will I be contacted?
Which vaccine am I likely to receive?
My GP said I shouldn't get the vaccine but my specialist said I should – who should I listen to?
Should my family get the vaccine at the same time?
What should I tell my workplace? Should I ask for time off after getting the vaccine?
Can I get the vaccine if I have allergies?
What side effects are considered normal? What red flags should I look out for that will indicate something is wrong?
I have active inflammation – is it ok to get the vaccine? Could my vaccination trigger a flare?
What is currently known about the safety and efficacy of these vaccines for people with compromised immune systems? Will we be fully protected against COVID-19?
How do medications like methotrexate, prednisolone, JAK inhibitors and biologics interact with the vaccines? How should I plan my doses of these medications around my vaccination dates?
I have a complex medical history/multiple conditions. What will be the recommended protocols for me when I get the vaccine?
I am on a waiting list for surgery. Should I have a vaccine as soon as possible or should I wait?
Is there any reason I shouldn't have the vaccine?
TOOLS TO AID CONVERSATIONS ABOUT COVID VACCINES
As we all learn in different ways, it's a good idea to use a variety of methods to share information with your patients during these appointments.
One simple idea is to use analogies or basic diagrams when explaining things like how the immune system works. Avoid using acronyms and jargon as much as possible.
Many patients also want information they can read at home later. You could provide handouts from reliable sources or lists of websites that you trust for factual information.
CreakyJoints Australia has a web page (creakyjoints.org.au/covid_19) devoted to coronavirus education and resources for patients and their families. It includes:
information about the COVID-19 vaccine rollout in Australia
the current Australian Rheumatology Association COVID-19 vaccine advice for patients
a downloadable COVID-19 vaccination information fact sheet for arthritis patients
a downloadable "COVID-19 vaccine conversation tips" checklist for both patients and doctors, and much more.
OTHER CREAKYJOINTS AUSTRALIA RESOURCES
Are there other tools and resources that you would like to see CreakyJoints Australia create from a patient's perspective? If so, please email us at info@creakyjoints.org.au
Rosemary Ainley wrote this article on behalf of the CreakyJoints Australia team.
CreakyJoints Australia would like to thank Rheumatology Republic for this opportunity to share the patient voice within the Australian rheumatology community.