8 July 2021
How might subcutaneous infliximab impact the lives of your patients with RA?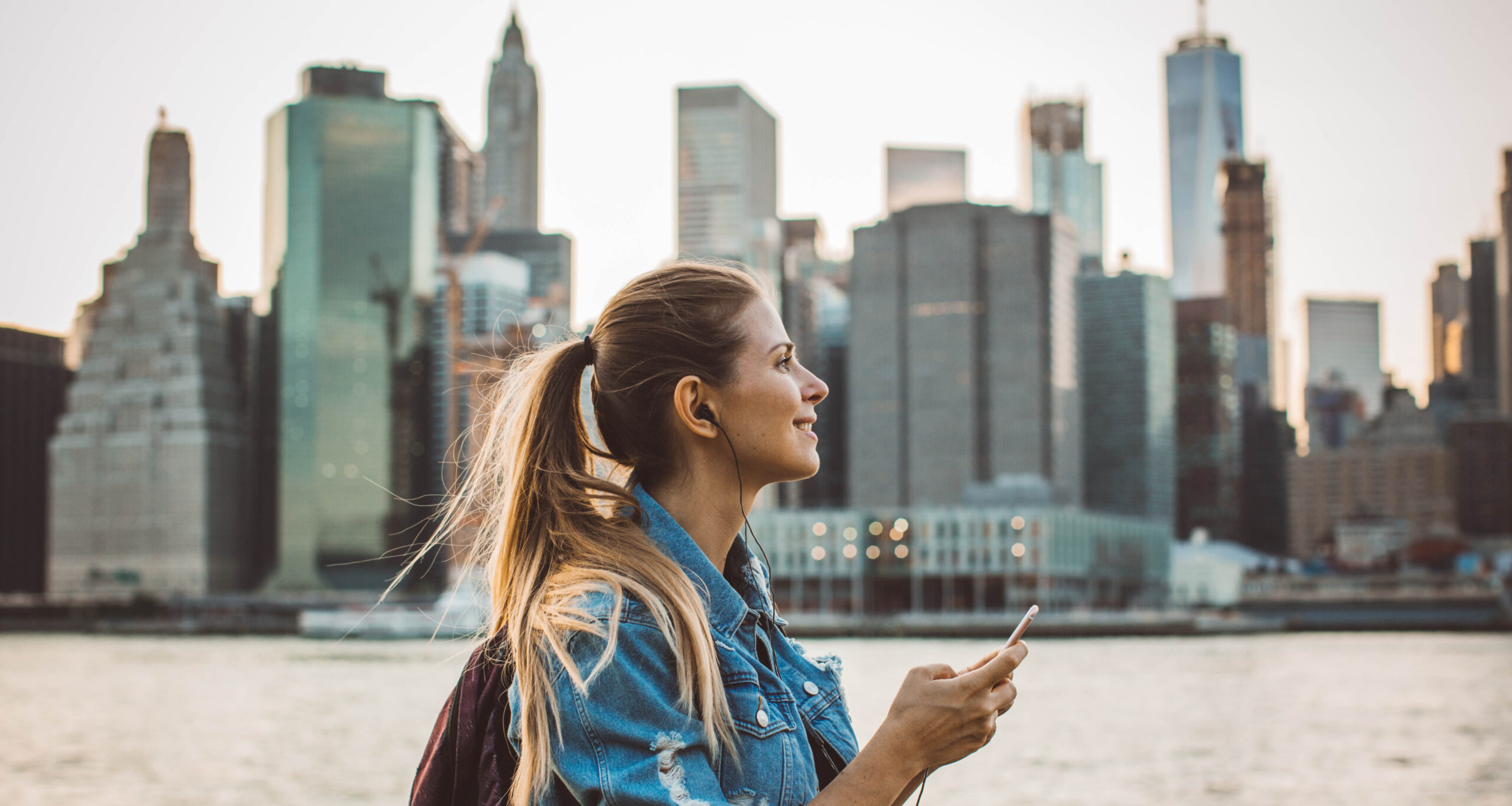 Australia's first subcutaneous infliximab is now PBS listed for use with concomitant methotrexate in adult patients with RA.(1)
To read the rest of this article you need to be a Rheuma Republic Member and registered with AHPRA, Please login below if you have an account or sign up to join.
Join Now / Login