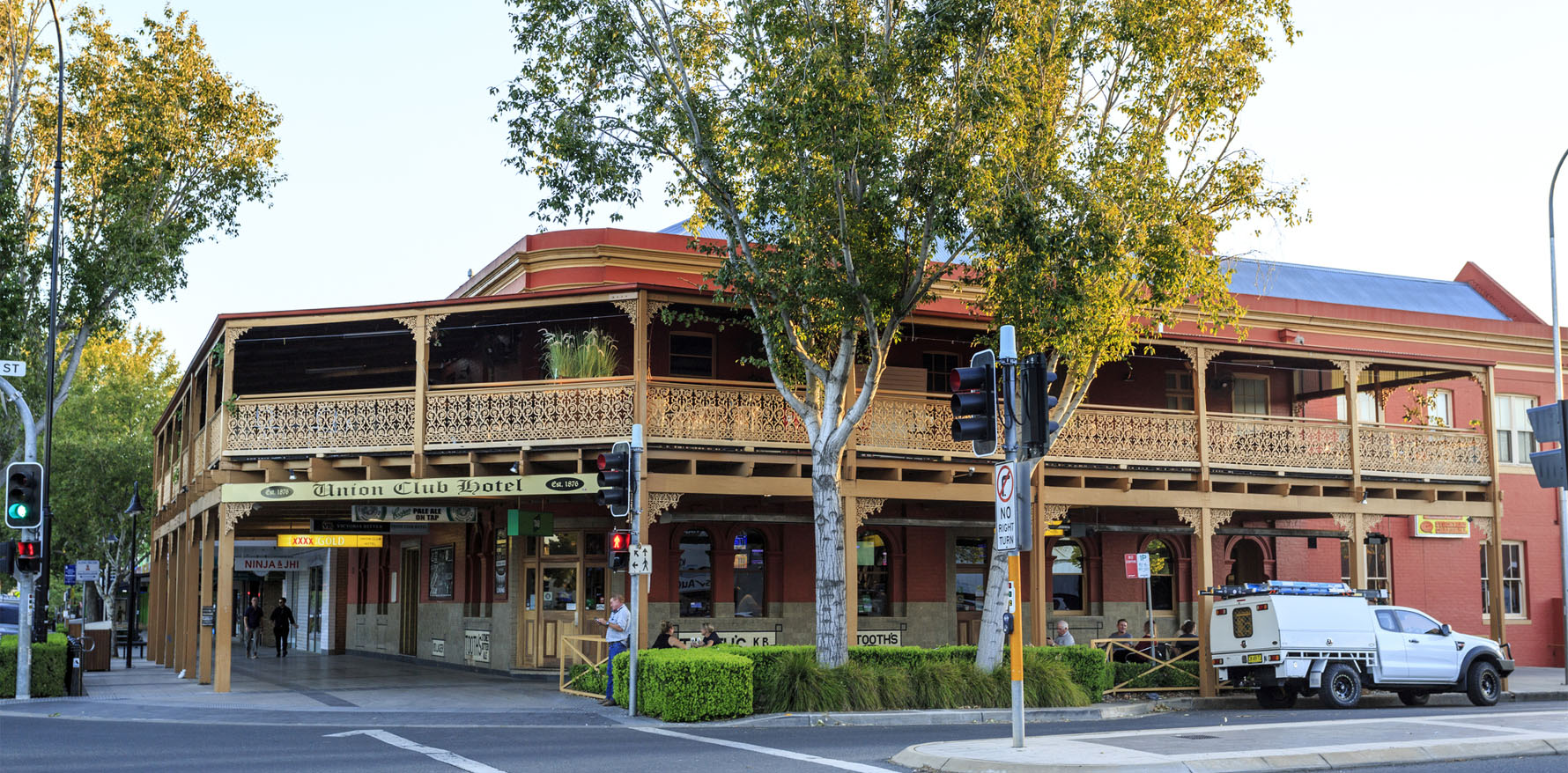 The ARA Regional Rheumatology Committee speak about their rural practice experiences and how to get your own clinic started.
In 2012 Brisbane-based rheumatologist Dr Claire Barrett toured regional Queensland with a member of staff from Arthritis Queensland, giving GP and community talks. She ended up in Longreach, a town of 3000 people but a centre for up to 20,000 when tourists are included.
"One of the medical officers in Longreach told me a story of this beautiful gentleman who would get the bus 18 hours to Toowoomba, have a 15-minute appointment, sleep at the bus station and then travel the 18 hours back."
"And he said to me, 'Look, couldn't you come just once every three months? It would make so much difference'."
And she's done just that.
In almost all rural and regional centres, rheumatology is under-serviced. The Royal College of Physicians in the UK recommends one full-time rheumatologist per 86,000 people – and that assumes the rheumatologist is supported by a full-time nurse.
Dr Barrett says the figure is probably an underestimate, especially in Australia where distances are greater, and a population of 50,000 could easily support one. Yet many of the larger regional centres have none, and even a fly-in fly-out specialist would be a very welcome addition.
While the widespread introduction and acceptance of phone and video telehealth during covid has helped some, for first-time patients, complex patients and patients who can't master the technology, face-to-face visits are still essential.
Dr Barrett calculated her visits to Longreach have saved patients more than 2.5 million kilometres of travel in total.
"But what I would like to highlight is that some of these kilometres wouldn't have been travelled because some of these patients could not have travelled to Brisbane. They couldn't afford the time or the cost. Therefore, they would just have had untreated disease."
"You will make an enormous difference"
Dr Barrett's story illustrates the desperate need for rheumatologists in rural and regional centres.
In a recent report published in the MJA, Building a sustainable rural physician workforce, Dr Remo Ostini from the Rural Clinical School Research Centre at the University of Queensland noted, "Many factors contribute to excess rural mortality and morbidity, but the lack of specialists compounds the health effects of these factors. A stronger rural specialist medical workforce could be a strong ameliorating influence."
The ARA & NZRA held a recent webinar, The benefits of rural rheumatology and practical hints on how to start up your own country clinic, as part of the RACP Specialty Society Lecture Series. Members of the ARA Regional Rheumatology Committee (RRC) spoke about their rural practice experiences and provided practical tips for setting up a practice, including funding options.
"Rheumatologists have a wonderful skill set, we are in huge demand," said Dr Simon Burnet, Chair of the ARA RRC. "And you will make an enormous difference to the quality of life of all of your patients."
"There are a lot of good things you can do in the country, and the first good thing is to just do good," agreed Dubbo-based rheumatologist Dr Joel Riley. "The patients out here are sicker. And the bigger the problem, the bigger the dent you can make."
"While the conditions you see rurally aren't much different to those in cities, you might see completely untreated disease, and almost all the patients I see in Longreach have serious disease. People in the country put up with a lot," added Dr Barrett.
When to do it
Rheumatologists head for the bush at all stages of their career – early, middle and late. The ARA RRC is particularly keen to get registrars visiting country areas.
"It's fantastic work, it is important work, but it sows the seeds for our future visiting consultants. It's very easy to organise if there is the ability for you to go up into the rural areas with a visiting consultant," said Dr Burnet.
"If, as a senior registrar, this is something that you'd like to do, please consider approaching your head of department – members of our committee are very happy to talk to them to see if we can make something work," he said.
As for resident rural trainees, the Building a sustainable rural physician workforce report noted that: "Compared with their urban counterparts, rural physician trainees found it less difficult to take time off work, and registrars and pre-registrars were more likely to report a good balance between work and personal commitments. They were also less likely to have unpredictable work hours and inadequate study time."
Work-life balance
There are lifestyle benefits for both rural-based and fly-in fly-out rheumatologists.
Dr Joel Riley lives and works in Dubbo in central west NSW, and listed some of the benefits as being part of a small community, the shorter commute, the lower cost of housing and more time for family and fun.
If living regionally isn't an option, Dr Burnet suggested looking for links with a personal interest when deciding where to run a clinic.
"If you're a wine aficionado, you might find that the Margaret River or Coonawarra needed a visiting rheumatologist. If you're a skier, you might think of going to one of the ski fields, and in the winter months you can do your clinic and then ski."
Equally, those interests could be family members or friends who outside the city.
For Melbourne-based Dr Sabina Ciciriello, the bimonthly trip to Mildura with her rheumatologist colleagues features dinner at Stefano's, good wine and a tremendous opportunity for conversation.
"We talk about difficult patients we've seen during the day, difficult patients we've had back in Melbourne, our careers – there's a lot of mentorship that happens. I've learnt so much from the people I go up with, much more than I get at conferences. And I look forward to it every two months."
How to go about it
Your first port of call is the ARA RRC.
"If you approach us, we generally know where the work is," said Dr Ciciriello. "We know who'd like to have an extra pair of hands. We know who's got rooms available for a registrar.
"So anyone who's interested in either just coming along for one visit or multiple visits or setting up somewhere, just get in touch and we'll be able to point you in the right direction."
According to Dr Burnet, one of the biggest concerns about starting up a practice in the country region, or moving to the regions, is who will provide support.
"The ARA RRC members are happy to act as mentors. And all of us would be very happy to take emails, phone calls and have a chat off the record. Most of us have done that already with young rheumatologists and even established rheumatologists who have an interest in moving to or working in the country."
If you have more questions, login to the ARA website and click onto the regional rheumatology tab. A recording of the webinar is expected to be available shortly.