15 April 2021
Filgo and friends in RA: the choice is too damn high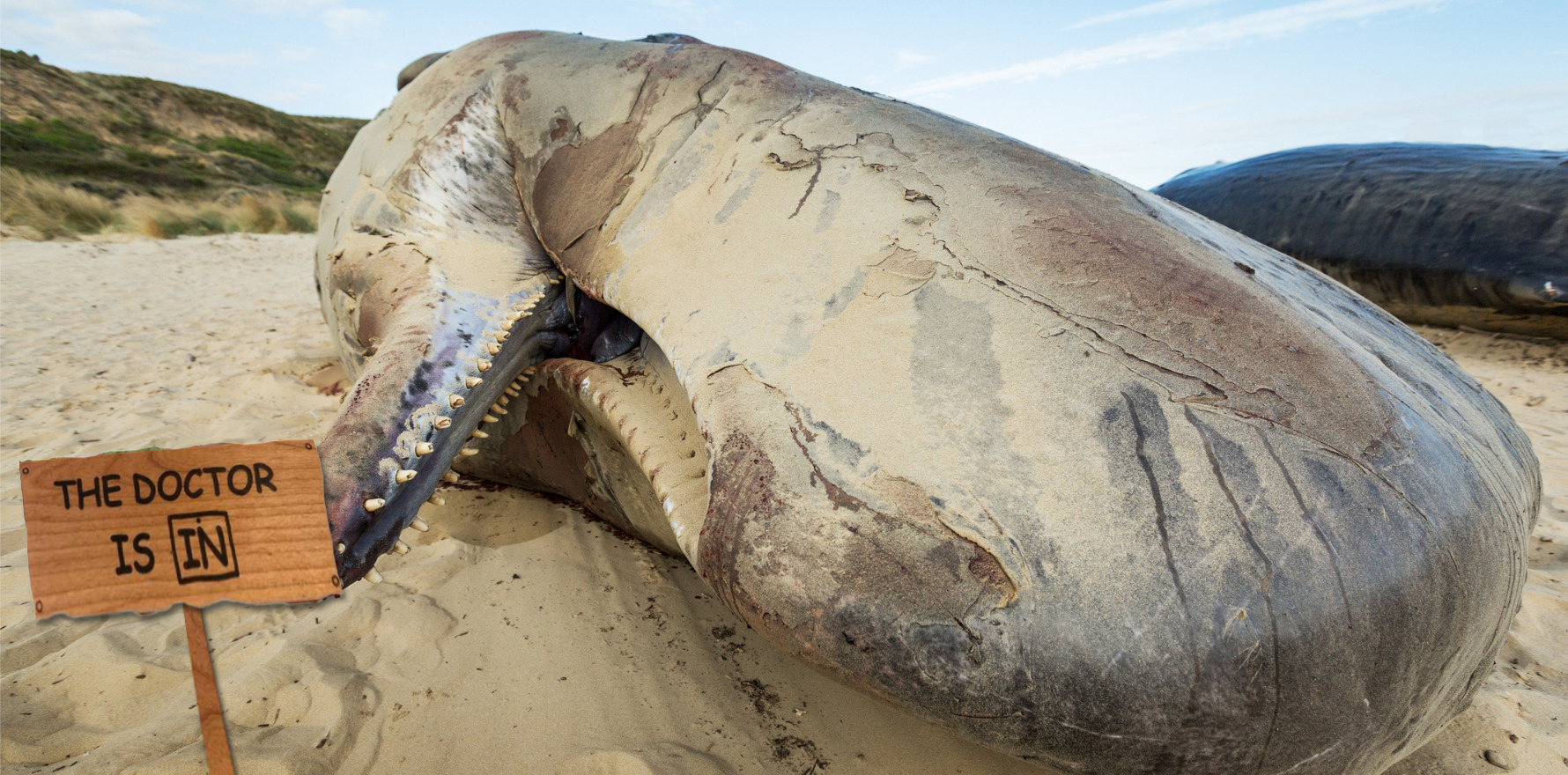 Clots, clots and more clots. There's no drug fever quite like a feverish media frenzy lapping up a drug safety issue, and the COVID vaccine rollout was never really going to be spared.
Right now, there's a lot of talk around the traps about rare occurrences of clots, uncertain causality and regulatory body pronouncements, but of course, thanks to the rise of JAK inhibitors, it's all very familiar territory to us rheumatologists.
We've become all too familiar with post-marketing safety studies, propensity scores and the baseline risk of VTE for RA – just like the thirst for VB, I'm told RA patients can get it any old how – which has been really great training for tuning out of the COVID vaccine safety debate (all comers, step right up).
That's a good thing, of course, because if we've learnt anything from the past five years of JAK inhibitor debates, it is that these debates can comfortably go unresolved for at least five years. So the armchair commentators had better strap in and convert their backseat epidemiology degrees into a subspeciality backseat masters in pharmacoepidemiology.
My contention is that this is all driven by the paradox of choice, much like the anxiety I get every time I buy milk from the supermarket. If there wasn't a perception in the mind of the consumer that one vaccine was better, then we could all go back to planning our campervan holidays in New Zealand. It's the choice, the sense we might not be making an optimal decision, that disempowers us.
As in rheumatology, so it is in life. All this vaccine talk has provided cover for filgotinib to slink quietly into the shadows. The fancifully named Jyseleca (say that quickly three times after a few drinks and spin around) seems to have been withdrawn from the market not because of a proven problem that will truly limit its utility, but because of a sense that it's just going to be too damn hard to shake the stink in a crowded rheumatoid arthritis market (and psoriatic arthritis is no better).
If that's an ignominious and possibly lily-livered retreat for a useful drug on the basis of uncertain questions affecting only a small-ish minority of patients, at least it's not alone. In recent years, sarilumab and mavrilimumab have been on the brink of their big break into one of the most lucrative drug markets going around, and have suddenly decided to, in the modern parlance, spend more time with their families. Why?
Apart from the possibly surprising heft of brand loyalty in drug choice, it goes to illustrate the slender margins that drugs are competing on today. What was filgotinib's value proposition? It existed in a narrow chink of light, where it could be suggested that it might be slightly safer than some and slightly easier than others. The slightest drifting cloud was enough to signal an indication-ending eclipse.
So what space is there for new agents in the market, without worrying about the pesky limits of reality? What could we possibly want from a new drug?
Well, Big Pharma, if you're listening, here are a few marketing ideas you can have, completely free:
Something a lot more effective – not just the hope of an increment, but a genuine paradigm-shifting gain – the way methotrexate and infliximab/etanercept were. Don't we need to dream a bit bigger?
Something a lot safer – especially as the idea of immune homeostasis becomes more and more tempting. Did I mention there's a pandemic going on?
Something a lot more convenient – although my imagination doesn't stretch to what that looks like. Maybe it picks up your kids from school on Mondays and Fridays?
If not, then I'd argue RA therapies should be getting a lot cheaper so we can use them in more patients or earlier in disease, but that's probably not going to get industry calling my phone.
Some would argue that this is the maturation of the speciality, that this is what success looks like. Perhaps I'm a spoilt child of the biologic era and I don't know what a gold clinic or rheumatoid vasculitis looks like. Maybe so, but I'd like to think that there might be more to life than 60-40-20 (or slight advances on that). Our history is one of higher aspiration.
How do we keep raising the stakes? Well, probably not through filgotinib in RA. I think we might need to think just a little bit good-crazy, just like Weinblatt, Feldmann, Maini and the rest. Say the words 'vagal stimulation' and rheumatologists with long memories roll their eyes, but non-invasive devices have real promise (and if we've learnt anything from the copper industry, it's that people prefer wristbands over meds). The Economist just ran a briefing on RNA therapies and mRNA vaccines have opened up the world's eyes to an avenue that has been rapidly climbing the hype curve. And this wouldn't be an Australian publication without mention of Ranjeny Thomas's incredible work on a vaccine.
Or maybe, just maybe, we can also think beyond just RA, PsA, and AS. For all our gains in these diseases, we have a whole lot of diseases that remain unsolved. Sure, endpoint science is often unresolved in these areas and the market might be smaller, but there's a good reason mavrilimumab and others have looked elsewhere. Perhaps that's a little blinker of hope for filgotinib to contemplate.
I'm sure that, back in the day, there were proto-rheumatologists comparing different types of bed rest, different locations for arthritis health spas, or different durations sitting inside dead beached whales. There is little joy from tiny gains, but there's no shortage of opportunities or challenges left in drug development in rheumatology.