18 November 2021
Fatal retraction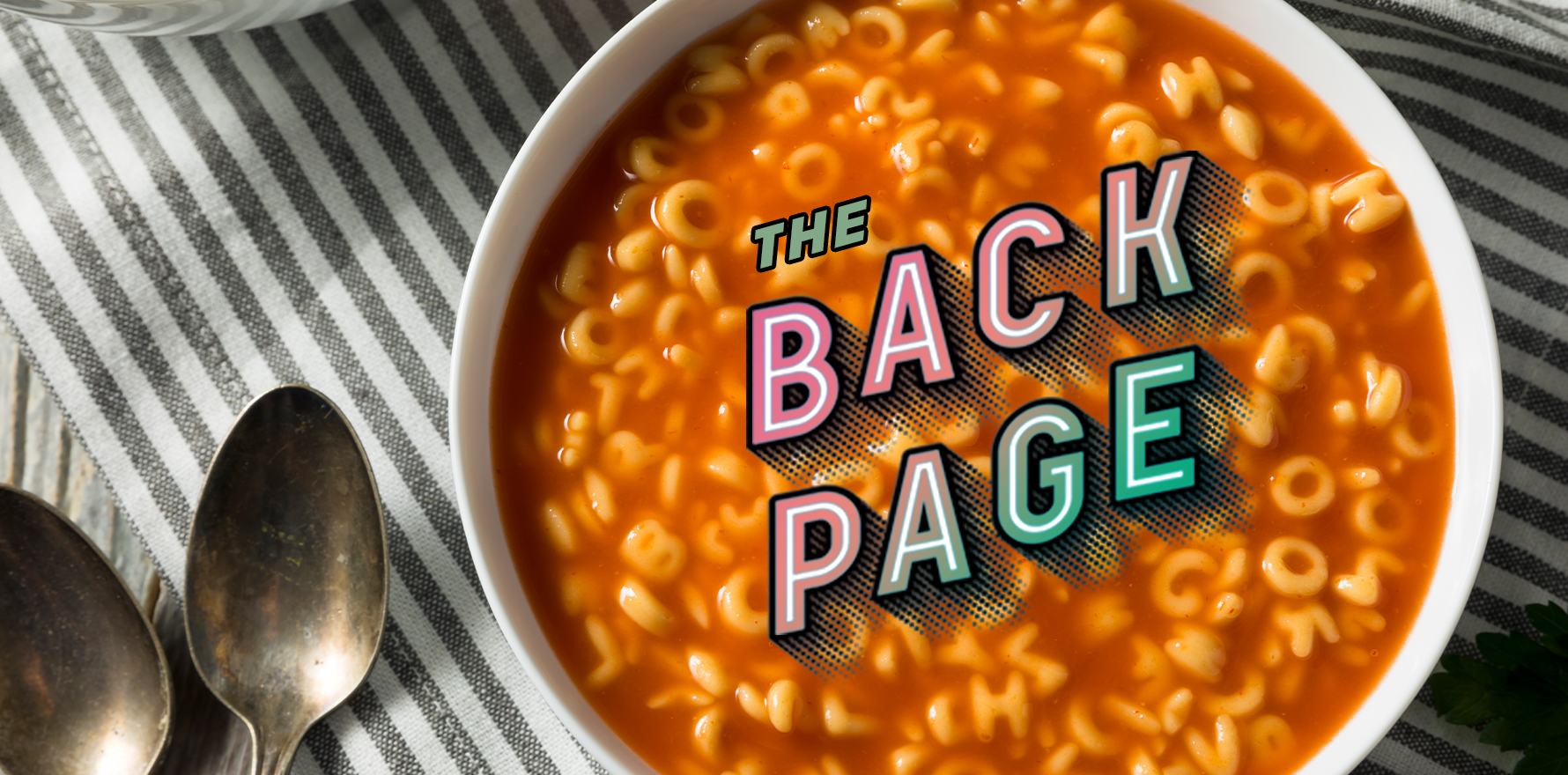 Regular readers will know that dubious scientific studies are the backbone of the Back Page.
If you're a researcher who, let's say, thinks mice are basically the same as human beings, then rest assured the Back Page will be there to write a funny little article about you. You're welcome.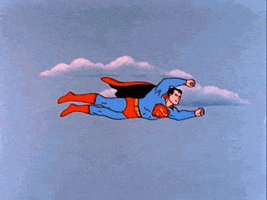 As medical misinformation runs rampant across the internet, you'd think that reputable, peer-reviewed journals would be more dedicated than ever to upholding rigorous academic standards. Unfortunately, it seems as easy to get a paper published as it is to post your home-made covid cure recipe on www.facebook.com/plandemicwiccansagainst5G.
Springer Nature has had to retract 44 papers from the Arabian Journal of Geosciences, which were, on closer inspection, found to be utter gibberish. The retractions follow the flagging of more than 400 papers by the publisher for concerns about "serious research integrity" breaches in the articles.
Here's the retraction notice for a study entitled "Monitoring and early warning of loess landslide based on distributed environment and effectiveness calculation of physical training."
The Editor-in-Chief and the Publisher have retracted this article because the content of this article is nonsensical. The peer review process was not carried out in accordance with the Publisher's peer review policy. The author has not responded to correspondence regarding this retraction.
They blame hacking.
You can read all of the retracted titles here, but our favourites possess a kind of dada poetry. Titles like "Structure of plain granular rock mass based on motion sensor and movement evaluation of dancers," or "Distribution of earthquake activity in mountain area based on embedded system and physical fitness detection of basketball."
Maybe they don't belong in a scientific journal, but they'd be perfect for a literary mag.
If you see something retractable, extend a message to felicity@medicalrepublic.com.au