28 October 2021
End of the line for OA drug tanezumab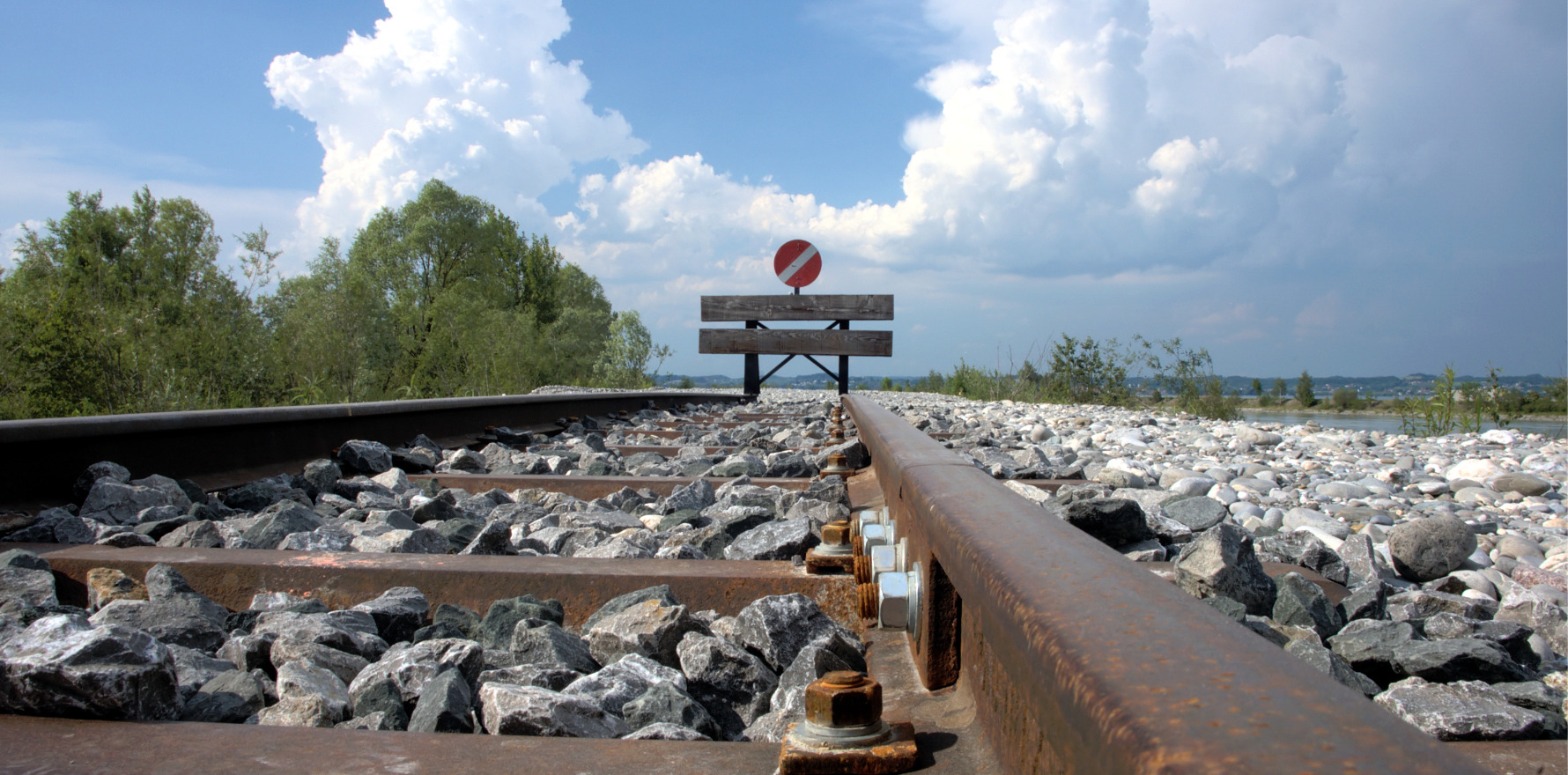 Pfizer and Eli Lilly have discontinued their development of nerve growth factor (NGF) inhibitor tanezumab for osteoarthritis, following regulatory pushback.
The decision, announced on 26 October in Eli Lilly's 2021 third quarter results, came after negative feedback from the EMA and FDA. The EMA's Committee for Medicinal Products for Human Use recommended last month against the drug's approval in Europe, while the FDA indicated in March that it wouldn't be approved in its current form.
Despite some positive results from phase 3 clinical trials, there were critical safety concerns, including rapidly progressing osteoarthritis (RPOA) observed during clinical research.
On what Professor Graeme Jones said was "a sad day for OA patients", Australian experts have expressed disappointment in the decision, flagging the unmet needs in this therapeutic area.
"This is disappointing in that we have another clinical trial failure in an area of therapeutic need where, for many people, pain is still largely not being adequately addressed," said Professor David Hunter, a rheumatologist at the Royal North Shore Hospital and a professor of medicine at the University of Sydney.
"That said, it is a decision based on prior rigorous trials that have clearly demonstrated an adverse safety response that is not adequately counterbalanced by benefits. It is critical in this chronic disease that safety is at the forefront of our minds," said Professor Hunter.
"These agents lead to marked pain improvement. The issue is that this then leads to functional Charcot joints," said Professor Jones of the Menzies Institute for Medical Research in Tasmania.
"Personally, I think this can be mitigated against by advising patients of the risk and suggesting they limit their activities – for example, no more than 10,000 steps per day for weight bearing joints or concentrating on non-weight bearing exercise.
"Unfortunately, the FDA have not recognised any mitigation strategies and a very promising therapeutic area has been lost," said Professor Jones.
While a blow for patients and physicians, the NGF inhibitor story has led to some positives, said rheumatologist Professor Flavia Cicuttini, from Monash University.
"Osteoarthritis remains a major area of unmet need. Although it is disappointing that another potential treatment for OA has been discontinued, there are also important learnings we can take from the work on NGF inhibitors in OA," said Professor Cicuttini.
Professor Cicuttini said that while it may seem like a success to see patients with significant and rapid pain reduction that enabled them to suddenly do things they previously couldn't, it came at a price. The muscles around the joint, weakened by lack of use due to pain, were less able to protect the joint and buffer it from microinjuries and microtrauma caused by undue stress, she said.
"Although pain is a nuisance, it also provides a protective mechanism, something we learnt from Charcot joints," said Professor Cicuttini. "In OA, it is important to gradually increase activity in parallel with pain reduction so that muscles strengthen, protecting the joint as activity increases further."
"The take home message from the NGF inhibitor story is that OA is a chronic disease that occurs over decades, so quick fixes are unlikely to succeed.
"We now have a much better understanding of the pathogenesis of OA and this provides a framework for better approaches to targeting therapies in OA in the context of the health of the whole joint. This will result in improved patient-related outcomes in OA," said Professor Cicuttini.
As for the future of NGF inhibitors, with one still reportedly in development, the way ahead is unclear.
"It is difficult to say for certain what this means for other NGF inhibitors but the safety concerns – largely related to rapidly progressive osteoarthritis – were not unique to this particular agent," said Professor Hunter.