22 April 2021
COVID vax living guideline updated amid uncertainties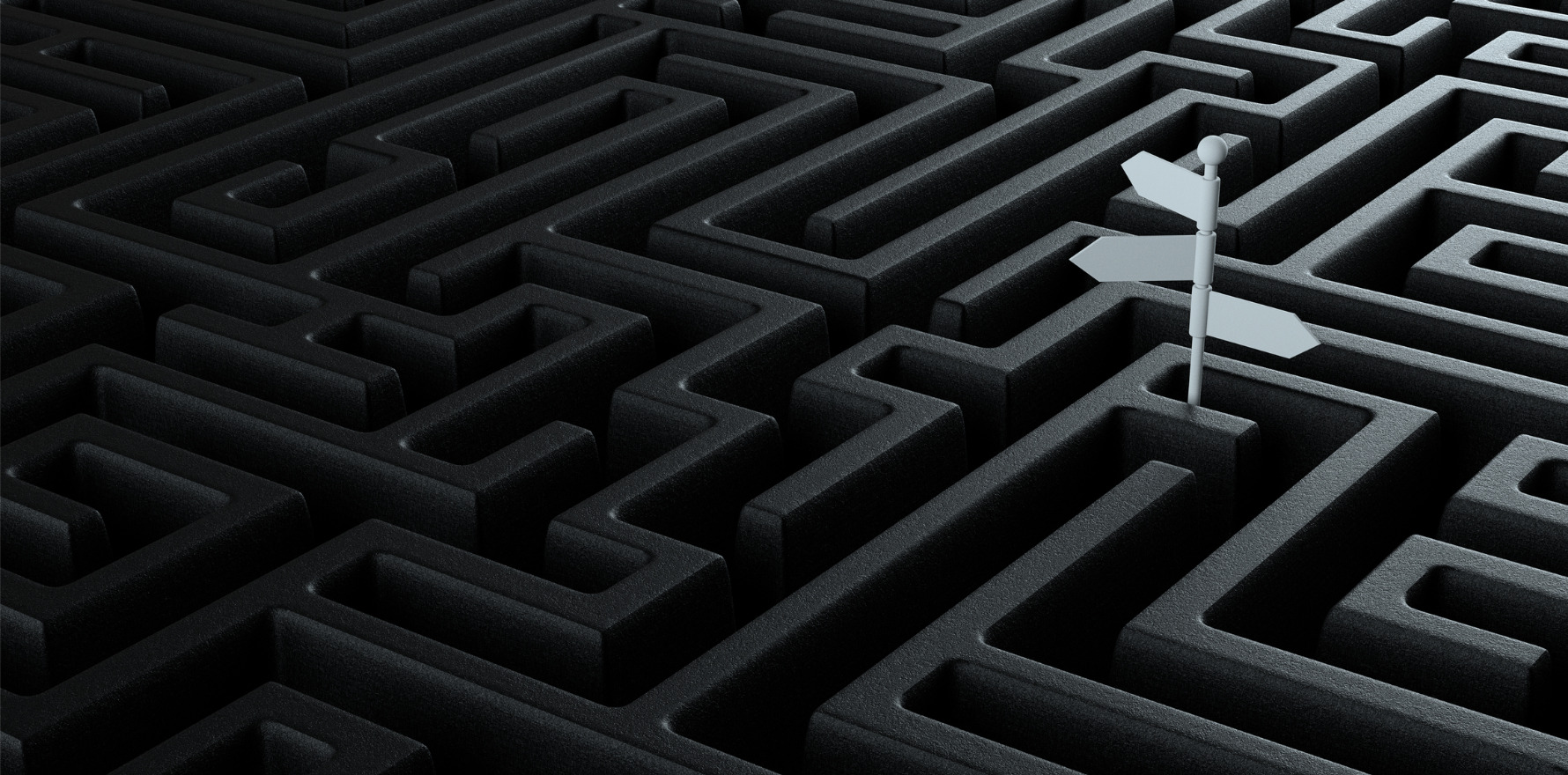 The Australian Living Guideline on COVID-19 vaccination for people with autoimmune inflammatory rheumatic diseases on immunomodulatory therapies was updated earlier this week to include information on thrombosis with thrombocytopenia syndrome associated with the AstraZeneca vaccine.
The guideline conditionally recommends COVID-19 vaccination, meaning that the benefits outweigh harms for most – though not all – people.
The decision was unanimous among panel members, though the lack of direct data on effectiveness and safety in patients with autoimmune rheumatic diseases taking immunomodulatory medications means it's 'conditional'.
The panel noted there are still uncertainties regarding the choice of vaccine, timing in relation to other medications and the role of disease activity. As a living guideline, new data will be continuously reviewed and the content and strength of recommendation may change.
With access to the Pfizer vaccine currently limited, the issue of blood clots associated with the AstraZeneca vaccine was considered in relation to patients under 50.
According to the guideline, the benefits of early vaccination with the AstraZeneca vaccine may outweigh the risk of blood clots in patients who are at increased risk of exposure to COVID-19 (such as health workers, quarantine facility staff, people living in areas of active community transmission, and so on).
Early vaccination may also benefit those at higher risk of poor COVID-19 outcomes due to disease activity, multiple comorbidities and taking certain medications including rituximab and prednisolone.

However, the decision should be a shared one based on patient-doctor discussion of risks and benefits for the individual, the guideline says.
The guideline provides practical considerations for patients taking methotrexate, rituximab, glucocorticoids and b/tsDMARDs, while noting the limited data available on which to provide recommendations. There is also a decision aid for use by clinicians when discussing options with their patients.