25 March 2021
COVID-vax and rheumatology therapies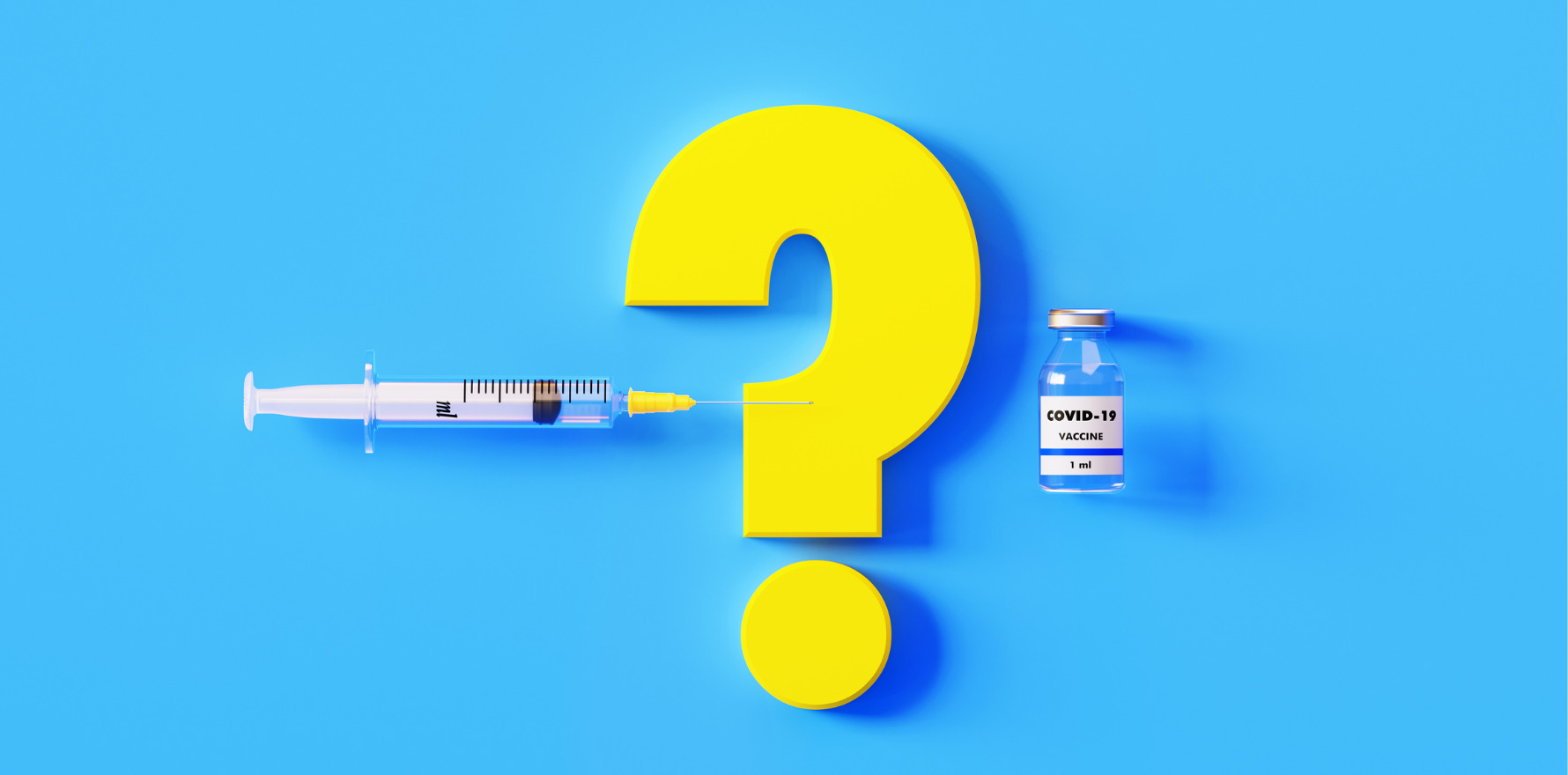 Planning which treatments to alter around vaccinations can be a juggling act. Rheumatologists are urged to consider decreasing certain immunosuppressant therapies in order to maximise COVID-19 vaccine efficacy.
Patients being treated with DMARDs – a therapy known to impair vaccine responses – will be some of the first in line to receive the AstraZeneca vaccine during phase 1b of the COVID-19 vaccine rollout.
In a literature review published in Rheumatology, rheumatology researchers from the UK and US lay out a pragmatic management framework for treatment.
The main caveat attached to the review is that the existing data is drawn from studies of influenza, pneumococcal and tetanus vaccines, and the researchers themselves – led by Dr John Arnold from the Leeds Institute of Rheumatic and Musculoskeletal Medicine – question the validity of extrapolating from these prior studies.
However, they also acknowledge the urgency and unprecedented nature of the situation.
"Decisions on withholding or interrupting immunosuppressive therapy around COVID-19 vaccination will need to be made prior to the availability of data on specific COVID-19 vaccine responses in these patients," the authors wrote.
They recommend avoiding vaccinations entirely during disease flare, which in itself is known to reduce vaccine efficacy.
In the lead-up to vaccination, Dr Arnold and team recommend reducing the dose of corticoid therapy to less than 10mg of prednisolone daily, an action which reduces interference with humoral immunity.
They also suggest patients wait to be vaccinated for at least six months after rituximab administration, which should help maximise humoral response.
If patients due to receive rituximab are likely to be vaccinated sooner rather than later, the authors recommend the infusion be delayed, so long as there is no risk of organ failure or disease flare.
On the flip side, if it is likely a patient will be waiting more than six months to get the COVID-19 vaccine, there is a possible case for expediting rituximab treatment.
In the fortnight directly following both the initial and booster vaccinations, rheumatologists are advised to consider withholding methotrexate.
Although little is known about the effect of JAK-inhibitors, preliminary results suggest withholding them may improve vaccine response in patients.
Existing data on abatacept is conflicting and Dr Arnold and team call for an urgent investigation to solidify treatment guidance.
While the authors found no evidence in their review to recommend ceasing anti-TNF treatments, a study published in Gut compared the seropositive rates among 6935 patients with inflammatory bowel disease, two-thirds of whom were being treated with infliximab and one-third with vedolizumab.
The rates of RT-PCR confirmed SARS-CoV-2 or self-reported symptoms of COVID-19 were similar between the two treatment groups, though the study found around one-third fewer people in the infliximab group tested positive for SARS-CoV-2 antibodies.
Those treated with infliximab also showed reduced anti-SARS-CoV-2 reactivity compared to those treated with vedolizumab. Concomitant use of immunomodulators further decreased the likelihood of seroconversion.