4 November 2020
COVID or giant cell arteritis: how to spot the difference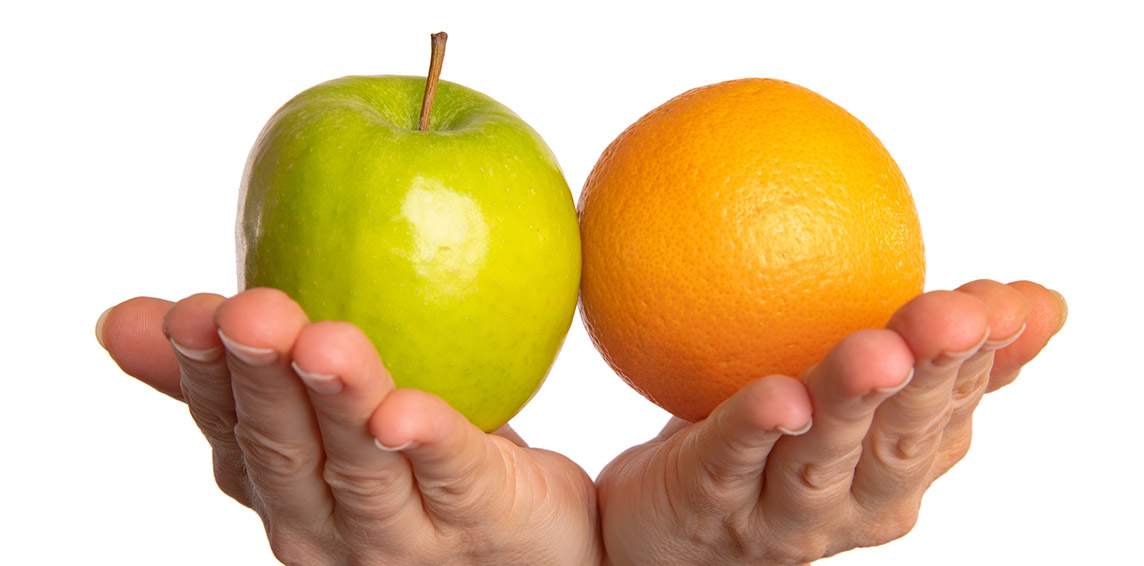 Clinicians have developed a checklist to help others differentiate between giant cell arteritis (GCA) and COVID-19, amid concerns that confusing the two could have disastrous results.
Associate Clinical Professor Sarah Mackie, rheumatologist at the University of Leeds and Leeds Teaching Hospitals, told Rheumatology Republic that when the first wave of the COVID-19 pandemic hit the UK in spring 2020, community prevalence rose rapidly.
As a result, many patients were referred to Dr Mackie and her team with suspected GCA, whose only features were headache and elevated inflammatory markers.
"We had a few near misses, where a few patients referred to us with suspected GCA turned out to have COVID-19 rather than GCA," she said. "Although there weren't many, the consequences of this diagnostic confusion could have been very serious: high-dose steroids can cause immunosuppression and could potentially have worsened the course of their COVID-19 infection."
It is very difficult to conduct a temporal artery ultrasound in a socially-distanced way. The same ultrasound machines are used to scan suspected GCA and rheumatology patients, said Dr Mackie, putting the latter at risk of infection while they're taking immunosuppressant drugs.
Unfortunately, the autoimmune disease causes a number of symptoms that overlap with those found in COVID-19. In addition to headache, patients may present with fever, sweating, aches and pains and occasionally coughing.
Patients with COVID-19 were presenting to Leeds without the classic triad of cough, fever and shortness of breath – sometimes just with headache at first, she explained. "We found that scalp tenderness, which often seems to prompt referrals with suspected GCA, seemed to be a common feature of viral infection as well as GCA."
Conversely, patients with symptoms of fever, due to their as yet undiagnosed GCA, were at risk of delayed diagnosis because patients and their doctors first thought of COVID-19 before GCA, she continued. "Some patients presented to rheumatology late; other patients experienced delays in diagnostic tests because they had to wait until after they had been cleared for COVID-19 with a negative swab."
To better discriminate between conditions, Dr Mackie and her colleagues performed two systematic literature reviews, searching for the frequency of clinical features of GCA and COVID-19 in published reports.
They found that headache was a common feature to both conditions, found in 66% of GCA patients and 10% of COVID-19 ones. Fatigue was another common symptom, found in more than one third of GCA patients and almost half of COVID-19 patients. Likewise, almost all GCA patients and two in three COVID-19 patients had elevated inflammatory markers.
In contrast, jaw claudication or visual loss were found among almost half and one quarter of GCA patients, respectively, but not at all among COVID-19.
Dr Mackie stressed that the checklist was not determinative, and that the literature on COVID-19 had been developing rapidly. "It is only an aide-memoire and should never be used as a substitute for the clinical judgment of an experienced physician."
Find the checklist online at https://bit.ly/35WmREI.
The Journal of Rheumatology 2020, 1 October