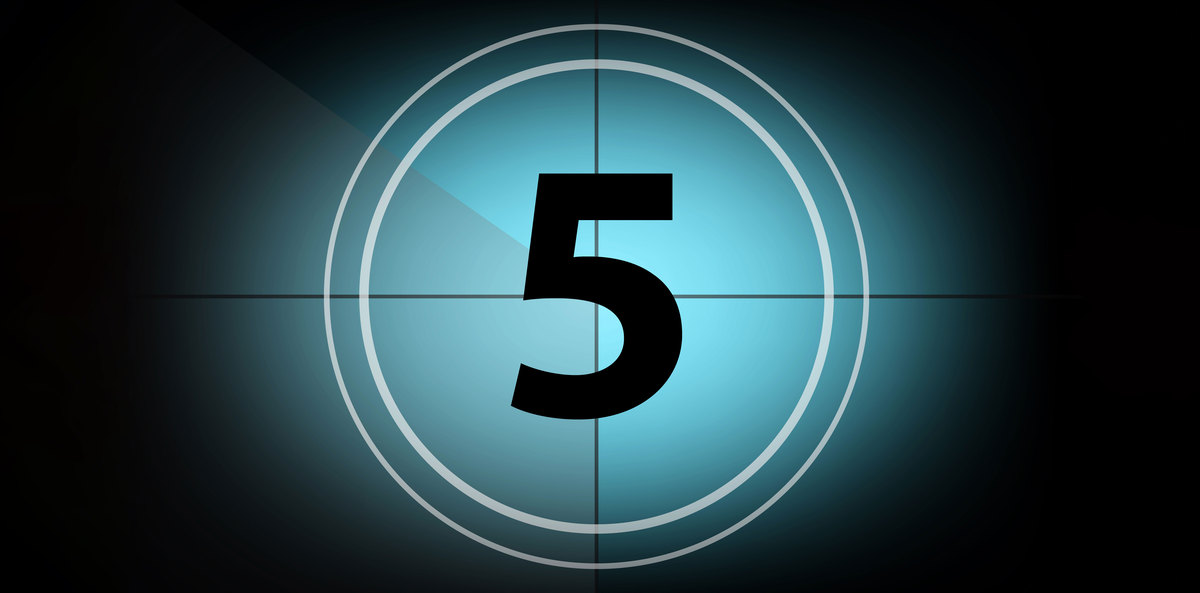 Doctors are seeing good results for patients on molnupiravir, but it's not always easy to start them on the drug in the required time frame.  
The oral retrovirals – molnupiravir (Lagevrio), which was listed on the PBS on 1 March 2022 and nirmatrelvir + ritonavir (Paxlovid) which will be available on 1 May – need to be taken within five days of symptom onset to be most effective, and it's a PBS requirement that it be prescribed only within that time.
But GPs have told The Medical Republic that it can be difficult to source the drugs in that narrow window, and pharmacists say it is unfeasible to keep a ready supply in most community pharmacies.
The RACGP, which has also previously reported difficulties with timely access, said there were many issues, the main one being the need to do so much in five days. Patients must identify symptoms and test. GPs have to find out about a positive result, assess the patient's risk, and determine if they are eligible for the drug on the PBS from the National Medical Stockpile against complex criteria depending on the state. (For example, in Western Australia, there is a three-tiered criteria depending on availability, with priority for unvaccinated or partially vaccinated people and those at specific risk of severe disease.) Then once they write a prescription, the patient has to find somewhere to fill it.
The RACGP said various solutions were being discussed, including increased public awareness about medications and eligibility, improved triage processes that incorporate eligibility screening, and an out-of-hours protocol.
They noted that many GPs are doing the additional work of sourcing the medications for their patients.
Sigma Healthcare, which owns some of Australia's biggest pharmacy chains, including Amcal, Guardian, Discount Drug Stores and PharmaSave, said there was no supply problem.
"As a full line Community Service Obligation wholesaler, we hold and distribute all PBS-listed medicines. As this listed on the PBS from 1 March, we do stock and distribute this based on orders from pharmacies. We do not control what a pharmacist orders or holds in stock," said corporate affairs manager Gary Woodford.
The Pharmaceutical Society of Australia said cost and fast expiry made it impractical to stock the antiviral in many pharmacies.
"The cost of the medicine is very high, in excess of $1000, with very short expiry," a representative said. "This means that few pharmacies will stock the antivirals unless there is certainty in demand.
"We are seeing the best access occurring where there are clear lines of communication, not only from general practice (which is seeing and treating a high number of cases) but also the hospitals supplying from the national medicines stockpile. We know of arrangements where hospital pharmacy departments will have dialogue with local pharmacies and then be able to refer if presented with a PBS prescription, especially after hours and on weekends.
"In the absence of providing the medicines from the NMS to community pharmacy, this will continue to be an issue and local solutions will need to be established. Communication between the treating doctor and pharmacies will be even more pertinent as Paxlovid comes onto the PBS on 1 May, 2022."
The Pharmacy Guild said systems were in place for a 24-hour turnaround for pharmacies that didn't keep stock on hand due to low demand.
"Currently, there hasn't been a strong demand for these medicines but it's slowly increasing," a spokesperson told The Medical Republic.
"GPs and pharmacists are encouraged to continue open dialogue at a community level to ensure there's enough supply to meet patient needs and within the treatment time frame."