7 April 2022
Common nausea drugs linked to stroke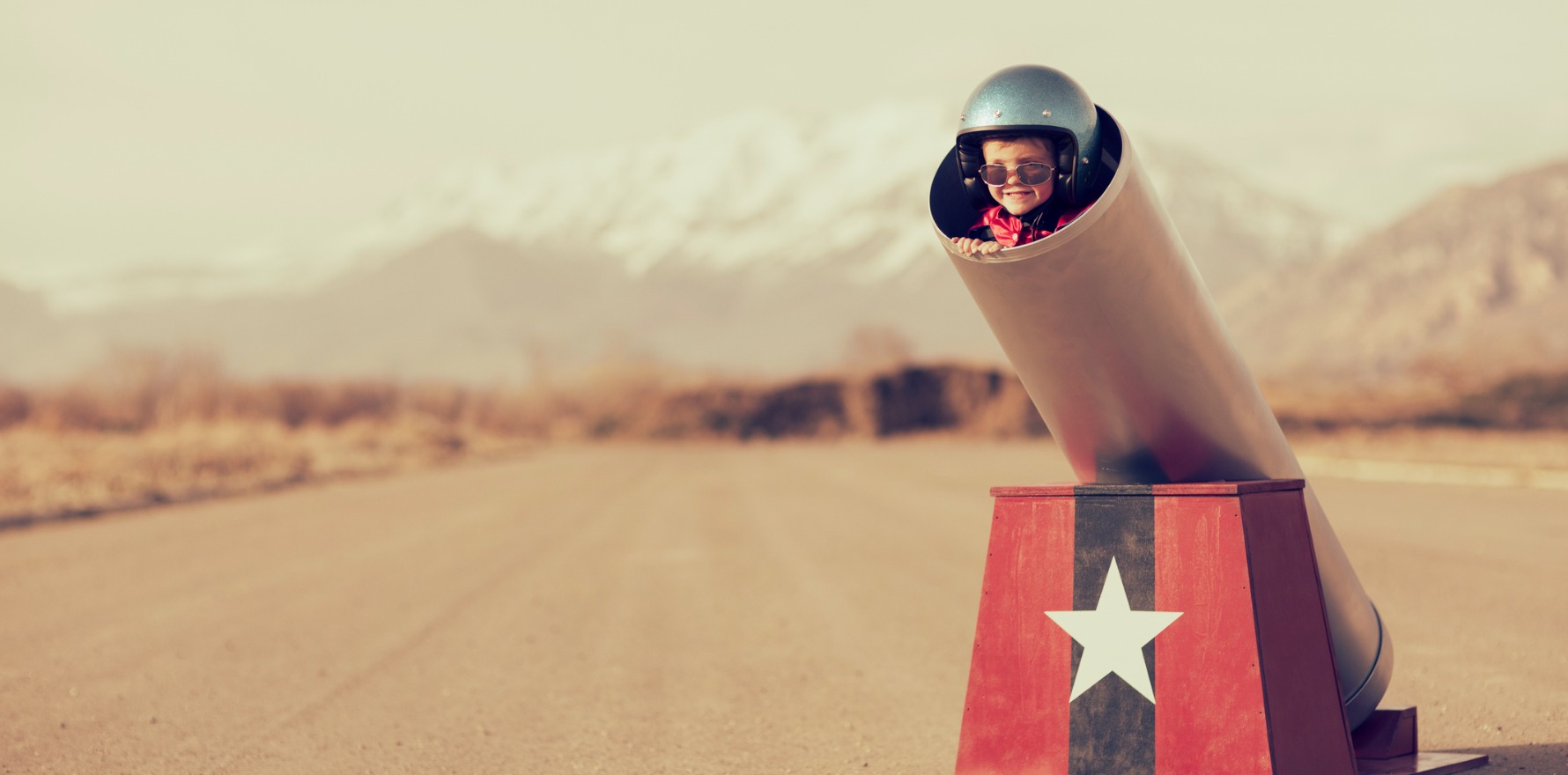 Commonly used anti-nausea drugs domperidone, metopimazine and metoclopramide have been linked to an increased risk of ischaemic stroke in a new study.
And Australian neurologist Professor Bruce Campbell, head of the stroke department at Royal Melbourne Hospital, has warned the findings should act as a red flag for clinicians, especially when prescribing the drugs for more than a few days.
"More research is definitely needed. It's just a red flag to be cautious about these drugs and make sure that if you are using them, you have a good reason to use them," he said.
Antidopaminergic antiemetics are widely used to relieve nausea and vomiting, particularly from migraine, chemotherapy, radiotherapy and after surgery.
However, research published in the British Medical Journal found that all three antiemetics studied were associated with an increased risk.
The central effect of metopimazine and metoclopramide and their potential action on cerebral blood flow could explain this higher risk, the researchers noted.
The French researchers wanted to examine the risks of these medications due to prior research linking stroke to centrally acting antidopaminergic antipsychotics.
They found the risk was considerable at the start of treatment, 12 times higher in the first month of use, and progressively declined over time and fell to baseline after three months of treatment.
The researchers used national data healthcare data to identify 2612 patients with incident stroke, who were then matched to a healthy control group of almost 22,000 randomly selected people who also received one of these antiemetic medications over the five-year study period.
After taking account of potentially influential factors, the researchers found that new users of these medications could be at a three-fold increased risk of stroke shortly after treatment started.
The risk appeared highest for metopimazine (3.62-fold increase) and metoclopramide (3.53-fold increase), both of which are drugs that cross the blood-brain barrier.
"Sensitivity analyses suggested the risk would be higher in the first days of use," they wrote.
"The higher risk found for drugs crossing the blood-brain barrier suggests a potential central effect, possibly through an action on cerebral blood flow."
The study did not find evidence of a higher risk in older people or those with dementia – overall risk was found to be similar across age groups and irrespective of any history of dementia.
"The antipsychotic, antidopaminergic drugs do have this association with stroke. It's not particularly well understood," Professor Campbell told The Medical Republic.
He said clinicians should be aware that patients presenting with symptoms of nausea and vertigo could be already heading towards having a stroke.
"[The study] doesn't really help us understand whether it's just the drug having the effect that they're hypothesising or if it's actually the stroke," he said.
"But it's a red flag that we haven't really had before. As far as I know, no one has been aware of any concern about that with these drugs."
Professor Campbell said antidopaminergic antiemetics were "very rarely" intended for long-term use, such as weeks.
"There aren't many genuine clinical reasons for a patient to be on these drugs long-term. I don't think that the occasional dose when someone's got gastro or for a migraine attack or something like that is likely to be a huge issue," he said.
It was important to stick to rational prescribing, Professor Campbell added.
"[Such as] making sure that we've got to the bottom of why they have these symptoms, because the treatments are only symptomatic and they're not getting the underlying problem. I would argue there are very few reasons why people should be on these drugs long term."