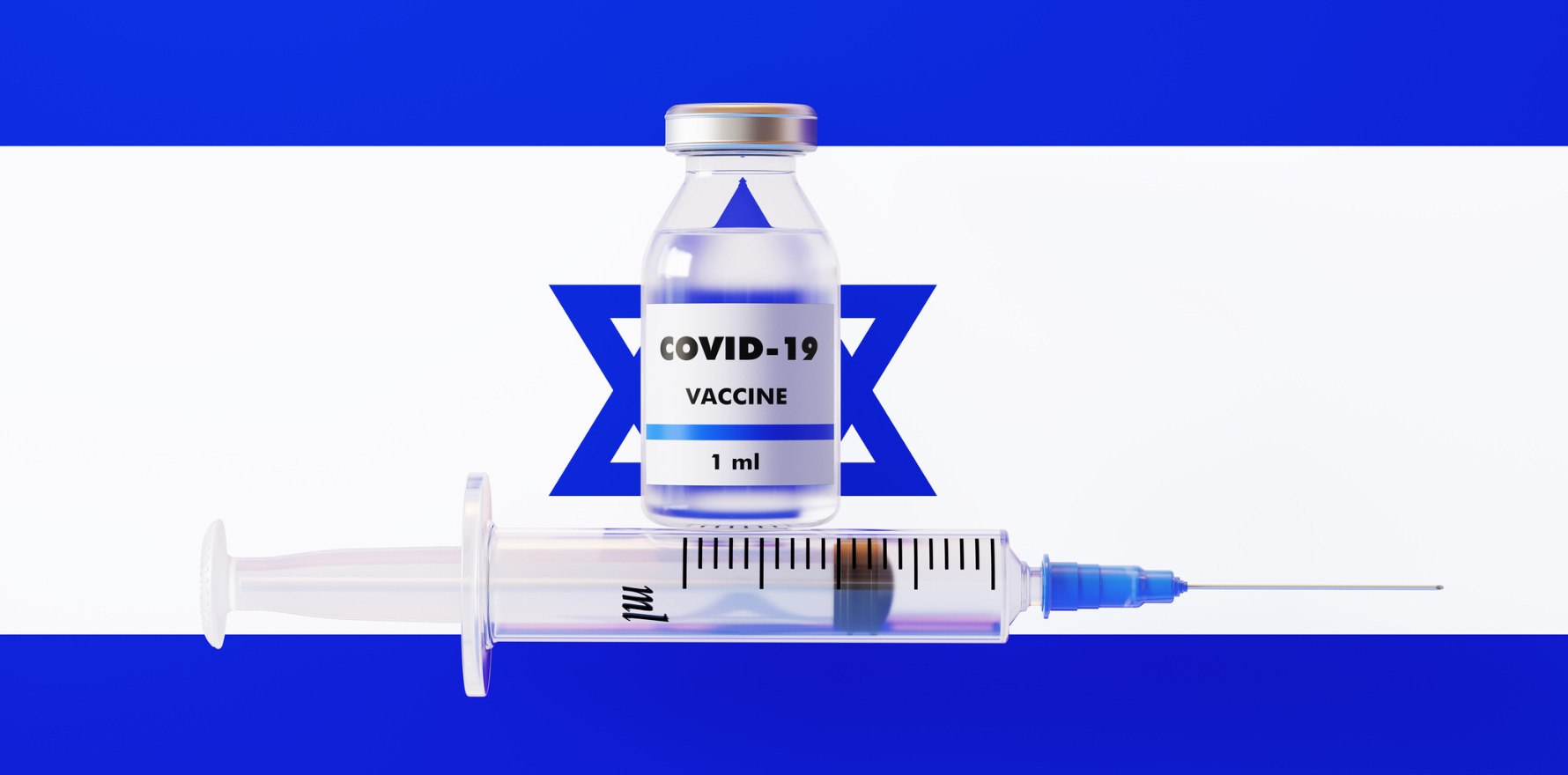 A large multi-centre observational study in Israel reports immunogenicity with Pfizer vaccine in most patients with rheumatic diseases.
In a late-breaking abstract at EULAR 2021, Dr Victoria Furer from Tel Aviv Sourasky Medical Center presented results from the largest observational study to date on immunogenicity and safety of the Pfizer covid vaccine in patients with autoimmune inflammatory rheumatic diseases (AIRD).
While mRNA covid vaccines have been found efficacious and safe in the general population, data is lacking among patients with rheumatic diseases. Israel launched its vaccination campaign in December 2020, around the time of Israel's third and largest wave of covid infections with almost 10,000 new cases per day, and rheumatic disease patients were prioritised. By study completion almost 60% of the population had been vaccinated (that figure is now 63%).
Israeli investigators looked at the immunogenicity, efficacy and safety of the vaccine in patients with rheumatic diseases compared with the general population. The primary outcome was immunogenicity, as measured by serological testing for anti-trimeric S1/S2 spike glycoprotein antibodies.
Secondary outcomes included the effects of immunosuppressive treatments on immunogenicity; the efficacy of the vaccine, defined as prevention of covid disease; safety; and effects on disease activity.
The study took place between December 2020 and March 2021 in three centres and involved patients with rheumatoid arthritis, psoriatic arthritis, axial spondyloarthritis, lupus, systemic vasculitis and idiopathic inflammatory myositis. Controls from the general population had no history of rheumatic disease and were not on immunosuppressive treatment.
There was a total of 686 AIRD patients and 121 healthy controls. Both groups were comparable for male and female balance, but the AIRD patient group was slightly older on average than the controls (59 years vs 49.5 years respectively). Almost all AIRD patients (95.2%) were being treated with immunosuppressants.
Participants were assessed for immunogenicity 2-6 weeks after the second dose, as well as efficacy and adverse events, and for AIRD patients disease activity score.
Overall, 86% of AIRD patients were seropositive compared with 100% of controls. While this was a statistically significant difference, the good news was that most AIRD patients had immunogenicity.
In terms of specific medications, patients on rituximab had the lowest immunogenicity, with only 41% seropositive. The timing of the vaccine had an effect on immunogenicity: just over 1% of patients vaccinated within 90 days of the last course of rituximab were seropositive, compared with around 18% at six months and 52% at one year post-rituximab.
Patients on glucocorticoids (66%), abatacept (63%, albeit off a low base of n=16) and mycophenolate mofetil (64%) also fared relatively poorly. While methotrexate reduced immunogenicity, it was to a lesser extent than other DMARDs.
On the other hand, of patients on TNF inhibitors, IL6 inhibitors and IL17inhibitors, almost all were seropositive, as were around 90% of patients on JAK inhibitors.
Certain patient characteristics were associated with reduced immunogenicity:
Age over 65 years
Diagnosis of RA, idiopathic inflammatory myositis and ANCA-associated vasculitis
Treatment with glucocorticoids, MMF, abatacept and especially rituximab.
In terms of efficacy, one AIRD patient (a kidney transplant recipient) died of covid after vaccination and one control patient contracted mild covid.
Serious adverse events in the AIRD group included herpes zoster, uveitis, herpes labialis and pericarditis, and there were three deaths in all (of the two non-covid deaths, one was due to comorbid cardiovascular disease and the other was unclear). Disease activity remained stable overall.
The key messages with respect to DMARDs and covid vaccination, say the investigators, are that most DMARDs, including methotrexate, can be continued; and to consider postponing or holding treatment with rituximab, mycophenolate mofetil and abatacept, especially when combined with methotrexate.
Immunogenicity and safety of the BNT162b2 mRNA Covid-19 vaccine in adult patients with autoimmune inflammatory rheumatic diseases and general population: a multicenter study (LB0003)