23 June 2022
Are overseas rheums the answer to shortages?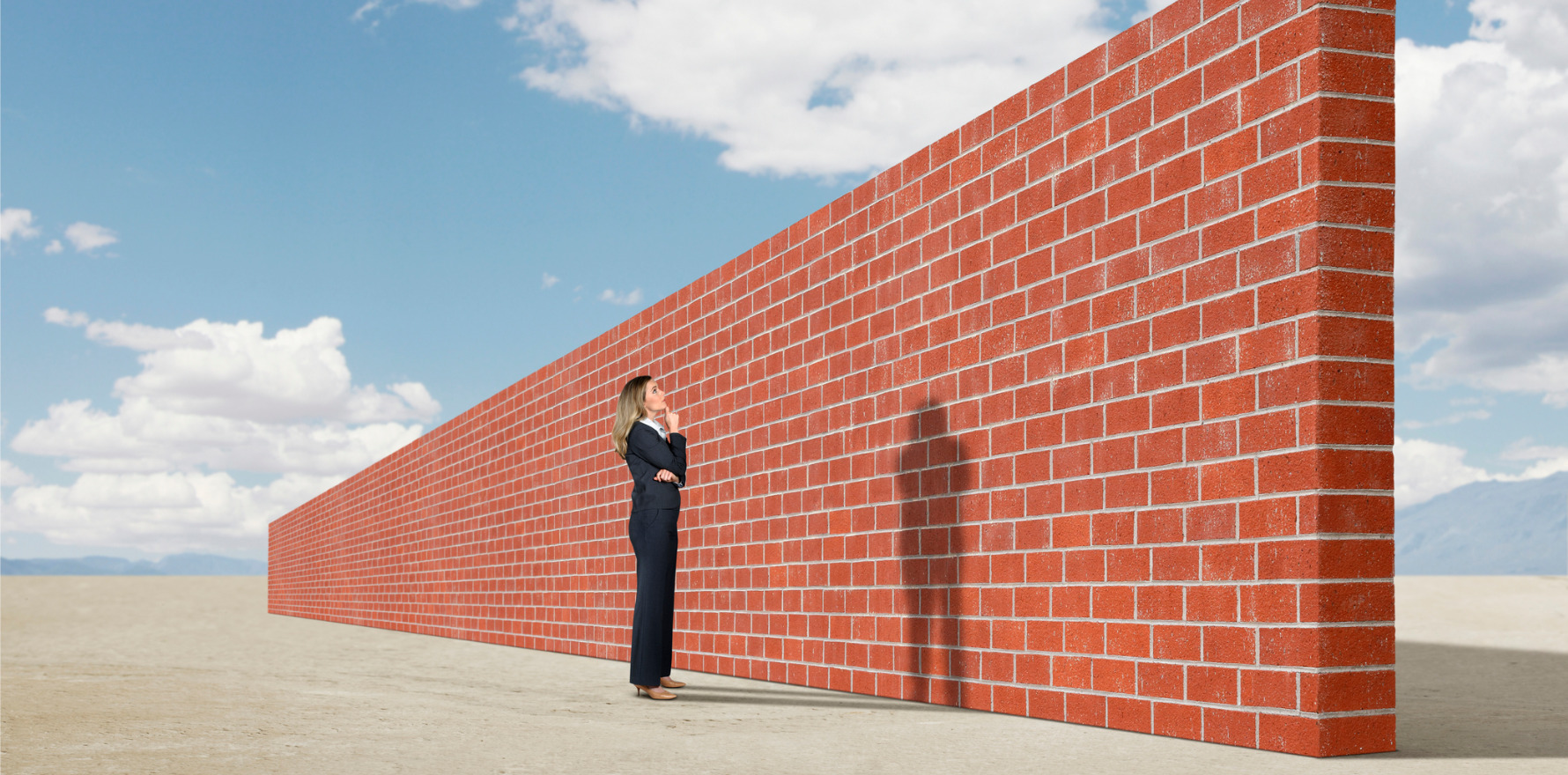 Australia's shortage of rheumatologists is set only to worsen, but despite willing contenders, the Lucky Country isn't making it easy to call on help from overseas.
Presenting results of the 2021 rheumatology workforce survey at last month's ARA ASM, Professor Catherine Hill revealed there were 380 adult rheumatologists, a number that fell slightly short of the 400 rheumatologists needed to fulfil the estimated ideal number, based on two rheumatologists per 100,000 adults. The shortage plagues both adult and paediatric practice.
However, most survey respondents indicated they were not doing a full-time clinical rheumatology load, with a median of only six half-days per week. Based on reported clinical workload, therefore, current numbers equated to just 231 full-time-equivalent positions.
Skilled migration was a feature of the 2022-23 federal budget, but if recruiting rheumatologists from overseas seems like one way to address the shortage, the experience of two practitioners originally from Brazil is sobering.
In 2020, Sydney-based rheumatologist Dr Irwin Lim, medical director of BJC Health (and editor of Rheumatology Republic), created a fellowship in private practice. The following year, the fellowship candidate was an overseas rheumatologist.
But his path to joining the practice was likely unique – and therefore not replicable.
"We weren't advertising for someone from overseas, but Fabio [consultant rheumatologist Dr Fabio Kullock] answered the ad and so we gave him a bit of time. The more we heard of his story, the more we wanted to give him a go, even understanding the difficulty involved," said Dr Lim.
Dr Kullock, who had already trained as a rheumatologist in Brazil, wanted to move to Australia with his family and had already made some initial contacts with rheumatologists and the ARA. The RACP gave him a letter stating that his qualifications were roughly equivalent to Australian standards, and that he would need minimal supervision.
"That was the basis for us being interested in talking to him," Dr Lim said, "because we really did not want to have to train someone from scratch and we wanted it to be as easy as possible. So, we decided to employ him on the basis that he could access Medicare.
"Fast forward another one or two months, and after talking to the RACP and AHPRA, it turned out he could actually only access Medicare after another year of minimal supervision. But that supervision would include being supervised for at least six months in a public hospital to learn the Australian health system.
"But it's impossible to get a position in the hospital system. No one in the hospital system is going to take someone from overseas that they don't know and who can't work to full capacity."
Dr Lim next contacted Associate Professor Peter Wong, a staff specialist at Westmead public hospital, who had already met and liked Fabio.
"I got Peter and the head of the department at Westmead, Professor Nick Manolios, to take Fabio on as an overseas fellow for six months without any pay, and then the RACP and AHPRA would accept six months in private practice with us," Dr Lim said.
"The catch is he had no income. And the catch when he worked with us was that he would not be able to bill."
Dr Kullock would also not be eligible for a visa since this required an employer who was paying him.
"That's where he was very lucky, that we were taking a punt on him," Dr Lim said. "We basically paid him for the year as a fellow. He worked for six months at Westmead, attending clinic, trying to help where he could, but basically getting training.
"It was through the good will of Peter Wong and the Westmead Hospital department that he managed to get that ticked off and it helped him to understand the Australian health system."
Dr Kullock's story was likely a unique one that illustrates some of the challenges overseas rheumatologists face in coming to Australia, Dr Lim said.
"To do this, you need to be looking at a long-term play," he said. "You're hoping that the person you sponsor and help come in will stay with the practice or the hospital long term, and in some way regenerate that goodwill and pay it off over time.
"I think that's the point. Every hospital is so stretched that if they're going to get people in, they'll want them to actually help and reduce the strain on the department – not add to the strain while they wait for a medium- or long-term return."
Brazilian rheumatologist Dr Leticia Deveza navigated somewhat more conventional channels to establish herself as a practitioner, but her experience was still far from smooth.
After completing her rheumatology training in San Paolo, Dr Deveza wanted to get some experience overseas, particularly for her PhD research.
The RACP assessed her against Australian standards, and she set about finding a training position.
"In my case, I was substantially comparable, so I had to work under supervision for 12 months. That's one of the challenges for doctors from overseas though, to be able to find one of those positions, because it needs to be supervised and usually there's no funding for positions like that.
"I did my fellowship at Royal North Shore Hospital in Sydney, and I was very fortunate in that they offered to supervise me. I was also very fortunate to be supervised by Professor David Hunter, recognised worldwide as a specialist in OA.
"When you first arrive, when you have to go through all that process, you get a provider number as a specialist in training. So, you need to find a place where there's someone who is happy to supervise you. If this is in private practice it can be challenging because you're working as a trainee.
"In public, there are usually people who can supervise you, but then usually the positions are not funded. So, the challenge is mostly a funding issue. I know people in a similar situation, and they are working in both public and private. They can see inpatients and have other responsibilities, but they also work in private practice where they can earn some money."
Dr Deveza became quickly aware of the differences between practice in urban and in rural areas.
"Usually, the advice when I was trying to find how to do the extra training was to go to Queensland, to key areas of need," she said. "Then I would be able to find such positions, and people who would be able to supervise me, and to work in those positions to get specialist recognition."
"Having more training positions would be good," she said. "But having more rural training positions would be a really good idea as well, because if there is a shortage of rheumatologists in Sydney, can you imagine what it's like in the rural areas?"
"We're in a bit of a vicious cycle," said Professor Catherine Hill. "Because we've got so few rheumatologists, we can't necessarily give a training job to someone from overseas because we need to train Australian rheumatologists."
Professor Hill said there was no one way to address the workforce shortage.
"I think it's partly funding for training positions, it's partly funding for consultant rheumatologists," she said.
"I think in the short term we probably do need to get some rheumatologists from overseas, but I do feel uncomfortable about that because there's a global shortage of rheumatologists. And is it right to be stealing rheumatologists from third-world countries or lower and middle-income countries? I think we've got to be cautious about that."