1 April 2021
ARA Annual Scientific Meeting 21-23 May – live and virtual highlights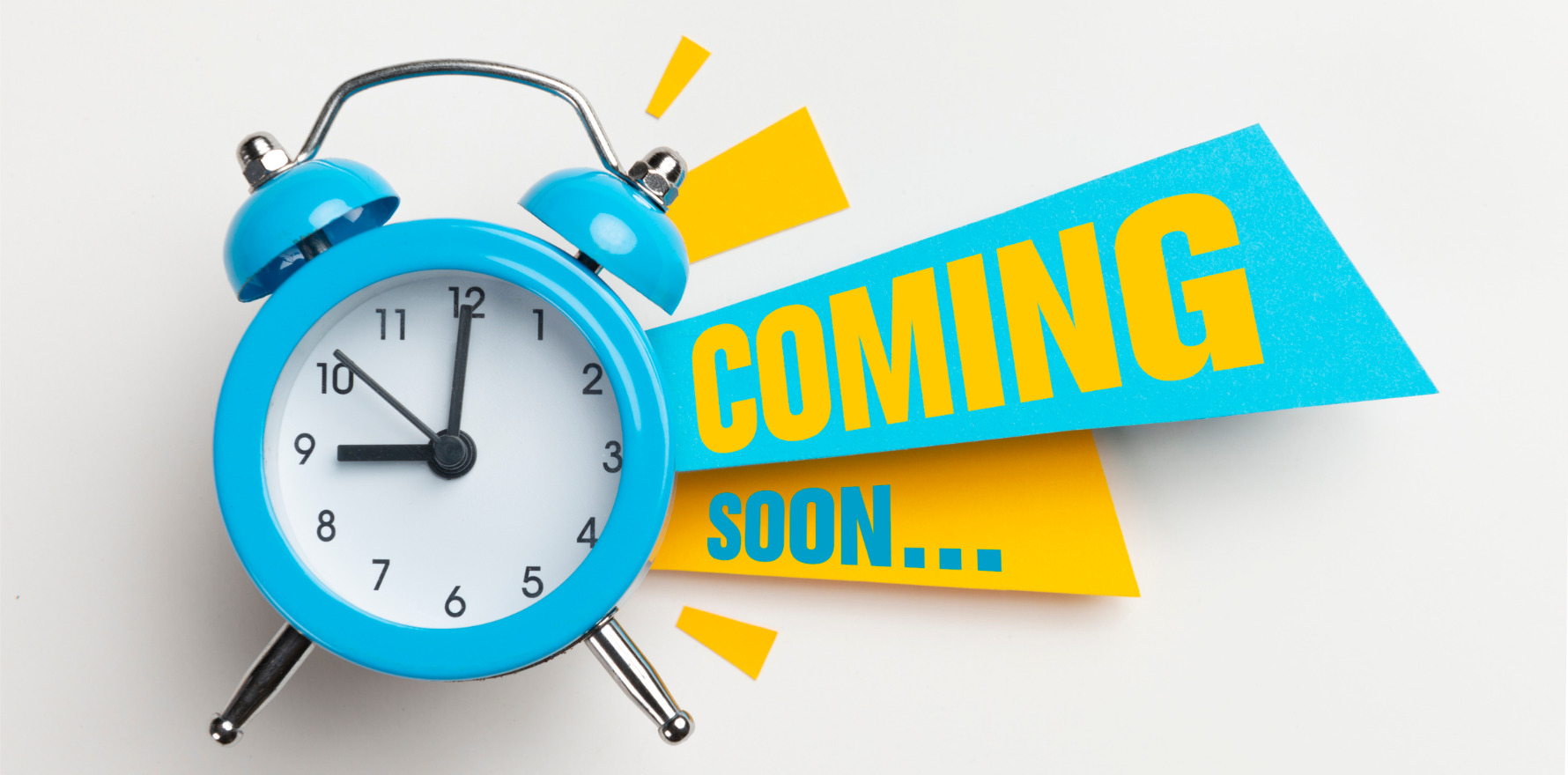 The ARA Annual Scientific Meeting is coming soon, with a live event at the International Convention Centre in Sydney and live-stream hubs in Melbourne, Brisbane and Adelaide, and other venues to be confirmed.
The meeting features international virtual guests including Professor Mikkel Østergaard (Denmark), Associate Professor Alexis Ogdie-Beatty (USA), Professor Dan Solomon (USA), Professor Peter Merkel (USA) and Dr Kanta Kumar (UK), as well as local experts.
With many interesting sessions on offer, we asked some of those attending which the sessions they're most looking forward to.
ARA President, Professor Catherine Hill, who will be attending in Sydney, is particularly looking forward to the vasculitis and vascular biology sessions with Professor Peter Merkel and Australian researchers Professor Ian Wicks and Professor Claudine Bonder.
"I have known Peter Merkel for many years as he was a junior rheumatology consultant and I was a research fellow at Boston University Arthritis Center," said Professor Hill.
"He is a globally respected vasculitis researcher, and the principal investigator of the NIH-sponsored Vasculitis Clinical Research Consortium (VCRC), the leading research infrastructure for vasculitis clinical investigation in North America, with additional projects worldwide."
"Peter has a wealth of knowledge and experience and is a witty, entertaining speaker, which will make his talks definitely worth attending!"
Professor Hill also enjoys the year in review sessions, which are always a great way to get up to speed on the best recent research.
"My personal favourites are the New Investigator Session and Clinical Free Papers which showcase the best Australian Rheumatology Research. The Clinical Grand Rounds are a fun and informative way to finish the meeting; ably chaired by David Massamo and Michelle Leech."
She said the Advanced Trainee Preceptorship, organised by Dr David Liew, "looks fantastic, but I am not able to attend as it is just for advanced trainees."
Rheumatologist Dr Anna Antony will be attending the Melbourne hub, and is keen to see the PsA sessions featuring Professor Mikkel Østergaard and Associate Professor Alexis Ogdie-Beatty.
"I'm particularly interested to hear Professor Østergaard's thoughts on the spectrum of changes that may be seen in healthy individuals and the predictive value of specific MRI findings in situations where the clinical history and other investigations are indeterminate," said Dr Antony.
"I'm also looking forward to any updates in the area of imaging outcome measures in RCTs of axial spondyloarthritis, specifically the responsiveness of inflammatory changes, the sensitivity to change of features related to damage and the correlations between such changes and patient-reported outcome measures," said Dr Antony.
"Associate Professor Ogdie-Beatty is a key opinion leader and a prolific researcher in metabolic co-morbidities in PsA, and I'm very much looking forward to her synthesis of the evidence base to guide appropriate screening/monitoring for metabolic co-morbidities in routine care," said Dr Antony.
Rheumatologist Dr Rani Sinnathurai, who will be attending the event in Sydney, is also looking forward to the sessions with Professor Østergaard and Associate Professor Ogdie-Beatty.
"I look forward to hearing from Professor Østergaard about the challenging area of interpreting imaging in spondyloarthritis and recent updates regarding how we might use imaging to assist in diagnosis and management of psoriatic arthritis," said Dr Sinnathurai.
"And with A/Prof Alexis Ogdie-Beatty being a leader in psoriatic arthritis research, I look forward to hearing her thoughts on new treatments and approaches to management of psoriatic arthritis, with focus on metabolic comorbidities, which we know are a major issue for these patients," said Dr Sinnathurai.
Exercise physiologist Sarah Comensoli, who will attend in Sydney, is keen to attend the Optimising exercise benefits through the ages session on the Saturday.
"It's good to hear from other professionals in that space, especially if there is new research. I'm also looking forward to the lower limb biomechanics, osteoporosis and cardiovascular risk in rheumatology sessions."
Like Professor Hill, Ms Comensoli appreciates the year in review sessions: "They keep me up-to-date with what's happening with big developments with particular drugs or particular treatments over the last year."
The session with Dr Kanta Kumar, on health beliefs and perceptions, supporting patients from ethnic backgrounds and adherence, is also on her must-see list.
"I like hearing about how to actually get patients doing what the research says we should do. I wish more people would see those sessions, because I think it's really important," said Ms Comensoli.
Registrations are open, with early bird rates finishing at midnight Friday 9 April.
If you can't attend the Meeting, or want to catch up on the parallel sessions you miss, recordings will be available afterwards.
For more information visit araconference.com