9 December 2021
Antibody trial finds reduction in Sjögren's syndrome disease activity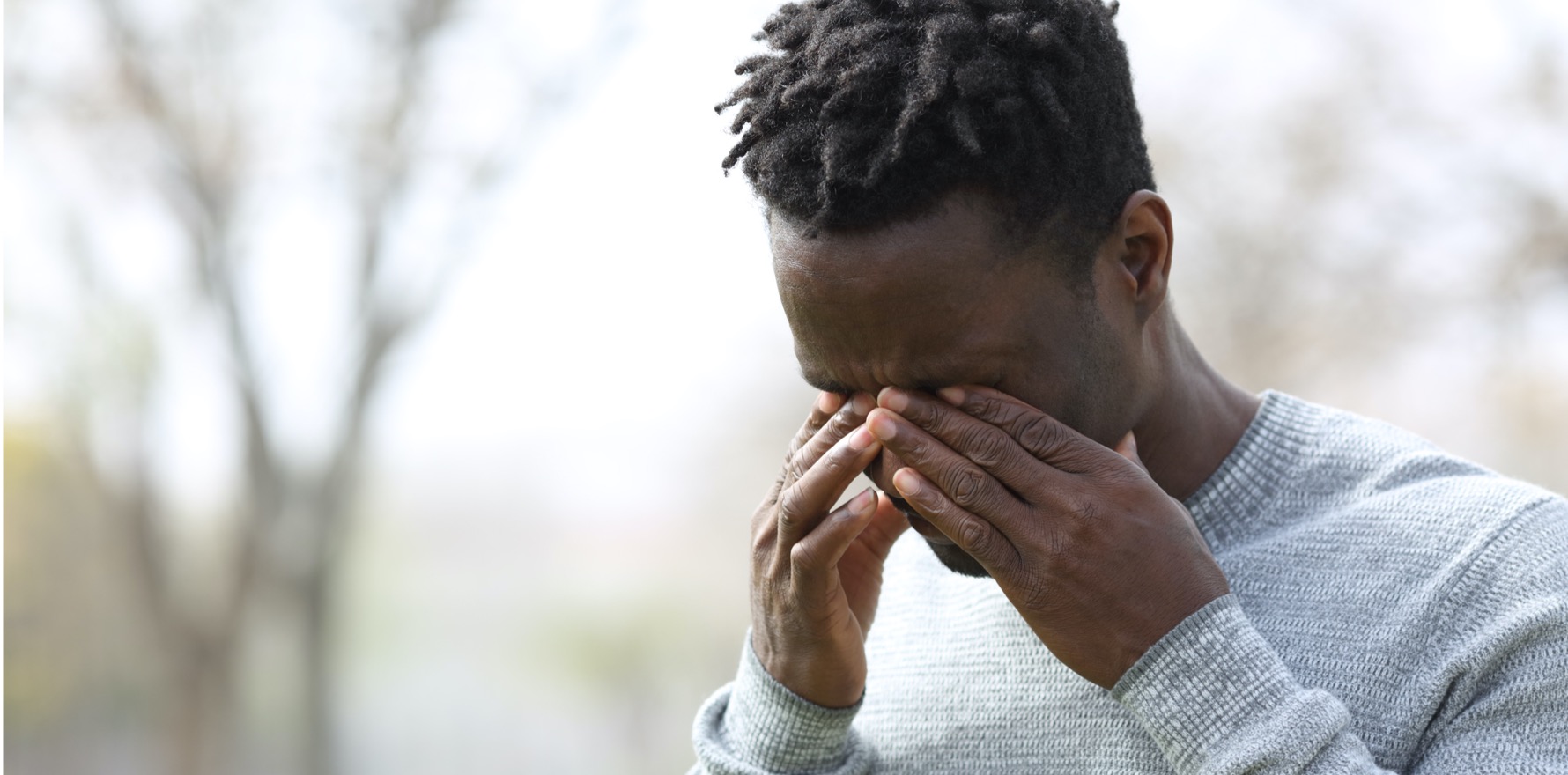 People with Sjögren's syndrome with moderate to severe disease activity experienced dose-dependent improvements with ianalumab, according to recently reported research.
Of the almost 300 patients screened, 190 patients in centres across Europe and America took part in the phase 2b clinical trial. Patients all had moderate to severe disease activity and were randomised to receive monthly subcutaneous doses of either placebo, 5mg, 50mg or 300mg ianalumab. The primary outcome was change in placebo-subtracted EULAR Sjögren's Syndrome Disease Activity Index (ESSDAI) score from baseline to 24 weeks.
Published last week in The Lancet, the study showed that a monthly ianalumab injection of 300mg improved salivary flow and reduced disease activity scores compared to baseline levels. However, most measures of patient-reported symptom severity did not show improvement, possibly due to large placebo effects, low endpoint sensitivity or small responses in severely affected patients. The treatment was well tolerated, and the most common adverse events were infections.
Data from a trial extension to 52 weeks were presented at ACR21. Patients who remained on the 300mg dose experienced further improvements between weeks 24 and 52 in all outcomes but pain, and patients switching from placebo to 150mg experienced improvements across most measures. Conversely, those who switched from 300mg to placebo declined across most measures.
Researchers concluded that 300mg of ianalumab is a safe and effective dose, tolerated for at least one year in people with primary Sjögren's syndrome.
Ianalumab is a human monoclonal antibody that works by inhibiting two mechanisms of B-cell survival. B-cells have long been understood to have a central role in Sjögren's syndrome with patients often showing higher concentrations of B-cell activating factor (BAFF).
In the past, other monoclonal antibodies such as epratuzumab, belimumab and rituximab have not shown much efficacy in clinical trials directed at B-cell targets. Ianalumab, though, appears to work differently with a dual approach that breaks down B-cell membranes and interrupts the BAFF-mediated signalling required for cell maturation and proliferation.
Limitations of the research include the possible underestimation of results due to the use of placebo-subtracted responses. Also, by including participants with higher levels of disease activity the findings may not represent the broader population of people with Sjögren's syndrome. The study was funded by Novartis.
According to the authors there is currently no approved therapy for severe Sjögren's syndrome, a disease which can result in systemic disease activity with extra glandular components including muscular skeletal problems, small vessel vasculitis and neurological disease. Current treatment has been limited to prescriptions moderating dryness and adaptations of other rheumatic treatments for the more serious levels of Sjögren's syndrome.
"In our view, this study design and these study results will help to support the development of new treatments for this debilitating disease, which has no approved therapies for patients with severe symptoms at risk of progression," the authors said.
Lancet 2021, online November 30.
0986 Ianalumab (VAY736) Safety and Efficacy in Patients with Sjögren's Syndrome: 52 Week Results from a Randomized, Placebo-controlled, Phase 2b Dose-ranging Trial