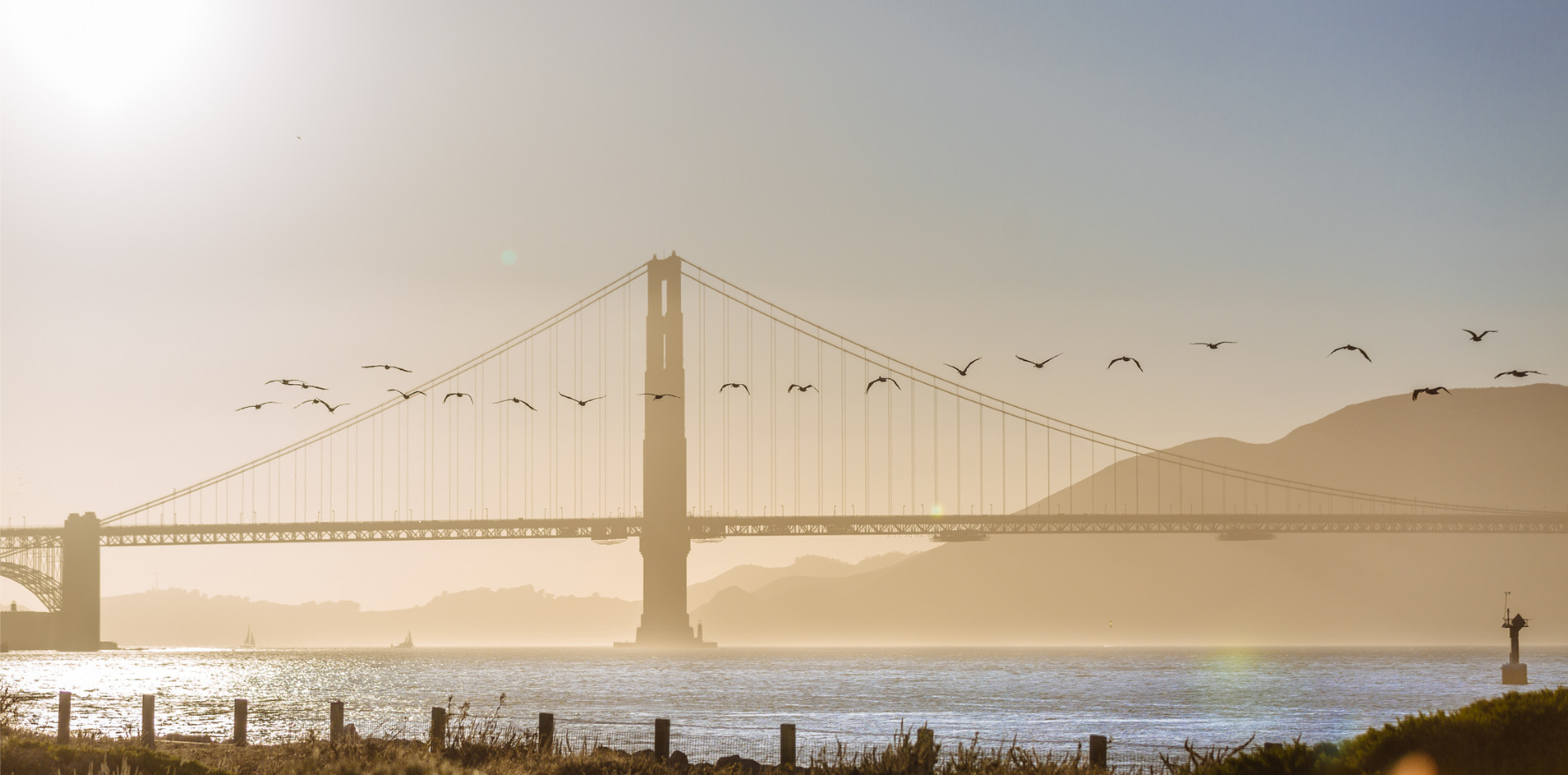 As #ACR21 swings into action, here are some of the best and most popular tweets, starting with scene-setter from San Francisco…
Some photos from #SF to make you all feel like you were here in person! Next year 🤞#ACRambassador#ACR21 pic.twitter.com/yJ2DYtWbKK

— Danny Soulsby (@dsoulsMD) November 5, 2021
.
If you missed Dr Karen Costenbader's excellent clinical year in review, @MithuRheum created this brilliant summary.
#ACR21 Clinical Year In Review

Fantastic Overview by @karen_kc123#ACRAmbassador @ACRheum pic.twitter.com/vm9v1YbdUa

— Mithu Maheswaranathan, MD (@MithuRheum) November 5, 2021
.
A celebration indeed!
🎉 To celebrate the start of #ACR21, I'm happy to share this slide about #autoantibodies in systemic #autoimmune diseases such as #lupus, sjogren, systemic sclerosis, myosotis…and their main targets 🎯 As you may guess this took me a few hours to assemble… pic.twitter.com/fNmgfOFbiD

— Laurent ARNAUD (@Lupusreference) November 5, 2021
.
The radiology bootcamp was one of the early conference highlights.
Terrific X-ray Pearls #ACR21 Radiology BootCamp

📌 Osteophytes BEST seen👉LAT view
📌 Neuropathic #OA is 'OA gone Wild'👉TMT jt M/C, Dorsal/Lat Subluxations
📌 Disproportionate PATELLOFEMORAL OA in Knee👉Think #CPPD arthropathy
📌 CPPD in hip👉AXIAL migration (like #RA) pic.twitter.com/wFnfOSthGO

— Ashima Makol MD (@AshimaMakol) November 5, 2021
.
Rheum for improvement?
I do ❤️ @ACRheum and #ACR21 but – a work/life balance panel with 5/6 men and all full professors? After the last 2 years? #manel pic.twitter.com/0NanzZmFW0

— Grant Schulert, MD PhD (@GrantSchulert) November 5, 2021
.
And the number one #ACR21 tweet so far, with over 500 likes and counting, is a cat picture. What a surprise, said no one ever.
My cat Siroe, proofreading my #lupus manuscript for the 2nd edition of "The Lupus Encyclopedia" just before we start #ACR21 … so far, no grammatical errors per Siroe pic.twitter.com/DzMrrqWM8k

— Donald Thomas, MD (@lupuscyclopedia) November 3, 2021
.
A calorie-free visual treat
Didn't participate the #ACRBakeAnythingChallenge because I don't really enjoy baking BUT I like drawing! Occupies the hands and helps to focus during sessions.

So here is a quick doodle of a cupcake#ACR21 pic.twitter.com/1flSJh336z

— Yann BECKER (@YannBECKER4) November 5, 2021
.
With that much coffee, RR Deputy Editor and @RheumNow tweet patrol member Dr David Liew will be wide awake probably until… well, ACR22 rolls around next year.
#ACR21 in the middle of the night in Australia? No problems, mate, as long as you're prepared…

Excited as always to be joining the @RheumNow team for a great virtual ACR meeting, cold brew coffee in hand during the start of our summer! pic.twitter.com/RzQ9fXy3vY

— David Liew (@drdavidliew) November 5, 2021
.
Dr Rebecca Grainger has set herself up in an NZ hotel – great for reducing home distractions, keeping crazy hours and experiencing something of the conference vibe. Two computers, a mere two cups of coffee and a very festive keyboard: she's ready to party.
All go! Simplified set up the year at #ACR21 Love the feel of being at a conference – hmmm that hotel smell pic.twitter.com/qIpvMRx7uI

— Dr Rebecca Grainger (@Drbeckyg) November 5, 2021
.
On the vexed question of DMARD reduction
yet in clinical practice, there are patients who reduce DMARDs quite successfully. Problem is how to pick that person. precision issue
I suspect this data won't stop those keen to trial a reduction in DMARDs after being stable for many years #acr21https://t.co/ND21akFcDx

— Dr Irwin Lim (@_connectedcare) November 6, 2021
.
This nail art should definitely be a thing.
#ACR21 is in full swing and I have the perfect mani! In honor of all those post vaccine #Antibodies keeping us safe this year #WomenInSTEM @IreneBlancoMD @ravenscimaven pic.twitter.com/cZ0aZsZR0b

— Ashira Blazer MD (@ashira_md) November 5, 2021