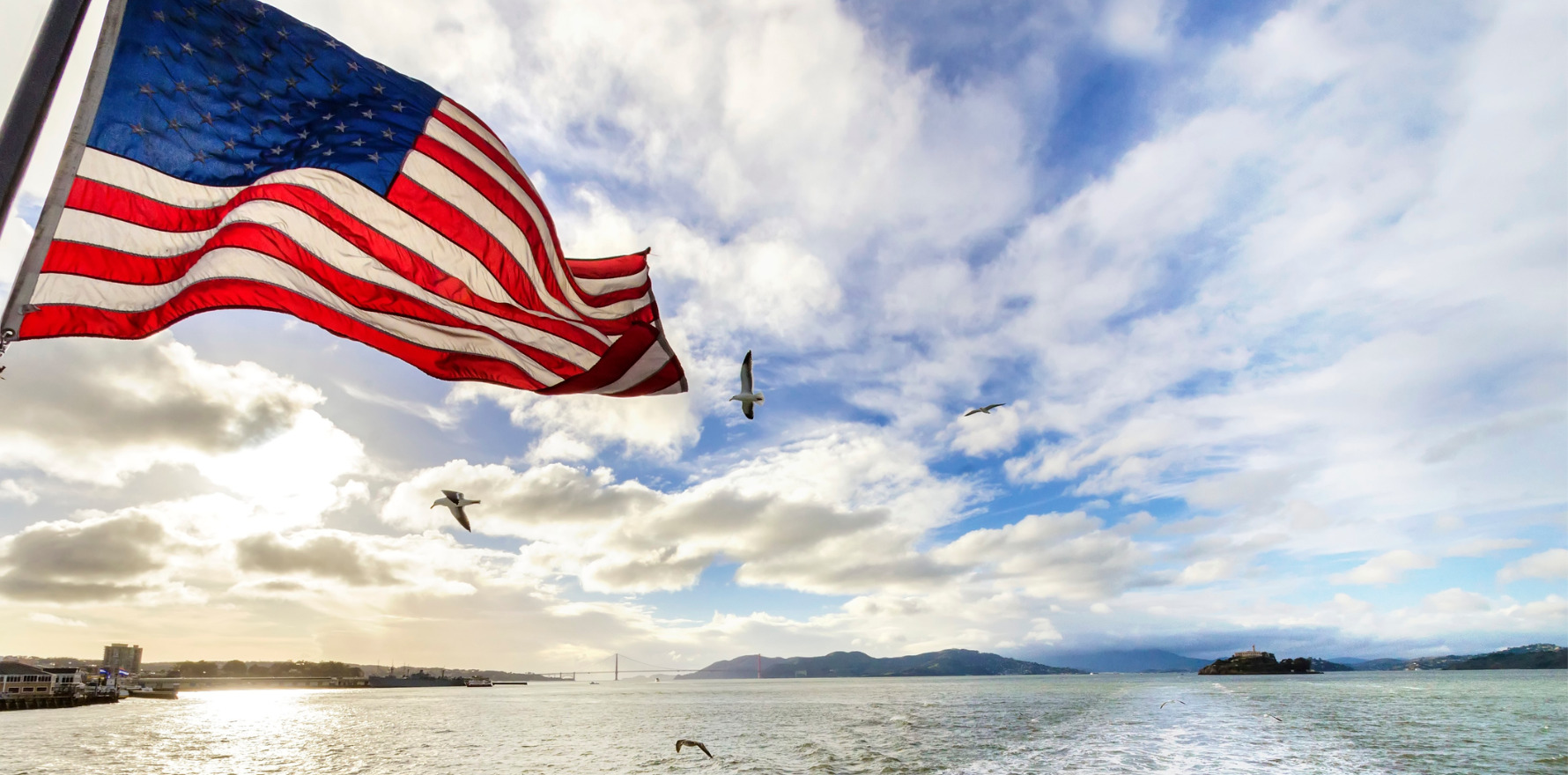 The #ACR21 action continues – here are some of today's best and most popular tweets.
Fittingly, the day's most liked and shared tweet was @MithuRheum's excellent summary of one of the day's most talked about sessions.
#ACR21 Rheumatology Secrets & Pearls: @JKolfenbach & Dr. Stone 📚

Unique Pearls Discussed ⬇️
🩺 Auscultate bruits on the back
💊 Oxypurinol levels
🍓 Strawberry-like gingivitis
👃 Human neutrophil elastase (HNE)
♥️ Coronary aneurysm in IgG4-RD@ACRheum #ACRAmbassador pic.twitter.com/gTyrmUA10r

— Mithu Maheswaranathan, MD (@MithuRheum) November 7, 2021
.
"Don't stop hydroxychloroquine if you don't have to," was Dr Chris McMasters' take home message of day 2. See his account of plenary #0959 in today's ACR highlights.
Don't stop hydroxychloroquine in SLE, even when doing well. Associated with ⬆️flare risk. x2 even when in remission. Abstr#0959 #ACR21 @RheumNow pic.twitter.com/1gGx0V5oxk

— Richard Conway (@RichardPAConway) November 7, 2021
.
The vitamin D and omega-3 plenary (#0957) created a lot of interest and tweets.
🌞😎🍣 Vitamin D and Omega-3 FA ⬇️ Risk of developing autoimmune disease
1st prospective, randomized, double blind, placebo controlled trial
Vit D 2000IU and/or Omega 3-FA 1000mg ⬇️autoimmune disease by 25-30%#ACR21 #ACRBest @RheumNow
Abs#957https://t.co/7dODuplg7e pic.twitter.com/GUKhYXbSXU

— Robert B Chao, MD (@doctorRBC) November 7, 2021
.
Is MTX unfairly maligned?
ACR should just have an entire abstract section every year dedicated to research showing that methotrexate is not the boogeyman. The amount of effort we put into exonerating methotrexate is truly astounding.

— Christopher McMaster (@DrCMcMaster) November 8, 2021
.
For your viewing pleasure, some amazing retinal images:
Image of Takayasu's retinopathy (compared to normal) presented by John Stone #ACR21 . I'm no eye doctor, but this cannot be good. @RheumNow pic.twitter.com/rjoQZ8TGDz

— Richard Conway (@RichardPAConway) November 7, 2021
.
Everybody say Awwwwww…
Did I just read "Choose…Rheum"? Obligated to post this. @alhkim @EBRheum @RheumResearch #ACR21 pic.twitter.com/HretEuxZLo

— Jeffrey Sparks MD MMSc (@jeffsparks) November 7, 2021
.
RR Deputy Editor Dr David Liew's now (thanks to covid) customary "Still life with virtual conference location-inspired cuisine" photo. Hang on – is that four screens?
A highlight in SF is always the Mission District – great vibe, great food. Of course, now that #ACR21 is virtual, I have to make my own atmosphere.

So here I am, sitting here with the best Mexican food that I can find, and the beer that got us here in the first place.@RheumNow pic.twitter.com/SsMH7FYonA

— David Liew (@drdavidliew) November 7, 2021
.
Gratuitous #PetsofACR tweet. And even though cats were inexplicably more popular, today is dog day. The editor's choice is final and no further correspondence etc etc.
#ACR21 Convergence meeting fatigue as a pet-reported outcome (PRO) sets in early in my home. Bright-eyed, bushy-tailed at the outset, but by the end of Sunday afternoon, the need for home-life balance prevails. #PetsOfACR pic.twitter.com/gX7aeT8neN

— Jeffrey Curtis (@RADoctor) November 7, 2021