22 September 2020
IL-17 inhibitor appears safe and effective for nr-axSpA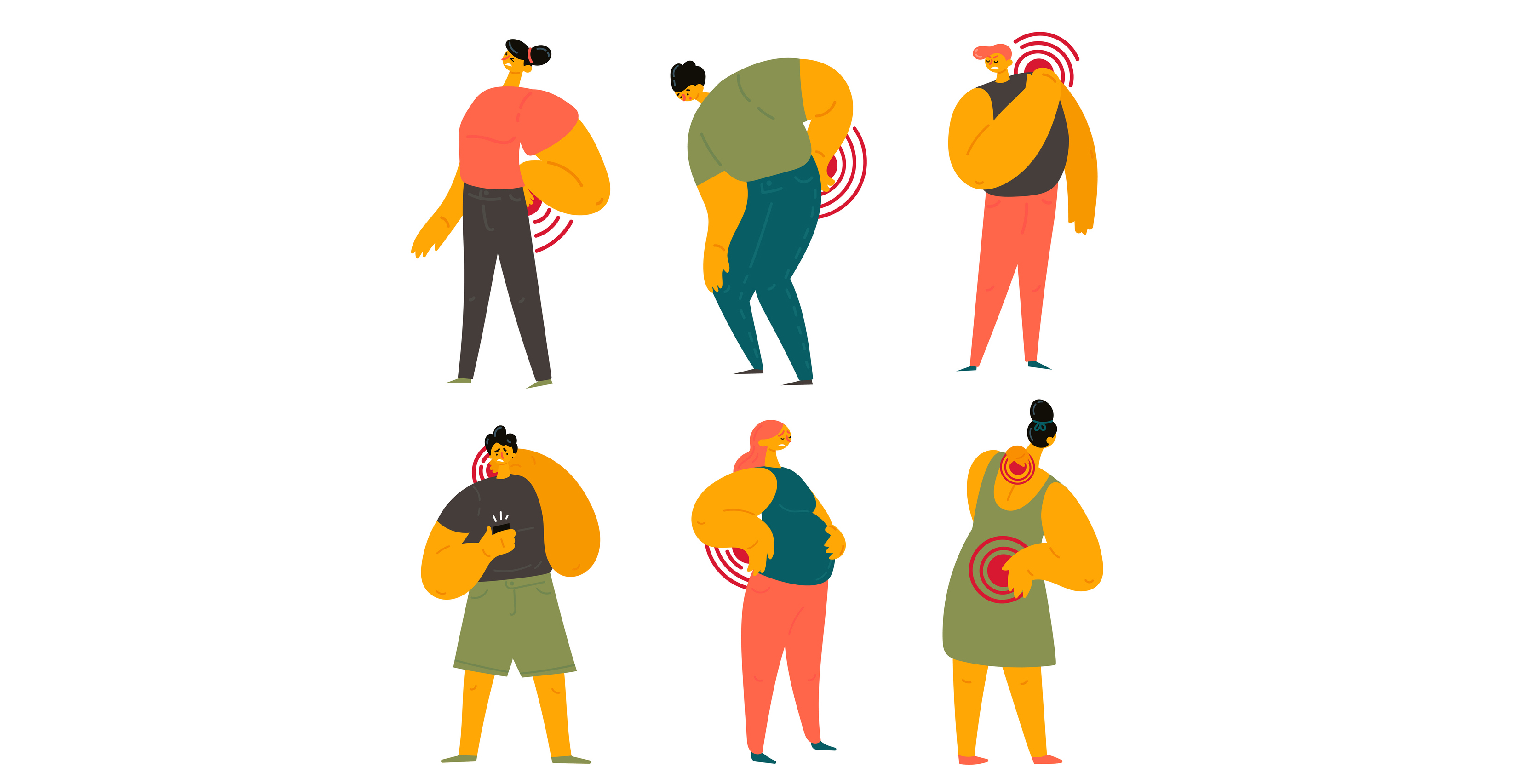 Signs and symptoms of non radiographic axial spondyloarthritis (nr-axSpA) improved significantly among patients treated with the IL-17 inhibitor, secukinumab.
Patients with the chronic, inflammatory spinal condition currently have a "terrible" range of treatments available to them, said study author Adjunct Professor Stephen Hall, a rheumatologist at Monash University and Cabrini Medical Centre.
"We have a number of drugs which are available to treat ankylosing spondylitis, including five TNF inhibitors and one antibody to interleukin 17," he said.
However, he noted that there were only two drugs currently available to treat those with a pre-radiographic condition, and both were TNF inhibitors.
To see whether an IL-17 inhibitor would be effective among these patients, Professor Hall and colleagues randomly assigned 555 adults with nr-axSpA to receive either subcutaneous secukinumab 150 mg (Cosentyx, Novartis) with loading, secukinumab 150 mg without loading, or a placebo every four weeks for one year.
Nine in ten of the participants had no prior treatment with TNF inhibitors.
The ongoing Novartis-funded PREVENT study found that 41.5% of patients taking secukinumab, and 29.2% of patients taking a placebo, met the primary endpoint of 40% improvement in the Assessment of Spondyloarthritis International Society (ASAS40) when a loading dose was used.
ASAS40 was also higher in patients who received secukinumab 150 mg without loading doses (39.8%) as compared with placebo (19.9%) one year after treatment commenced.
"An ASAS40 is an extraordinarily high rate of improvement and quite an high benchmark," said Professor Hall.
While head-to-head comparisons have yet to be done with TNF inhibitors, Professor Hall said the benefits were "in the same ballpark".
Patients taking the medication were also more likely to have a drop off in pain, be more mobile and report higher health-related quality of life, as measured by BASDAI, BASDAI50, BASFI, sacroiliac joint edema on MRI, high sensitivity-CRP and ASAS partial remission.
Safety was similar to that seen in previous trials, with serious infections or infestations occurring in three participants (0.8%), and Crohn's disease in one (0.3%) of the participants treated with the drug. Most side effects were mild to moderate, and no new safety signals emerged.
By week 20, those who weren't responding to treatment were allowed to switch to treatment with either open-label secukinumab 150 mg or standard of care.
This is the first study reported that shows the benefit of an antibody against IL-17 to treat the pre-radiographic type of condition, said Professor Hall.
Because the definition of ankylosing spondylitis relies heavily on x-ray changes, and many patients aren't diagnosed for years, many patients go without treatment while experiencing similar symptoms.
Those with AS have clear visible damage to the sacroiliac joints and the spine on radiography, but there are no such signs for patients with nr-axSpA – who often have to deal with symptoms such as inflammatory back pain, trouble sleeping, morning stiffness and less mobile spines too.
Among patients with nr-axSpA, the genders are fairly evenly split, said Professor Hall.
However, it's men who tend to later develop radiographic ankylosing SpA, and for whom drugs are then available.
"There is a gender issue here," said Professor Hall. "Girls are systematically deprived of therapy, and we know that the biological therapies for non-radiographic SpA, gives you exactly the same degree of improvement in quality of life, as they do in ankylosing spondylitis."
Secukinumab is currently being reviewed by the TGA for this indication, and is yet to be approved for the PBS, said Professor Hall.
He believed that if and when it was approved, it wouldn't be necessary to initiate patients on the IL-17 inhibitor only after failure with a TNF inhibitor.
Because participants were overwhelmingly TNF inhibitor-naive, more research would need to be done to determine the efficacy in those who had stopped responding to a TNF inhibitor before switching over, he added.
"We just need as many options as we can get for our patients, because none of them are perfect," said Professor Hall.
Meanwhile, another TNF inhibitor, certolizumab pegol (Cimzia,UCB Australia) was approved for nr-axSpA in Australia earlier this year.
Patients with objective signs of inflammation signalled with elevated C reactive protein (CRP) and/or MRI change, who have not responded to or are intolerant to NSAIDs can receive treatment with the drug at a dose of either 200 mg every two weeks or 400 mg every four weeks.
Arthritis Rheumatol 2020, August 7